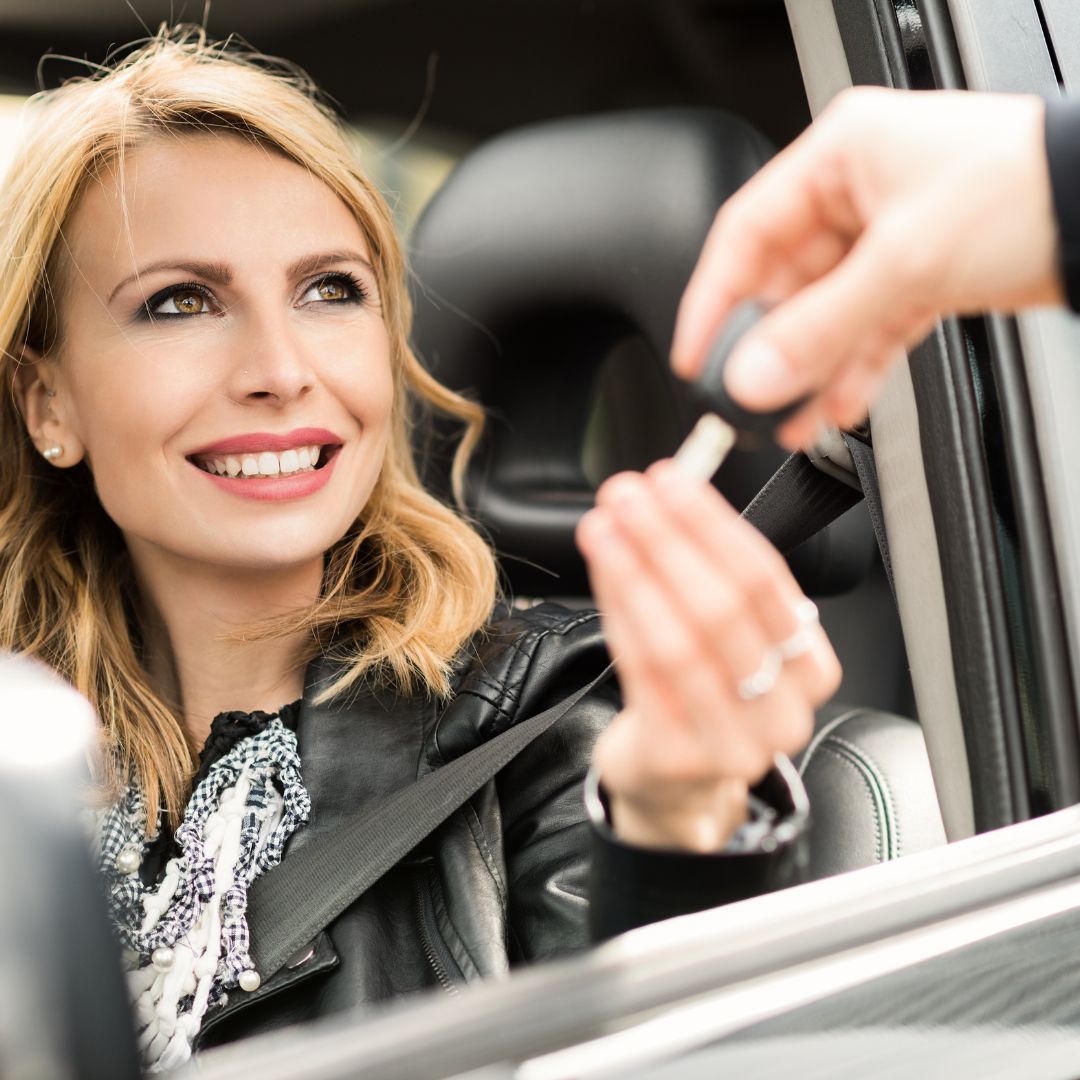 Key replacement for car is extensive since something as small as a key is most likely to misplace. In case you, too, are tired of searching for your lost key everywhere and wishing to get your hands on a new key, we are here to help! Here are some ways that you can go through to learn how you can get a replacement key quickly.
Tips for a key replacement for car if yours is lost or damaged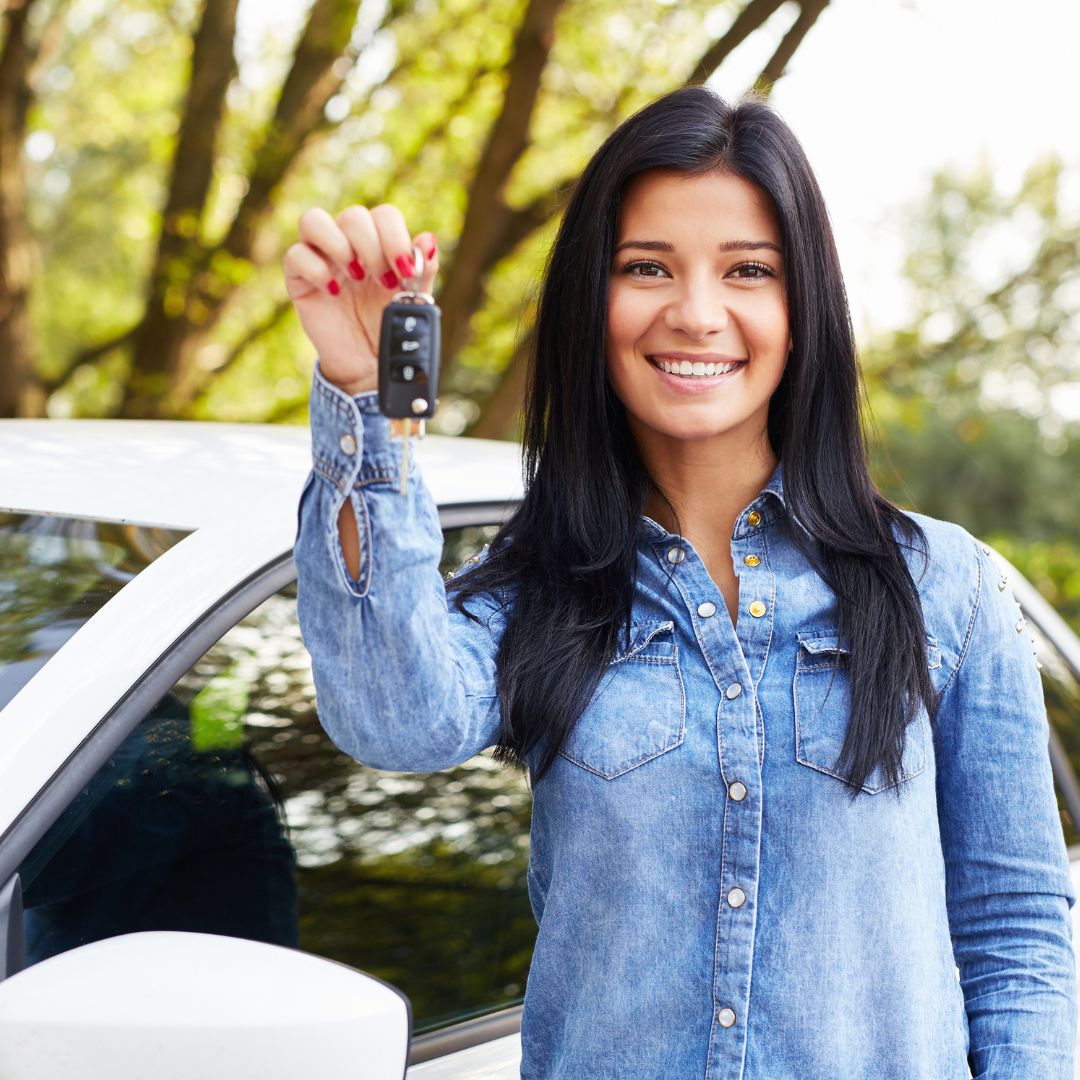 1. Traditional car key replacement
The traditional car key is purely mechanical; put it into an ignition cylinder and turn it to start your car. You could call an automotive locksmith, who can come and make you a new key on the spot. However, in some cases—an unusual or older vehicle—a locksmith may not be able to help. Instead, you might require a new ignition lock cylinder and key from the dealer or an independent repair shop for key replacement.
2. Transponder keys
Transponder keys are the updated category of traditional keys. The Transponder Key includes a chip inside, which helps to send signals to the ECU and allows the car to start the engine. If you lose and damage the transponder key, we suggest you get an expert with such keys.
3. Key replacement for car when losing the keys with the fob
With some technological advancement, the car keys came with an additional fob to conveniently locate and unlock the car. However, there was still the need for the key to turn on its ignition. If you have lost only the fob, you can use the key to open the car and buy the fob later directly from the company. However, if you lose the key, on the other hand, you are advised to call the nearest locksmith who can help you prepare a duplicate key.
4. Remote keyless fob
Remote car keys are primarily battery-operated; you usually must put them into the ignition to start the car. At that moment, a cheaper option for a key replacement for car is likely to call an automotive locksmith who can reprogram a new car key for you without requiring the original.
5. Smart key replacement near me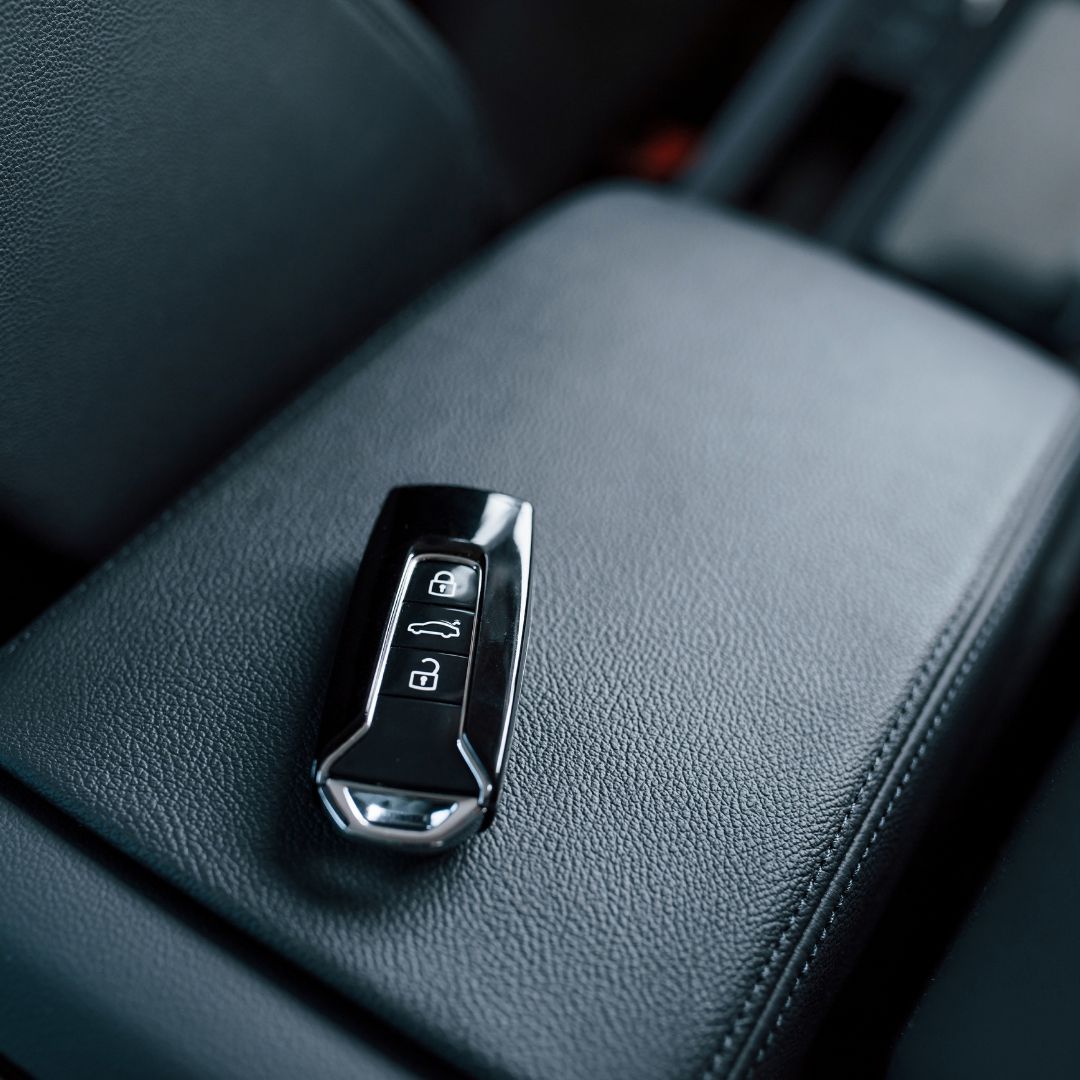 Smart keys have keyless entry and start possible in the new cars. So when you have lost smart keys, you require special equipment to reprogram the key. At A1 Super Locksmith, we use intelligent pro programming. This state-of-the-art vehicle key programmer provides quick, easy, and intuitive programming via the graphical user interface for key replacement near me.
Final words
If you've lost your car keys, we know it's a stressful time. Suddenly you realize you've lost your car keys and can't find them anywhere. A trained and certified locksmith company can resolve the problem in no time. If you seek one of the most skilled locksmiths in your area for a key replacement for car, you can call A1 Super Locksmith. You can trust that you'll get quality, diligent service at every step.