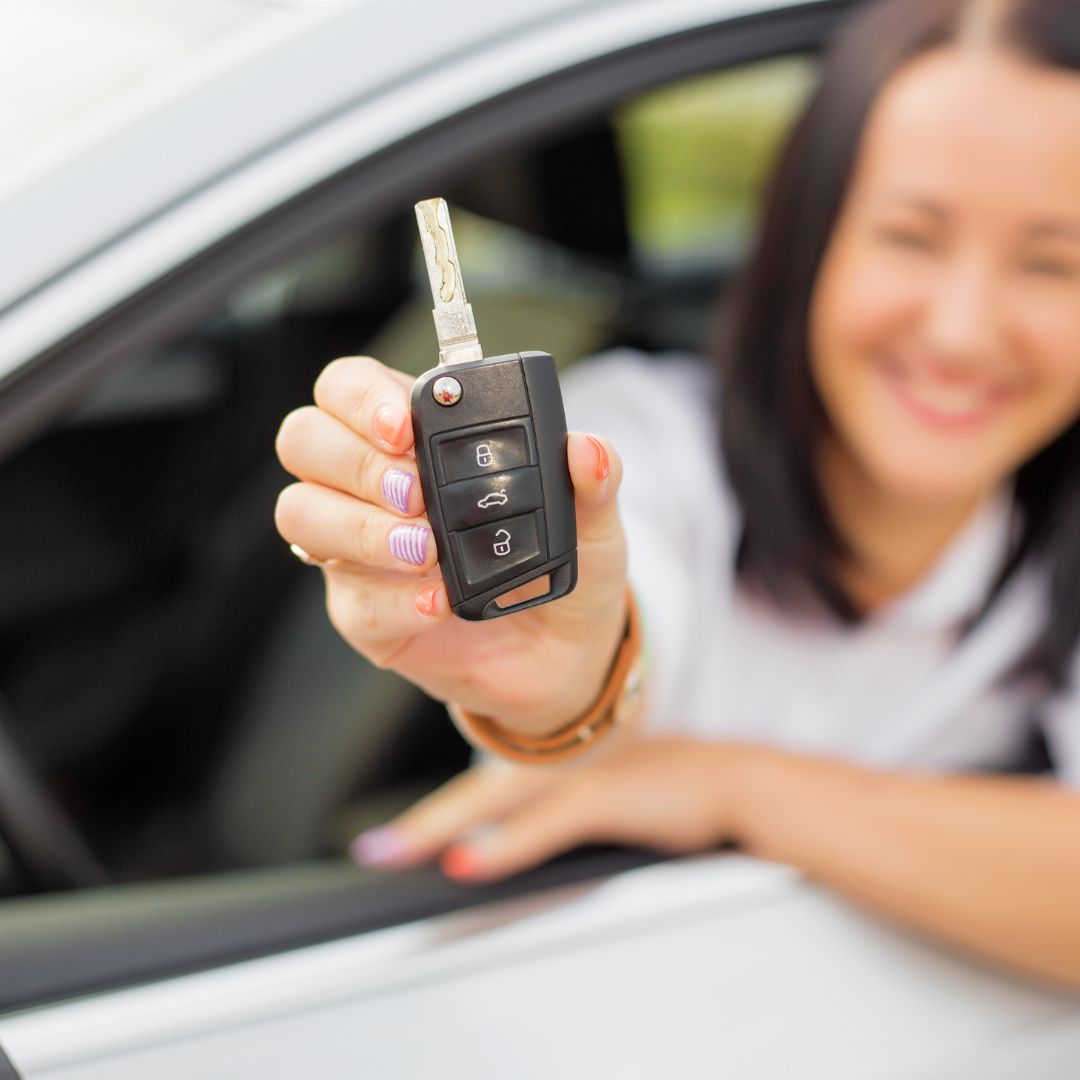 Locksmith car key services are not only limited to key-cutting and lockout services. It is just a misconception that they are limited to keys and locks. Automotive locksmiths are skilled professionals who install, repair, and automotive security devices and locks. Their knowledge and skill sets enable them to work on diverse levels of physical security measures taken to protect from unauthorized access.
Various locksmith car key services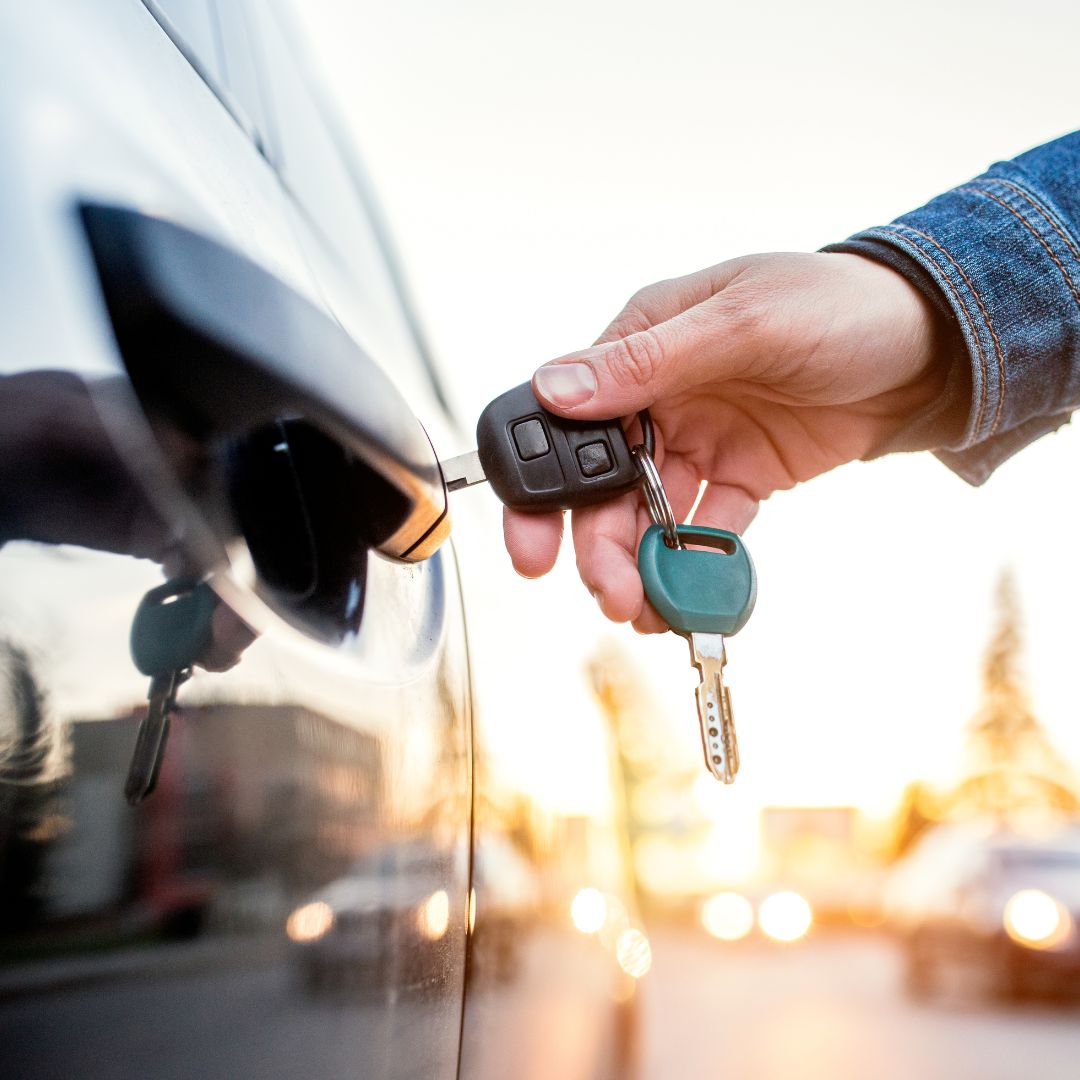 1. Locksmith car key services- removing broken keys
Car keys can snap off through natural wear or a sudden wrong turn. It's not very common, but it often happens enough for specialty services to be provided. Though it's usually not your fault when a key breaks in the lock, it can be complicated to remove, and — this goes without saying — you can't start your vehicle if the key is broken. Therefore, if the key is broken off in the ignition, it's not recommended that you try it yourself. Instead, an auto locksmith that make car keys utilize key extraction kits and tools to attach to these crevices and remove the key.
2. Key cutting and car lockout service
Key cutting is usually essential in case you lose or damage your key. You could also get a spare key for all your locks as a backup when you lose the original one. Being locked out in your car can be so frustrating. Luckily, with these locksmith car key services, you can get your key cut, and before you know it, you are back on the road. 
3. An automotive locksmith that make car keys
The most misplaced/lost items are car keys, phones, and glasses. If you are having difficulty finding your key, remember to have an Auto Locksmith come to your location, make you a new car key, and have you on your way in no time. 
4. Emergency locksmith to program car key
In some situations, getting back into your car or home after a lockout needs a sense of urgency. For example, suppose keys are trapped inside your vehicle with a pet, or you have mistakenly locked yourself out of your home. In such situations, you should have master keys, or you'll want to call an emergency locksmith that make car keys and can deliver prompt assistance or quick service.
5. Transponder key programming
Transponder car keys need to be programmed to start the vehicle. Call an auto locksmith to get your new transponder car keys working correctly.
6. Locksmith to program car key- Lock repair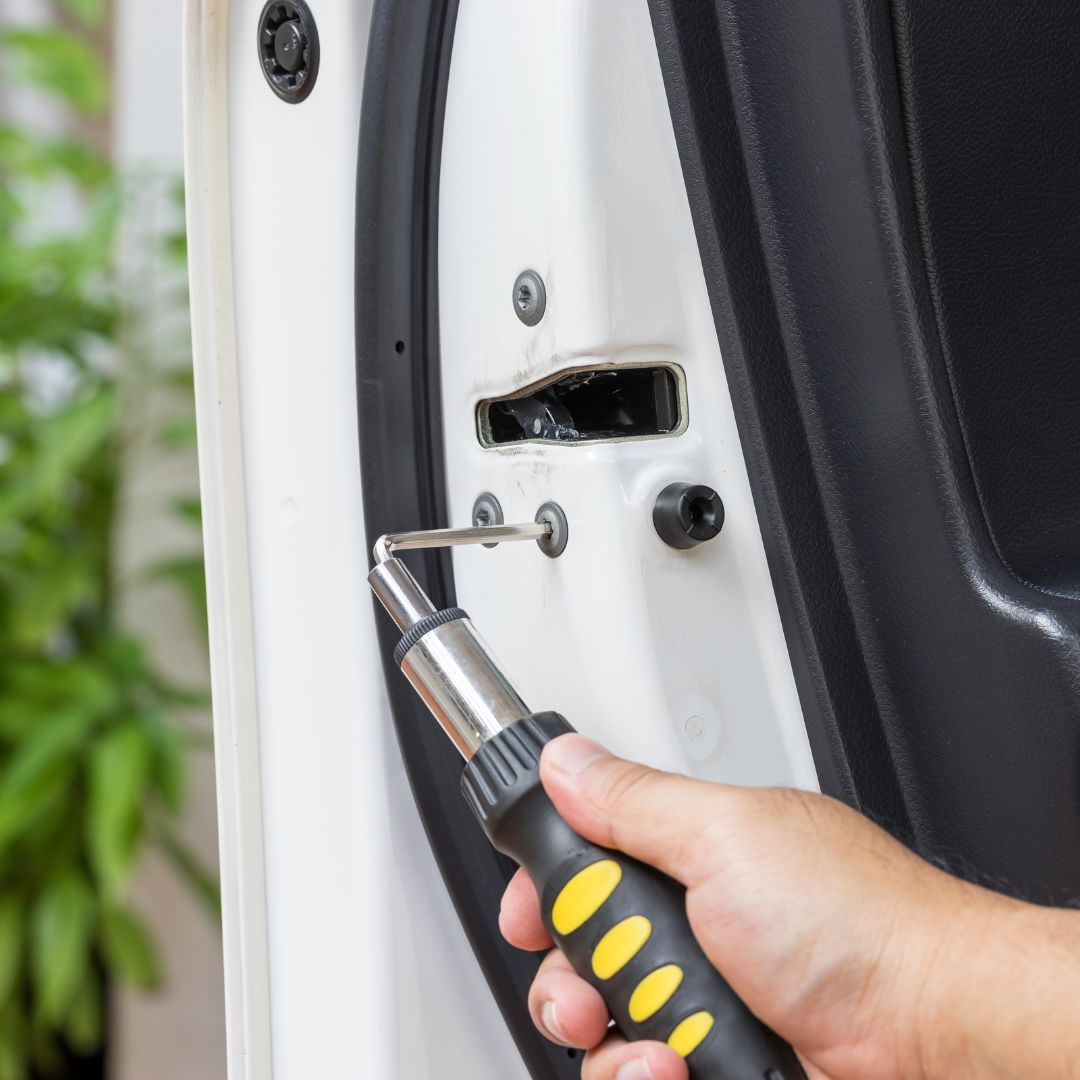 Most locks are built to last long without requiring maintenance or repair. Yet, you may encounter issues such as broken keys stuck inside the lock, difficulty latching, or frozen locks. So, find a locksmith to program car key or advise you to install a new one if your lock has been badly damaged. 
Final words
We at A1 Super Locksmith work without rest to help our customers find the professional locksmith car key services they need as efficiently and quickly as possible. Whether you need a primary key replacement for your car or even a more complicated specialized key program, our professional automotive locksmiths are always ready to help you with the best locksmith service.