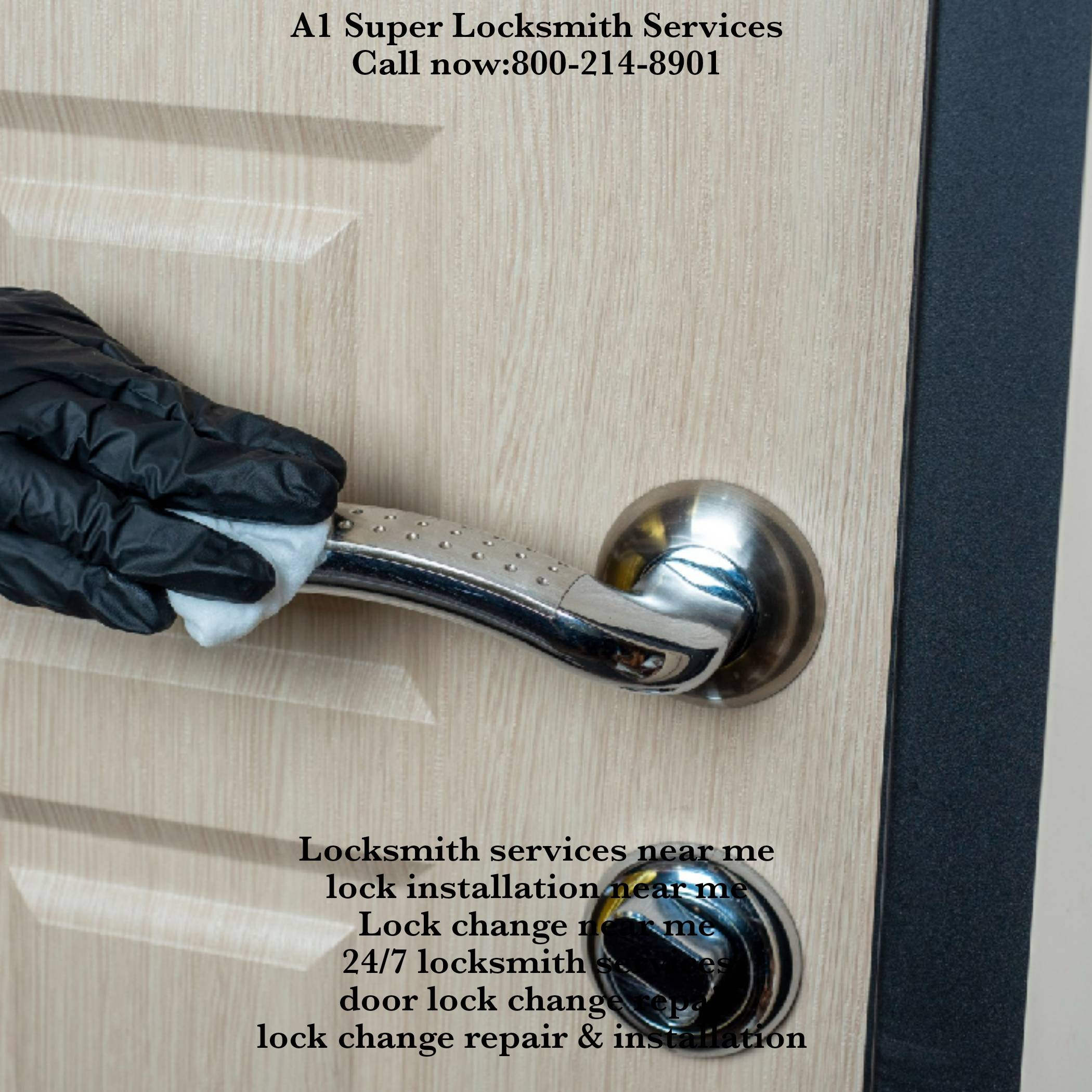 Lock Change and Lockout Services: The Wide Array of Services Offered by a Locksmith
A locksmith is a skilled professional who specializes in various security services, offering essential solutions for homes, businesses, and vehicles. They play a crucial role in ensuring the safety and security of people and their valuable assets. Locksmiths are adept at handling a wide array of lock and key-related issues, ranging from emergency lockout situations to comprehensive security system installations. In this article, we will explore the diverse services that a locksmith can provide, with a particular focus on lock change and lockout services.
Emergency Lockout Services
Getting locked out of your home, car, or office can be a distressing and frustrating experience. In such situations, a locksmith's emergency lockout service can be a lifesaver. Whether you misplaced your keys or accidentally left them inside, a professional locksmith can quickly come to your location, assess the situation, and use their specialized tools to safely unlock the door, granting you access without causing any damage to the lock or the property.
Lock Change and Rekeying
Locksmiths are experts in dealing with locks, and they offer both lock change and rekeying services to enhance security. If you've moved into a new home, lost your keys, or experienced a security breach, a locksmith can replace the existing locks with new ones, ensuring that only you and authorized individuals have access to your property. Additionally, if you want to maintain your existing locks but want to ensure that old keys no longer work, a locksmith can rekey the locks. Rekeying involves changing the lock's internal pins and tumblers, rendering old keys useless and requiring new keys for access.
Key Cutting and Duplication
Key cutting and duplication services are one of the primary offerings of locksmiths.  They can cut keys for a wide range of lock types, including standard pin and tumbler locks, high-security locks, and electronic key fobs.
Lock Repair and Maintenance
Locks, like any mechanical device, can experience wear and tear over time. A locksmith can inspect and repair malfunctioning or damaged locks, ensuring they function smoothly and securely. Routine lock maintenance by a locksmith can prolong the life of your locks and prevent potential issues from developing.
Security System Installations
Modern locksmiths are well-versed in the latest security technologies. They can install and configure various security systems, such as electronic access control systems, CCTV cameras, alarm systems, and smart locks. These advanced security measures provide an extra layer of protection for homes and businesses, offering peace of mind and improved security.
Safe Services
Locksmiths are skilled in wo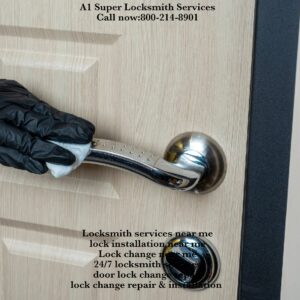 rking with safes of all types, including home safes, commercial safes, and vaults. They can assist in safe installations, combination changes, and safe opening services in case of forgotten combinations or malfunctions.
Automotive Locksmith Services
Locksmiths also offer specialized services for vehicles, ranging from car key replacement and transponder key programming to fixing jammed or broken ignition cylinders. If you're locked out of your car or need a new key, an automotive locksmith can promptly assist you, regardless of the make and model of your vehicle.
Access Control Systems
For businesses and organizations, locksmiths can design and implement access control systems tailored to their specific needs. These systems regulate and monitor entry and exit points, ensuring only authorized personnel have access to restricted areas.
Master Key Systems
A master key system is a convenient solution for properties with multiple locks, granting different levels of access to various individuals while simplifying key management. A locksmith can design and set up a master key system, providing keyholders with varying degrees of access to different locks.
Conclusion
Locksmiths offer a wide range of services designed to enhance security and provide solutions to lock and key-related issues. From emergency lockout assistance to comprehensive security system installations, their expertise covers residential, commercial, and automotive requirements. Whether you need a lock change, key duplication, or advanced security measures, a professional locksmith is your go-to expert for safeguarding your property and valuables. Remember to choose a reputable and certified locksmith to ensure the highest quality of service and security standards.