Today's locks offer more security but are also more sophisticated to install. Therefore, the cost to install lock in door will depend mainly on the security system you want to put in place or the urgency of your call. In addition, the complexity of the lock itself will affect the overall cost. Here, In this blog, we discuss some factors that affect the cost of installing door locks.
Three factors affecting the cost to install lock in door?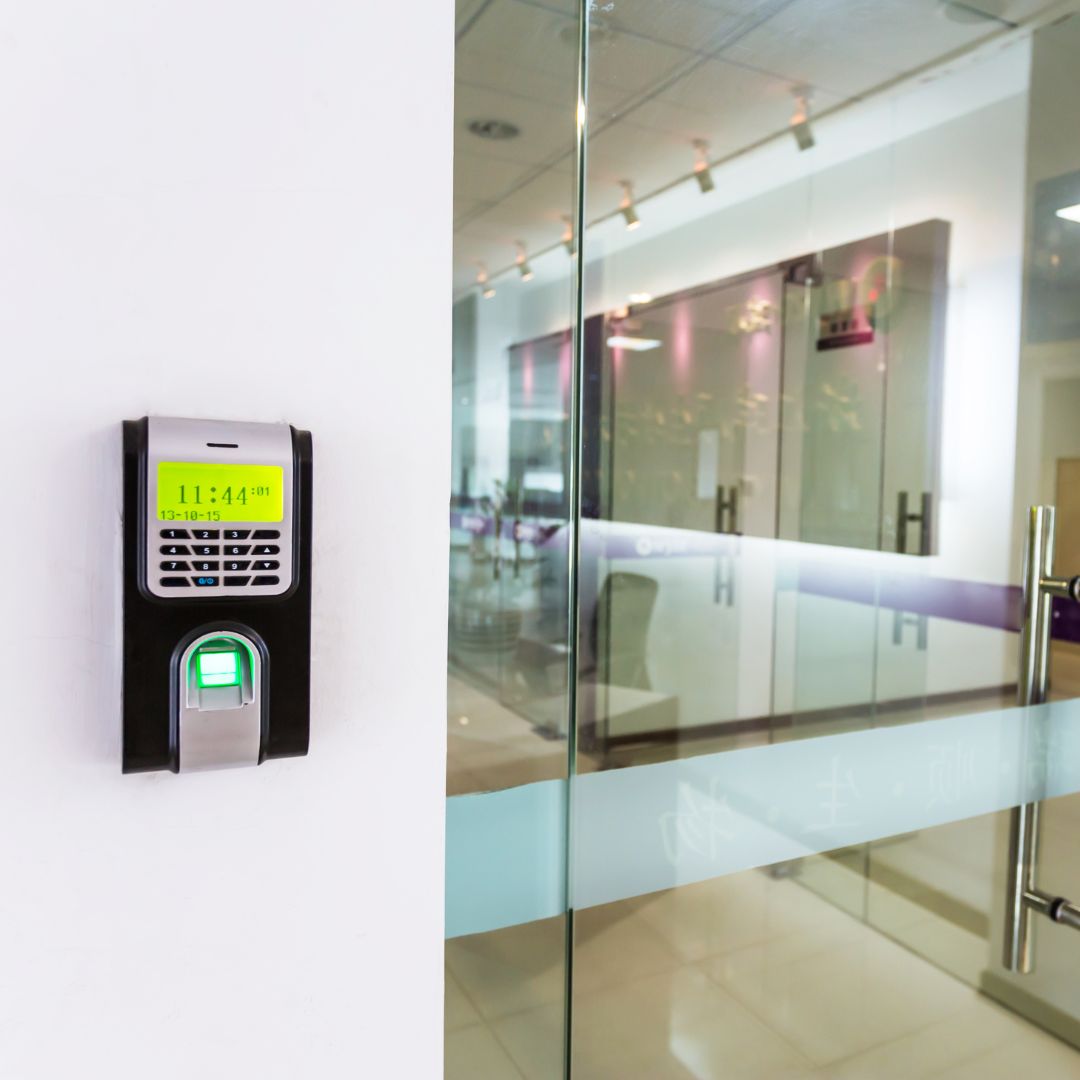 1. Installation time
The time requires for installation can make a massive difference in overall cost. Hourly labor rates may be the same for pre-hung wooden doors or ones with a frame. It is because frames with frames can take longer than pre-hung wooden doors. For that reason, determine the lock installation time to have an exact estimate of the labor charges.
2. Type of lock affects the cost to install lock in door
One of the most significant factors in the cost of locksmith services is the type of lock. A complex lock will take longer to access and may cost more than a simple lock. With the massive selection of locks on the market today, it's necessary for locksmiths to determine the cost of their services based on the time and skill they will need to invest.
3. Trip Fees
You may need to pay a trip charge to call a locksmith to your house or car. It is almost a certainty if you live in more rural areas. The average trip fees range from $30 to $80, but these can surge to $150 during peak hours. Calling for a locksmith outside of peak hours can help save on trip fees and affect the overall cost to install lock in doors.
Why should we install keypad lock?
Keypad locks combine heightened security and smooth functionality. Because there are no physical keys, home and business owners no longer have to worry about their keys being stolen or misplaced. Likewise, recent technological advances mean that we must install keypad lock because it is exceptionally durable and is often rigorously tested to ensure that they withstand all break-in techniques. 
Why should we install window lock?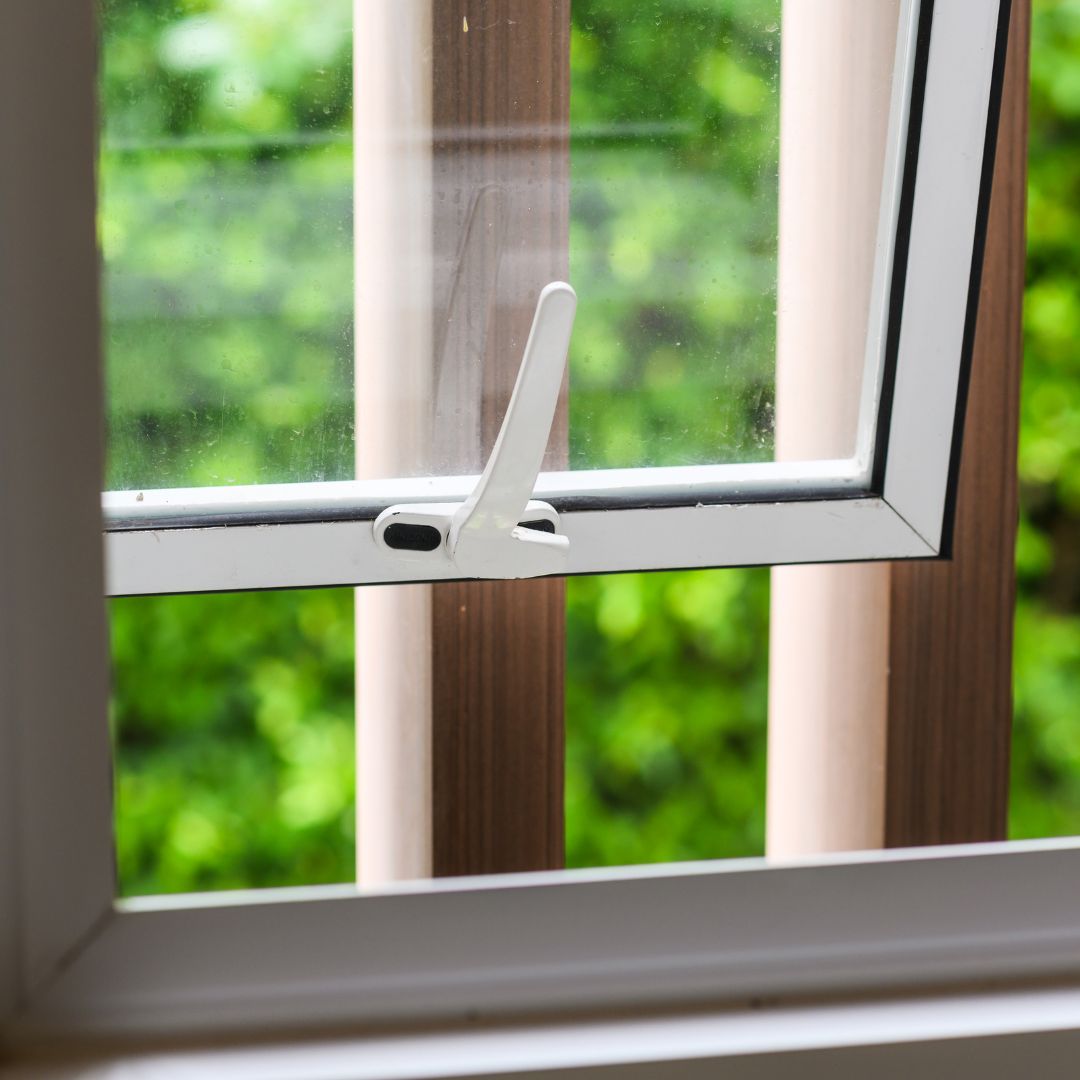 Install window lock is beneficial because it is an essential security feature for any premises, whether residential or commercial. Not only do window locks protect your property against thieves, but they may also help keep your insurance premiums low, saving you money. Window locks are essential on any building over one story. While installing window locks is pretty cheap, a professional locksmith is always recommended to install them to ensure the correct installation.
Final words
When finding a locksmith, you can rely on a team you can trust. You need to know that not only will the work be completed correctly, but it'll get done fast and won't break the bank. At A1 Super Locksmith, we offer an affordable, quality 24-hour, seven-day, week locksmith service for residential and commercial properties. Contact our certified experts to schedule your appointment!