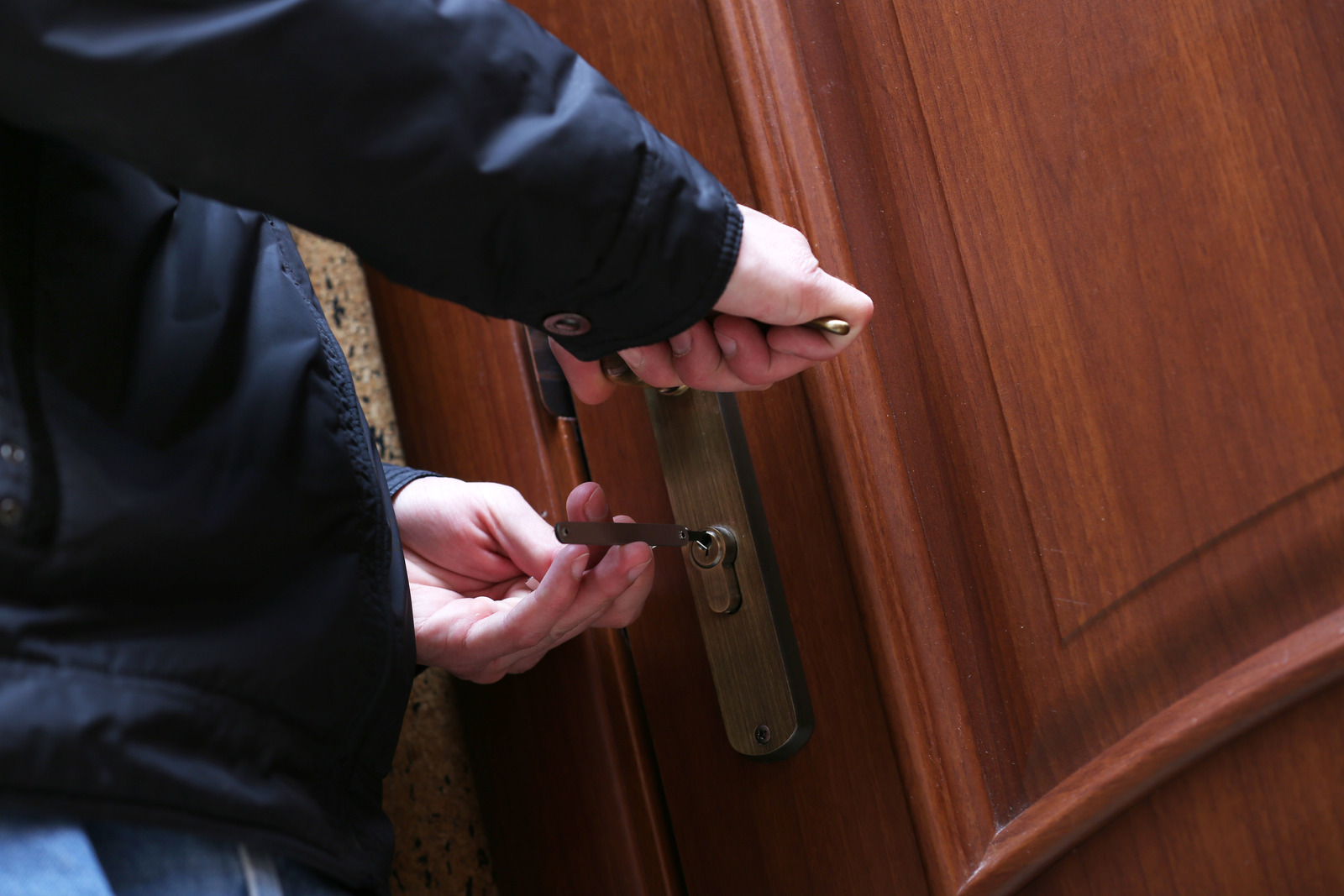 Sometimes, you face a situation where you get locked out of your office, house, or vehicle. If you are locked out for the first time, second, or third time, the situation looks pretty frustrating. In this situation, you will look for how to break into your own house. Fortunately, we have some tips and tricks to help you get into your home again.
Stay glued till the end to explore the right ways to deal with the locked-out situation.
How to Break Into Your Own House?
1) Check for the Unlock Windows or Back Door
Are you standing out of your apartment because of the locked-out situation?
Try to find an unlocked door or window. If you find any, you can get into your home again. But you can rarely find any open windows; in this case, you will have to call a residential locksmith. 
2) Try the Tools to Break Into Your Own House

Suppose you have experience before you can also open a lock with bobby pins, plastic cards, or paper clips. These small items can help unlock the door. But opening a gate with this is not straightforward. Only do it if you have the experience; otherwise, an attempt to open the door with any tool can damage the complete lock system.
3) Consider Removing the Doorknob to Break Into Your Own House

If you don't find an open window on cannot open the lock with any tool, you will have to remove the doorknob. Then, insert a piece of metal into the lock to enhance the doorknob plate. You can try this thing, but it is better to call professional locksmith services to handle the situation. It ensures that you will not have to face more loss of damaged locks.
4) Contact Emergency Locksmith 
The above solutions are temporary and do not guarantee breaking into the house. In addition, they are risky and can damage your lock. Therefore, consider calling emergency locksmith services if you are locked out of the house at night or anytime.
It is the best possible thing you can do while experiencing a locked-out situation.
What to do if locked out of your apartment?
Emergency locksmith services work round the clock to help you get back into your home, office, or car. We provide a unique locking system on your door that prevents intruders and burglars into your home. Emergency locksmiths have a trained team that makes themselves available at your service. They are the expert at solving any unexpected security situation.
The loss and damage of keys are very unpredictable. Therefore, it is better to upgrade your security systems and live a secure life. A reliable locksmith company can suggest the best possible solution for your locked-out situations.
Final Words
A lockout situation is not uncommon, so you don't feel worried. However, an intelligent solution can resolve this solution. With a locksmith service near you, you can get back into your home again.
We hope you have understood how to break into your own house in a locked-out situation. If you have found this article helpful, please do not forget to share it with your friends and family.
Have you ever faced any locked-out situation?
Tell us in the comment box about your experience using emergency locksmith services.
For the best locksmith services in Rockville, you can connect with A1 Super Locksmith.