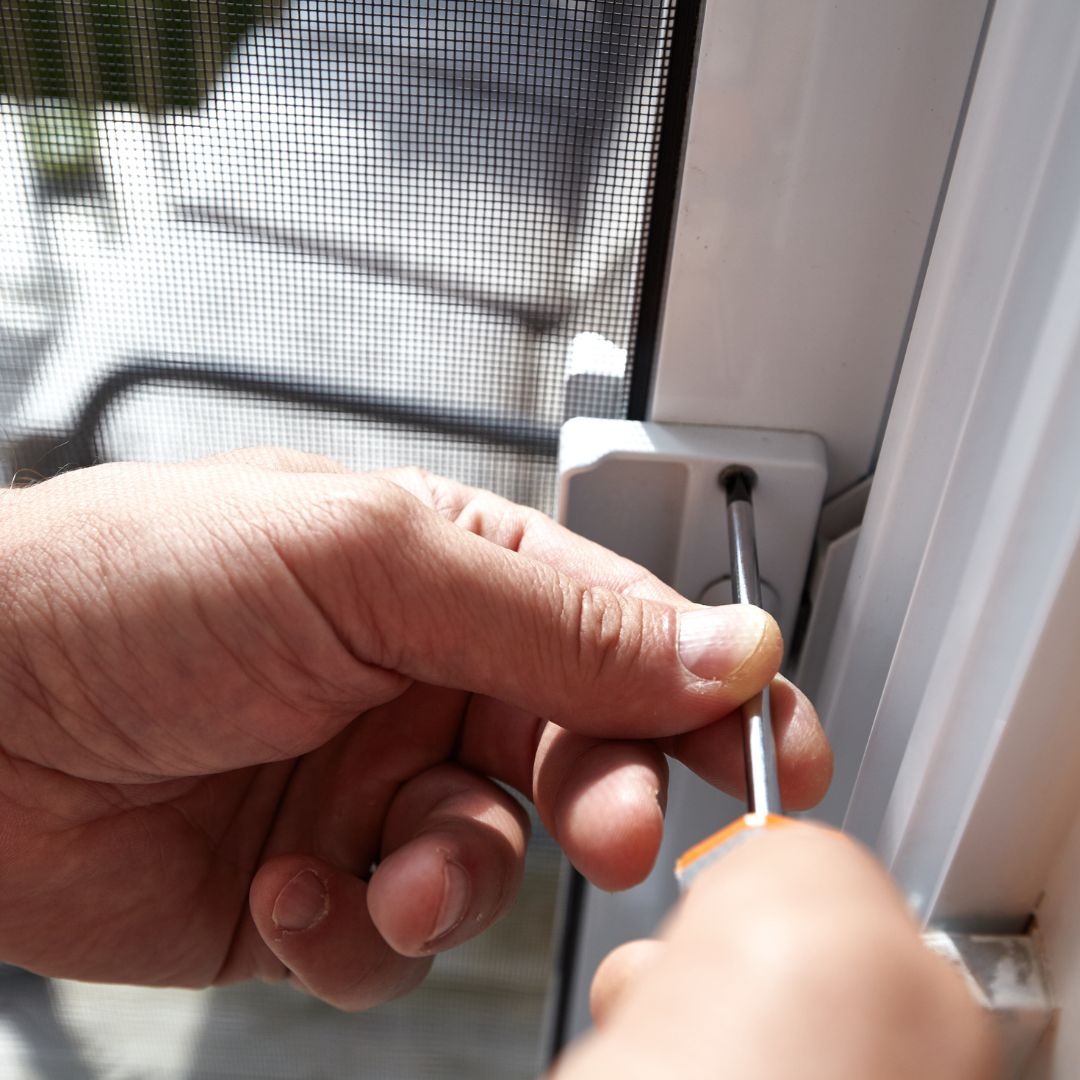 Most windows come with standard locks, but a secondary window lock is a wise investment if you require it to baby-proof your home or beef up your security. By installing new window lock types, you can make your home secure without compromising on the style of your already-fitted beautiful windows. There are different types of window locks available, some of them are:
Important window lock types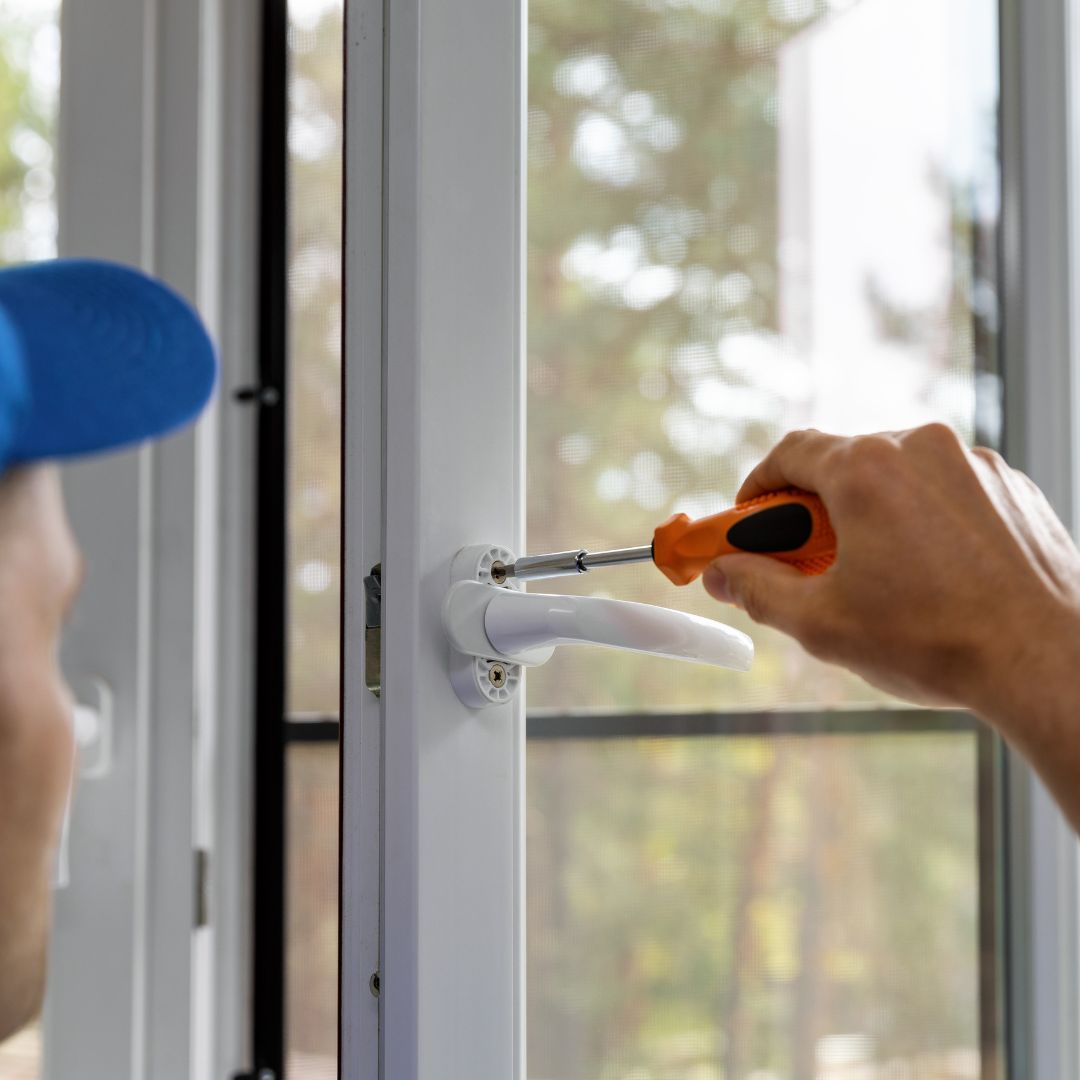 1. Sash window screw lock
These steel bolts slide through a hole in the inner sash's top rail to the outer sash's bottom rail. It prevents the interior and lower window from sliding up and the entire exterior window from sliding down. As a designer, they have an excellent aesthetic value, as they can't be seen.
2. Window lock types- Pin locks 
Pin locks are large pins in a window frame to hold it closed. They work with single-hung, double-hung, and slider-type windows. All you require to install a pin lock is a drill and some screws. First, install the chain on the window frame and then drill a hole for the pin. So how to open window locks? The main advantage of pin locks is if you drill holes at multiple heights in the frames, you can open your window a crack for airflow while still keeping it pinned.
3. Hinged window lock
Hinged window locks are essential window lock types because these locks allow the window to be opened to any size and allow infinite ways to ventilate your home. They're also safer for children because children can only open them a limited amount. Hinged window locks are a great option and have overall safety features similar to child safety.
4. Sliding window locks
We can only use sliding window locks with sliding windows and patio doors. Extended solid locking mechanisms are placed in the track to prevent the window from opening. If you want the window to open fully, remove the lock.
5. How to open window locks if you use child safety latches
Child safety latches are also aptly named. These latches protect your windows from opening far enough for a child to fall or climb. Ideal to install on second-story windows or in a child's room, safety latches are designed to keep children in, not necessarily keep intruders out.
6. Dowel
An effortless way to lock a sliding window is by putting a dowel that is made to fit between the sliding window and the jamb by laying it in the track of the window for security. It is a good suggestion for windows that are only open periodically. 
The window won't lock properly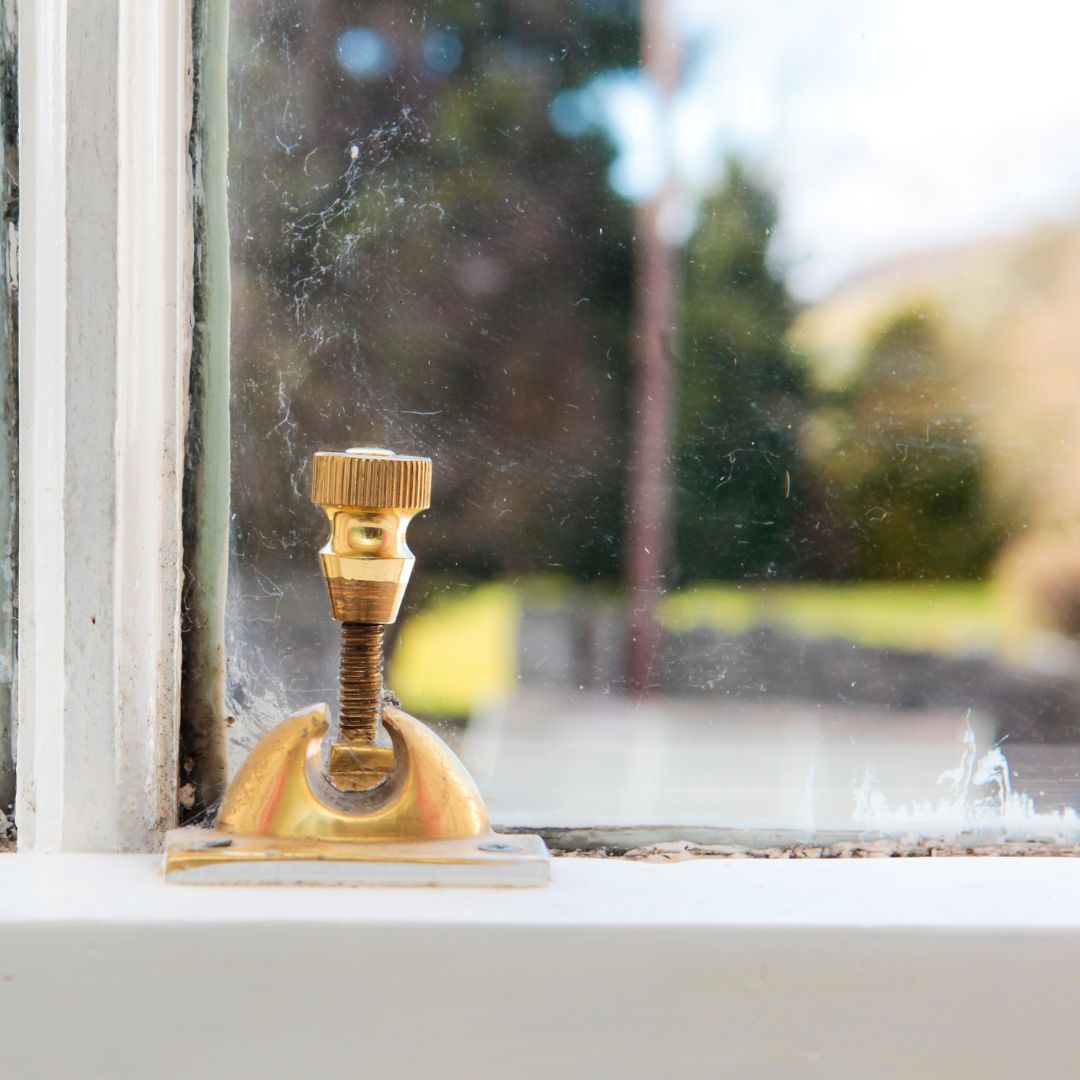 Before you get ahead of yourself and replace the lock, you may be performing an unnecessary repair. It would be best if you considered external factors causing the problem. For example, dirt or debris may be causing the window won't lock issue. Even slightly misaligned can cause most windows to miss the latch when trying to lock them. If you don't feel any resistance when closing, it usually means the windows aren't aligned.
Final words
When protecting your home, you must know what window lock types you need. A1 Super Locksmith is always here to help you precisely determine what you require, from installation to repair. We offer high-quality service and provide trained and certified professionals.