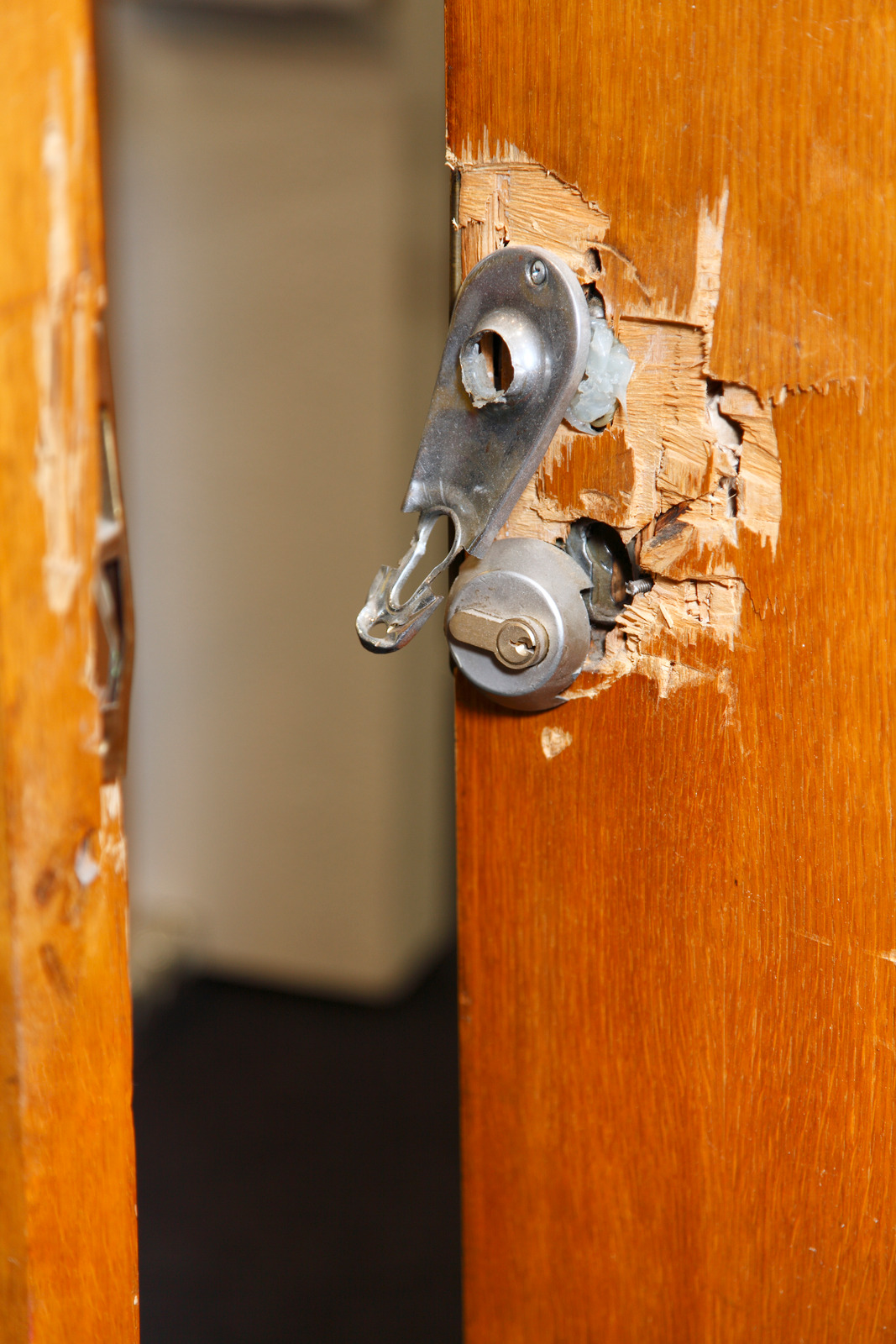 If you want to live with peace and a sense of security, make your home safe. Safeness is not just feeling but also a top priority to guard your loved ones and enhance their home security. By understanding how to prevent break-ins, we can make our homes unassailable. Especially when you're moving to a new house, there are many chances of theft and break-ins due to low security.
Therefore, you need to ensure what you can do to avoid these misdeeds. Further, we will discuss home security tips and tricks to prevent any misfortune at your property.
So, let's start diving into the great tips.
What are the primary home security tips?
1) Keep your Doors and Windows Secure
The easiest way to secure your gateways is by locking them. The burglars always seek an easy target to break in. But if you keep your doors and windows closed and locked at night, they can't think of getting in.
While you go out, you can keep track of your entryways with the security system.
2) Install a Security System to make your Home Safe
Do you want to know how you protect your house from burglars?
Installing a home security system is one of the most effective ways to prevent break-ins. These systems allow you to know when someone is trespassing.
A home security camera adds a layer of protection to your property that keeps the thieves away. For example, if someone attempts to get into your yard or front porch, you will get an alert notification. Therefore, you can immediately take action against it.
3) Keep the Lights on
If the burglar notices a light on, they will not likely get into your property. So, if you are planning to go out, leave the lights on before locking your doors. The lights will create the idea that someone is already home. You can install Smart Lights that turn on and off automatically during a specific period.
In addition, if you are going on an extended vacation, ask your family member or neighbors to collect the mail. The mail piling up can be a giveaway that the homeowner is gone for a while.
How do you protect your house from burglars?
You can connect with the A1 super locksmith services to know the right ways to make your home safe. We provide a unique locking system on your door that prevents intruders and burglars into your home.
The expert team will provide you with outstanding choices to install the locks and security system. Then, with the proper analysis of the property, you can decide what you should install for protection.
Wrap Up
If you do not want to become the victim of a home invasion, make your home safe. You can follow the above home security tips to prevent break-ins. Start from the small things and reach the high ones to improve the security.
If you have found this article helpful, please do not forget to share it with your friends and family.
For more details, visit here.
Stay safe!