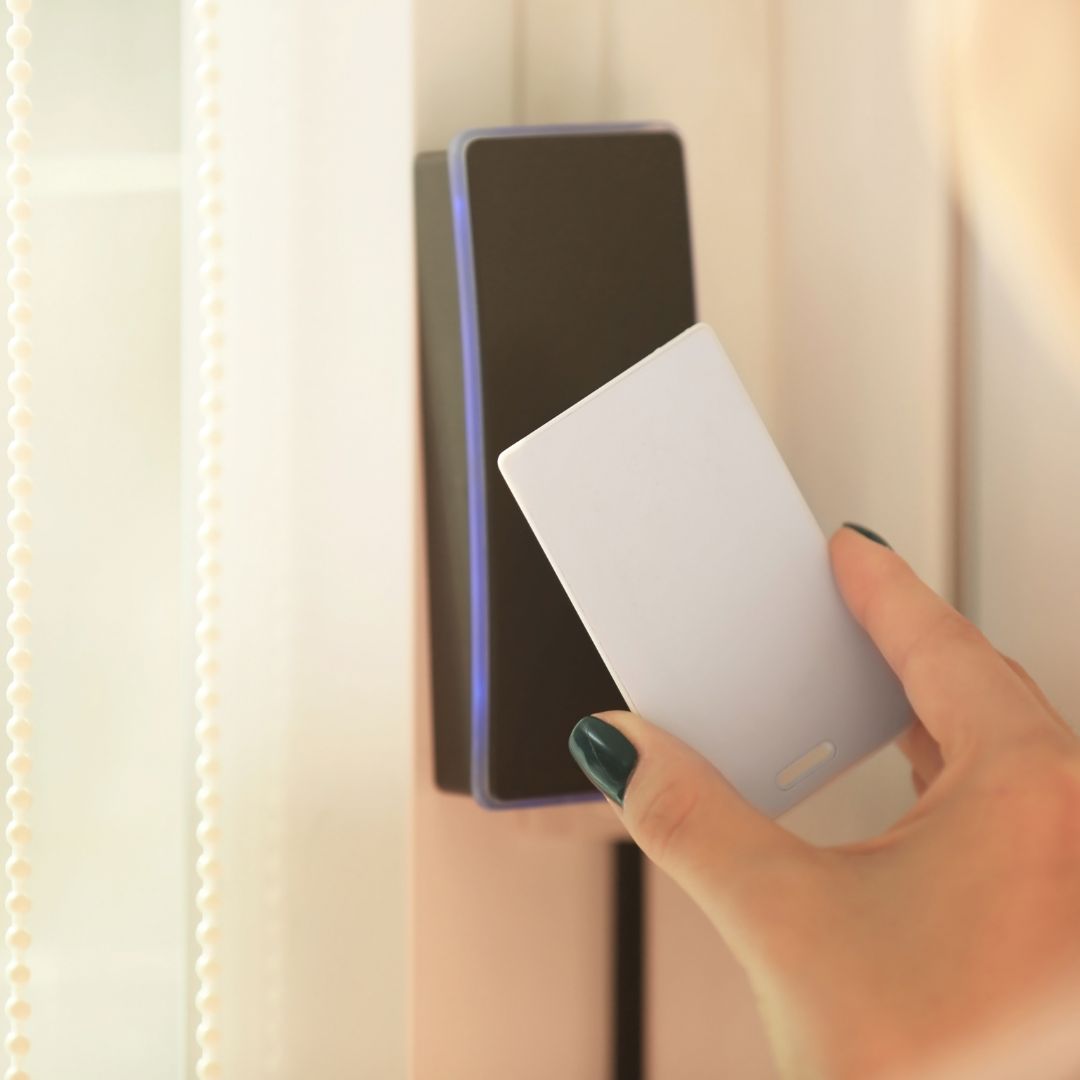 Smart lock for sliding door is a security door lock set that does not require a key or card to unlock the door. Digital locks are usually operated by entering a numeric code using a keypad. Smart locks come with many advantages for home and business owners. Keep reading to discover the top 6 benefits of making your home security system brighter and eventually preventing of burglary and intrusion.
Benefits of smart lock for sliding door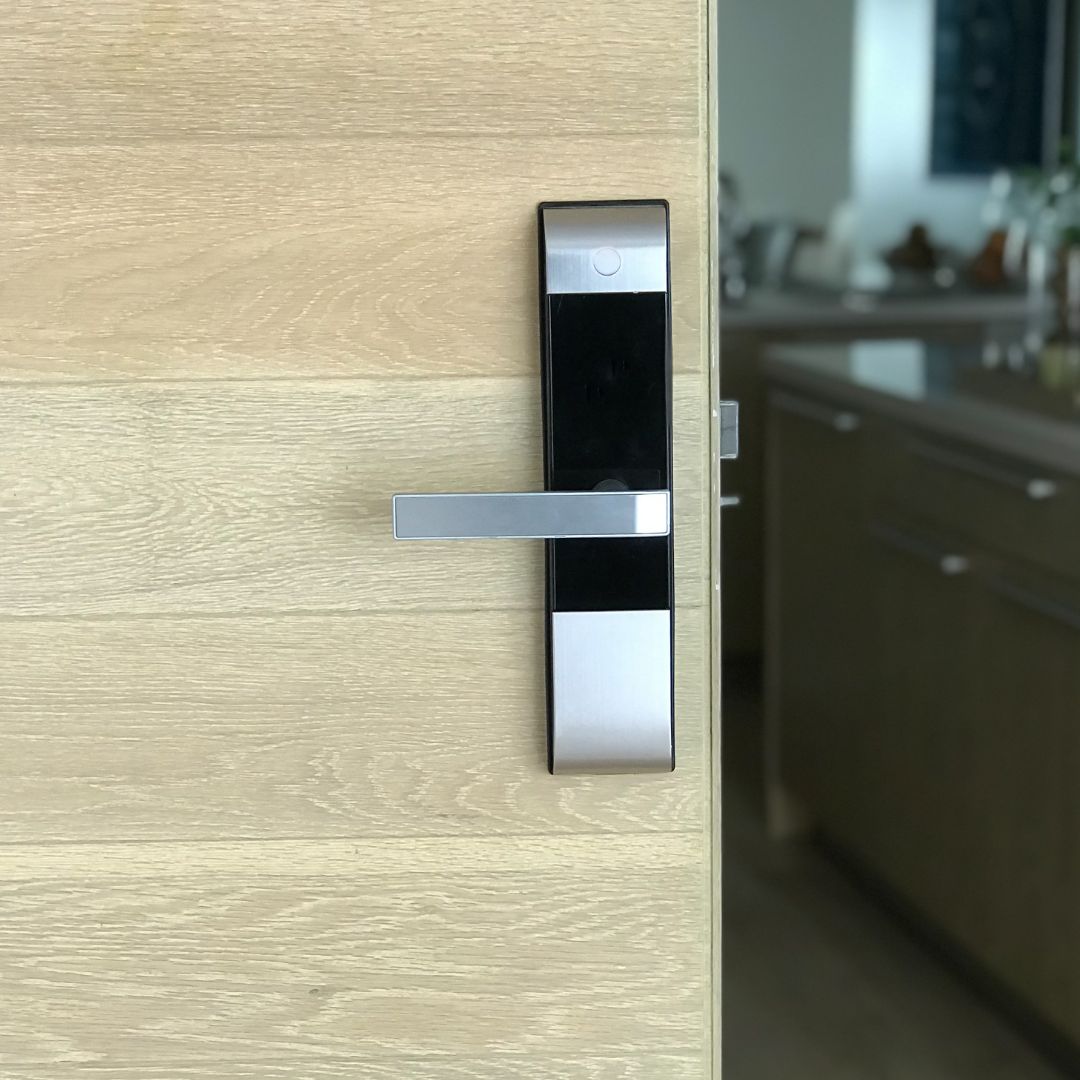 1. Smart lock for sliding door give peace of mind
With sure smart locks for your sliding door, you will never have to worry like those again. Some of them allow you to check the "lock" status remotely from your phone and lock it remotely if needed. So even if you're far from home and realize that you may have yet to lock the sliding door, you won't have to ask a neighbor or return home to secure it.
2. Smart lock for commercial door provides security
The smart lock system differs from the previous opening and scanning methods. Like, For the biometric door lock must only place your finger on the top of the scanning position and scan from top to bottom. This method reduces fingerprint residue and the possibility of fingerprints being copied. Thus, smart lock for commercial door provides security to your businesses.
3. Cost effective
Though you would have to pay more upfront for the fingerprint-based door lock, it is bound to last longer than your regular lock and key, which is susceptible to rust, wear, and tear. Moreover, fingerprint door lock systems are also perfect for business establishments that use them frequently. Thus the recurrent cost of replacement can be done away with by installing the former. The smart lock would ensure you save your hard-earned money in the long run.
4. Smart lock for sliding glass door provides daily log information on your phone
Smart lock for sliding glass door gives log activity daily. If you're interested in learning more about your house or workplace's daily log details or activities, you may get such information on your smartphone. Setting the time you need to receive the complete log activity details on your smartphone is necessary.
5. More aesthetically pleasing
Smart digital door locks have a sleek, modern appearance in addition to convenience, and these locks are designed to fit any decor. Smart digital door locks will be the perfect choice if you want a minimalist theme or upscale ambiance for your home or office.
6. Easier to handle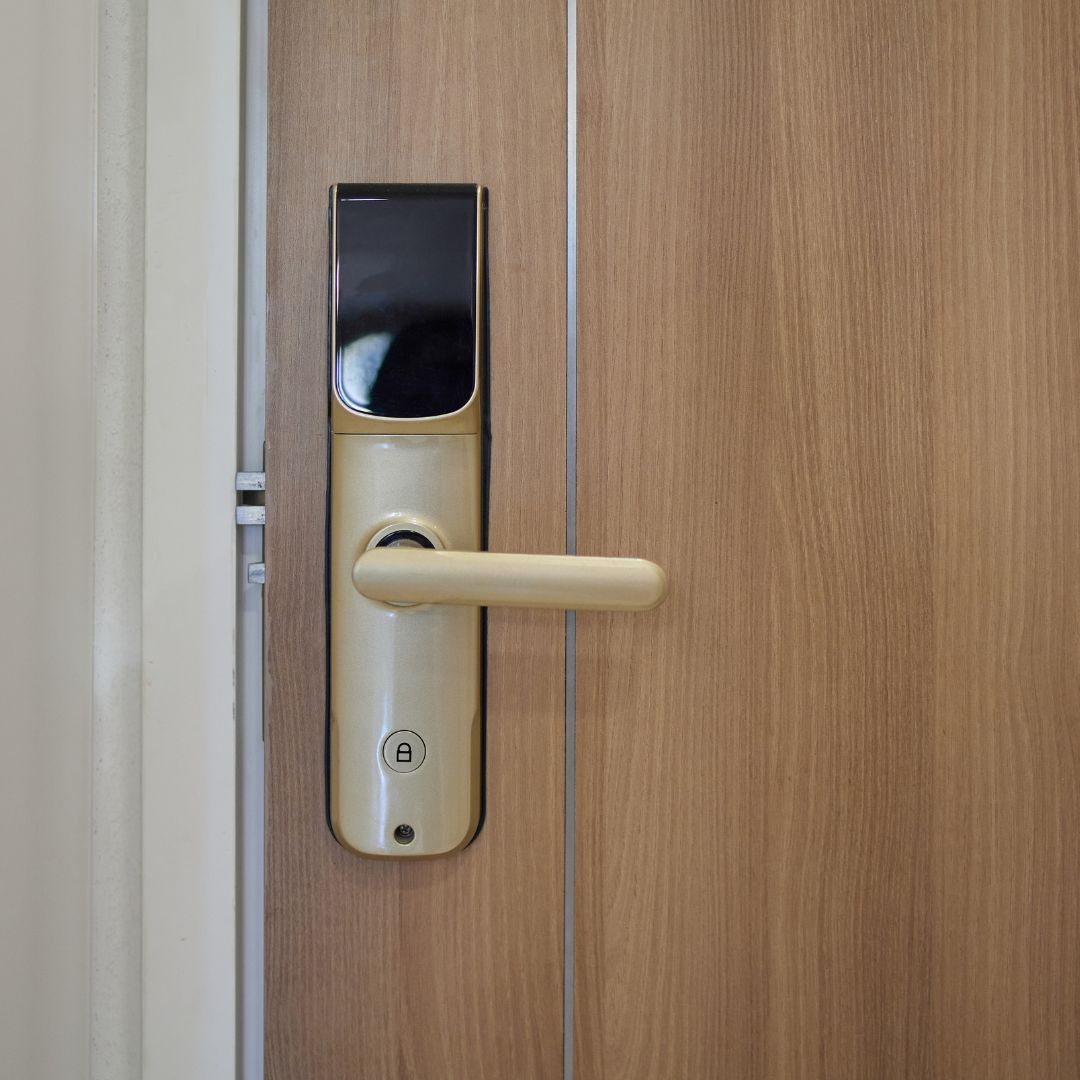 Smart lock for sliding door is much easier to manage and maintain daily. For example, you can search for misplaced keys and save precious time and energy. Nor do you have to remember or carry your password all the time with you, with the omnipresent threat of losing it. With an innovative lock system, all such inconveniences can be eliminated, making it much easier to handle.
Final words
Smart lock for sliding door is one of the efficient ways to secure your house today. Let our friendly experts help you decide on the best smart lock for you and serve efficient installation to ensure your home immediately. Our mobile service will come to you, so call A1 Super Locksmith today for your lock and security requirements! We can help secure your house or office to protect your peace of mind.