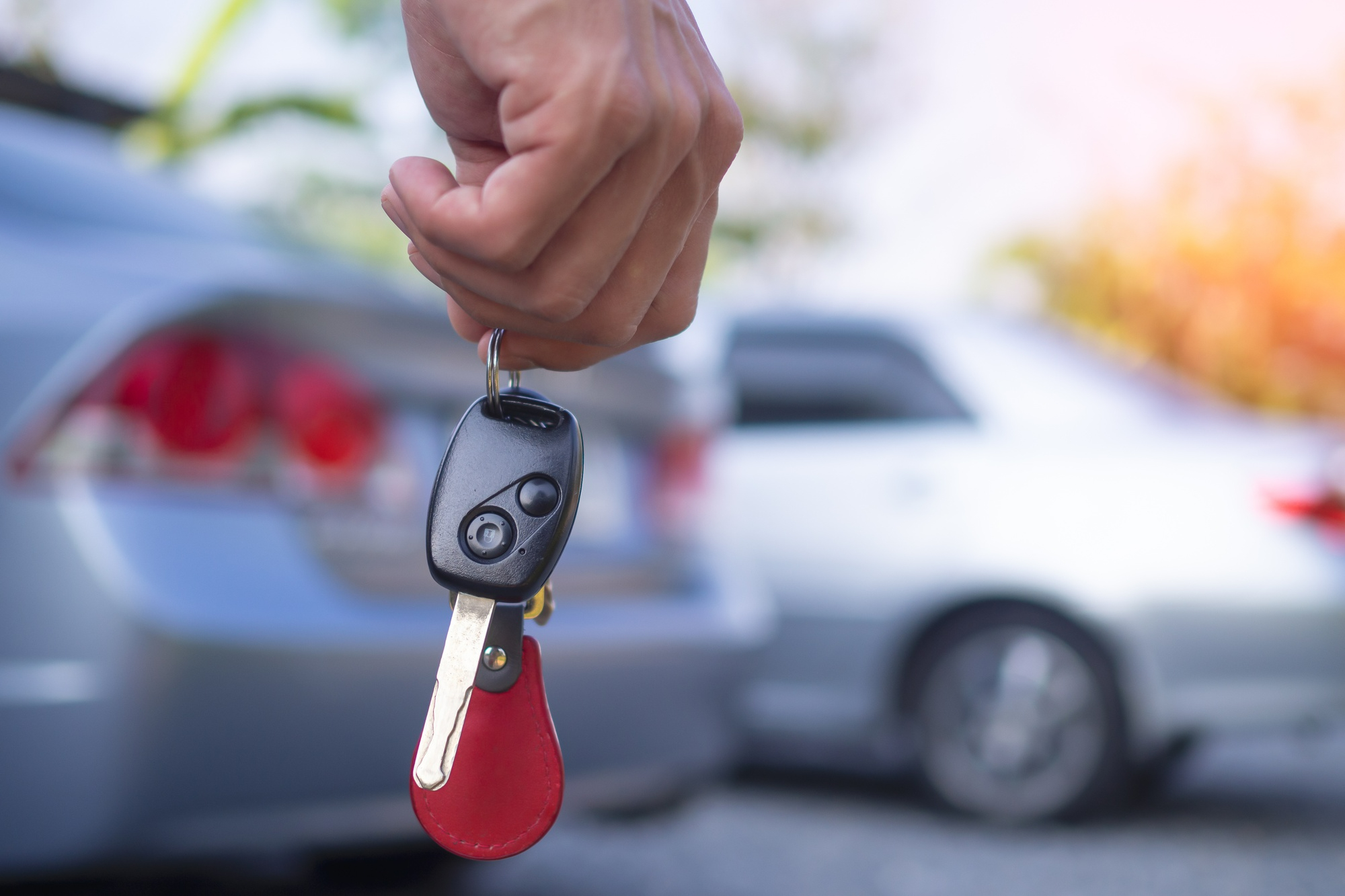 How to make car keys without original in hand?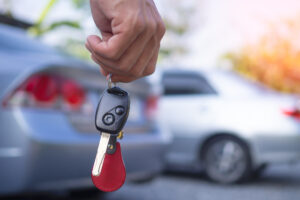 Are you lock in your luxurious car? The keys are left inside or you lose them altogether. This puts you in car lockout trouble. Doesn't it seem like a terrible thing? So, what is the first thing that hits your mind? It is to call an auto locksmith. The technician makes new keys and remotes. This lets you to just go back to your daily routine. As a matter of fact, don't you have access to the original key? Then also you can get new keys made. The reputed locksmith is well equipped & also skilled. Make sure to hire the right technician. Also, check the credibility to perform the job.
Here is a way to make your new keys without original:
This is an important step. Identify the nature of the key in your vehicle. Once auto locksmiths know the key type, they cut and design a new key for you. So, ensure to communicate about key type of your vehicle.
Provide vehicle information
This is also important to provide all relevant information. It is about the vehicle. Auto locksmith requires it to design a car key and remote. The car owner needs to provide VIN (vehicle identification number) and also proof of ownership. Once you provide VIN, the locksmith designs a new key and gets you out of car lockout.
Allow technician to perform work
The locksmith takes a bit of time to design new keys. Especially in the absence of the original. Use VIN to sift through the database of vehicles. So, create a new key that works perfectly for you.
Steering wheel & ignition switch
Is your vehicle's steering wheel doesn't turn? The key is not in car ignition. Since the ignition cylinder connects to the steering wheel locking, thus two remain connected. Car ignition issues are another common problem that vehicle owner encounters. So, in such a situation you need to repair or replace the ignition switch. Thus, hire a locksmith who specializes in auto locking repairs and replacement.
Call and receive auto locksmith services at affordable rates!