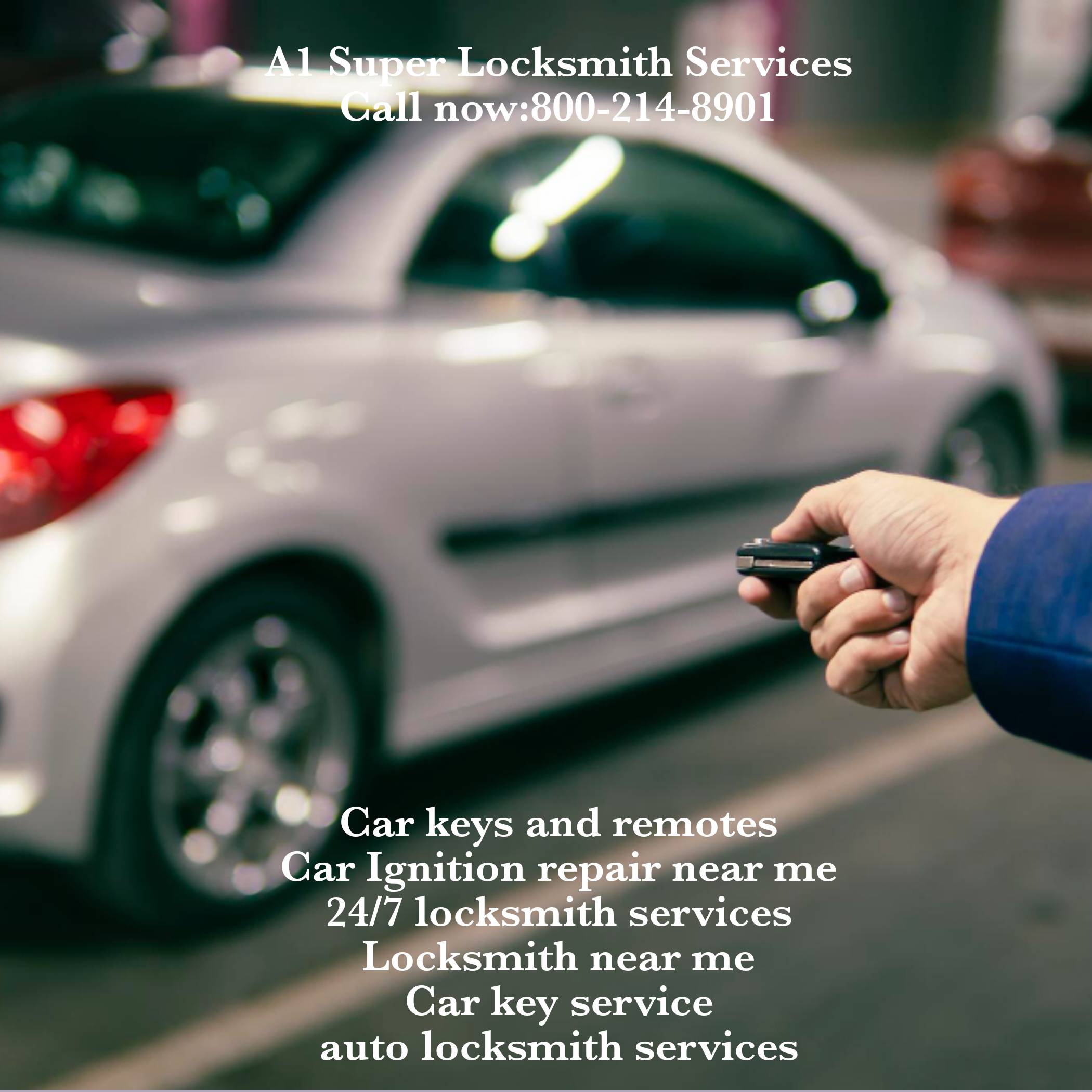 Unlocking Peace of Mind: Discovering the Safest and Most Affordable Auto Locksmiths
Being locked out of your vehicle or facing issues with your car keys can be a stressful and frustrating experie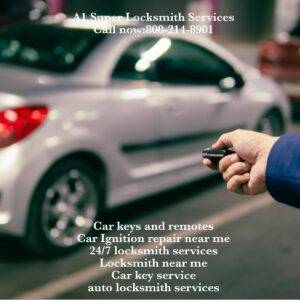 nce. In such situations, the services of a professional auto locksmith can be a lifesaver. However, finding a reliable, safe, and affordable auto locksmith is essential to ensure that your vehicle is in capable hands. In this guide, we'll explore the key factors that define the most safe and affordable auto locksmiths, helping you make an informed decision when you find yourself in need of their assistance.
**1. Professionalism and Accreditation: A reputable auto locksmith should be licensed, certified, and insured. This not only signifies their professionalism but also ensures that they have undergone proper training to handle various types of car locks and keys. Accreditation from recognized locksmith associations further demonstrates their commitment to industry standards and ethical practices.
**2. Prompt Response and Availability: Emergencies can strike at any time, often when you least expect them. A reliable auto locksmith should offer 24/7 emergency services to assist you, no matter the hour. Their prompt response time is indicative of their dedication to helping you quickly resolve your car key or lock issues, minimizing inconvenience and stress.
**3. On-Site Services: Opt for an auto locksmith who provides on-site services. This eliminates the need to tow your vehicle to a distant location and saves you time and money. Whether you're locked out, need a key replacement, or require transponder programming, an auto locksmith who can come to your location ensures convenience and efficiency.
**4. Transparent Pricing: A trustworthy auto locksmith will provide clear and transparent pricing. They should offer estimates over the phone or in person before starting any work. Beware of locksmiths who provide unusually low estimates that could later lead to hidden fees. Transparent pricing ensures you won't be surprised by unexpected charges when the job is completed.
**5. Affordable Rates without Compromising Quality: Affordability doesn't have to mean sacrificing quality. Look for an auto locksmith who offers competitive rates without compromising on the quality of their services. While the cheapest option isn't always the best, finding a locksmith who strikes the right balance between cost and quality ensures value for your money.
**6. Positive Customer Reviews and Testimonials: Check online reviews and testimonials from previous customers. Positive feedback and a strong reputation within the community indicate that the auto locksmith has a track record of delivering satisfactory services. Reading about others' experiences can help you gauge the locksmith's reliability, professionalism, and customer satisfaction.
**7. Range of Services Offered: A well-rounded auto locksmith should offer a comprehensive range of services beyond basic lockouts. This includes key replacements, transponder programming, ignition repairs, and more. Choosing a locksmith with diverse expertise ensures they can address a variety of car key and lock-related issues.
**8. State-of-the-Art Equipment: Modern vehicles come equipped with advanced locking and security systems. A reputable auto locksmith should have up-to-date tools and equipment to handle the complexities of these systems. This ensures that their services are not only efficient but also compatible with the latest car technologies.
**9. Local Presence and Reputation: Opting for a local auto locksmith with a strong community presence and reputation can provide an added layer of trust. Local locksmiths are often more invested in maintaining their reputation and serving their neighbors, making them more accountable for the quality of their work.
**10. Guarantees and Warranties: A reliable auto locksmith stands behind their work with guarantees and warranties. This means that if you encounter any issues with the services provided, they will rectify the problem without additional cost. Guarantees reflect the locksmith's confidence in their skills and commitment to customer satisfaction.
In conclusion, finding the most safe and affordable auto locksmiths requires careful consideration of various factors, including professionalism, accreditation, response time, pricing, and customer reviews. By choosing a locksmith who meets these criteria, you can rest assured that your car key and lock issues will be resolved efficiently, effectively, and without breaking the bank. When facing automotive lock and key challenges, the right auto locksmith can be your trusted partner in unlocking peace of mind.