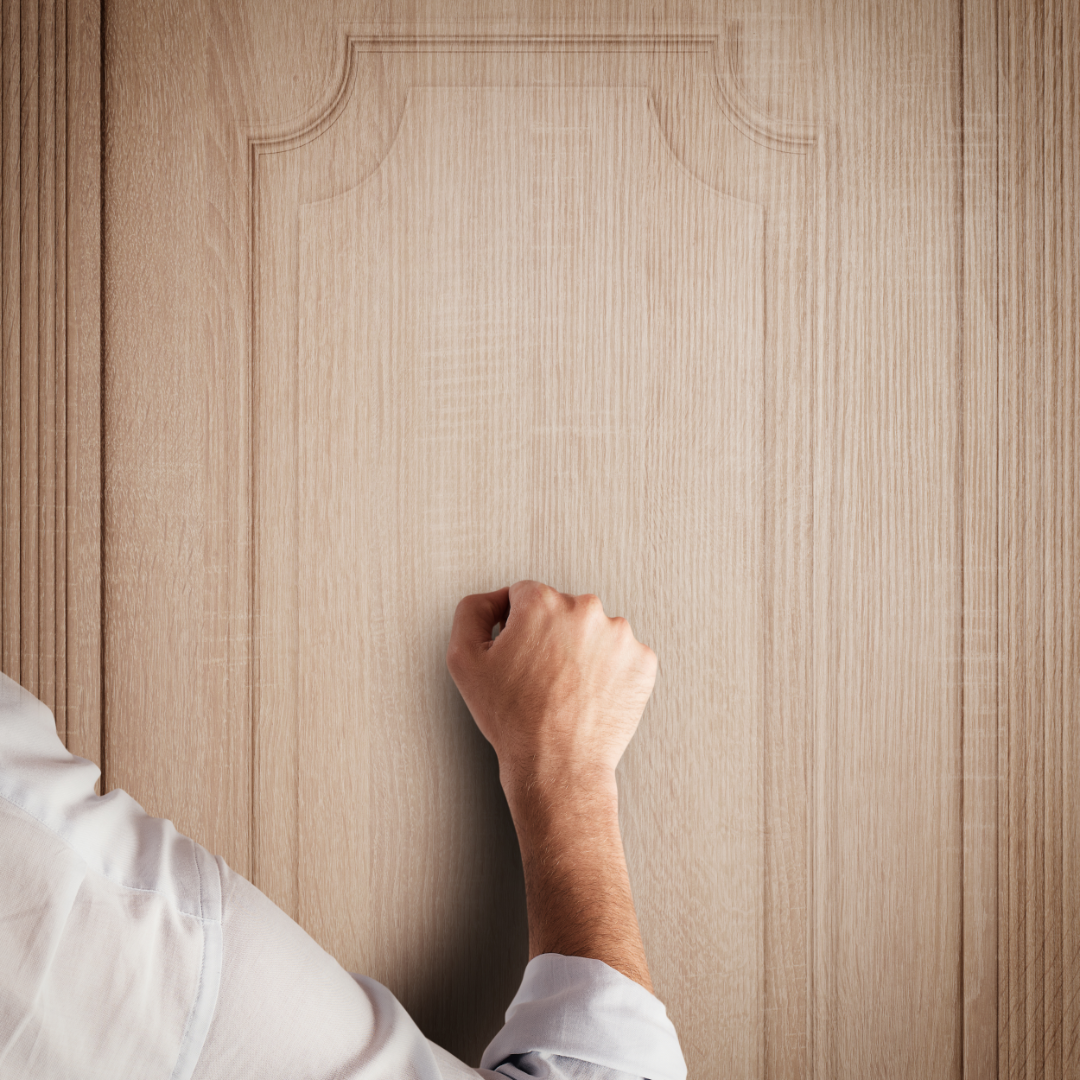 Locking a door without a lock sounds extremely difficult. However, several simple tricks make locking lockless doors uncomplicated and straightforward. How to lock doors without a lock? First, it is possible to secure a door with a lock, whether for single, double, inward opening, or inswing doors. You can employ effortless methods to ensure your door when it lacks a trustworthy lock.
How to lock doors without a lock?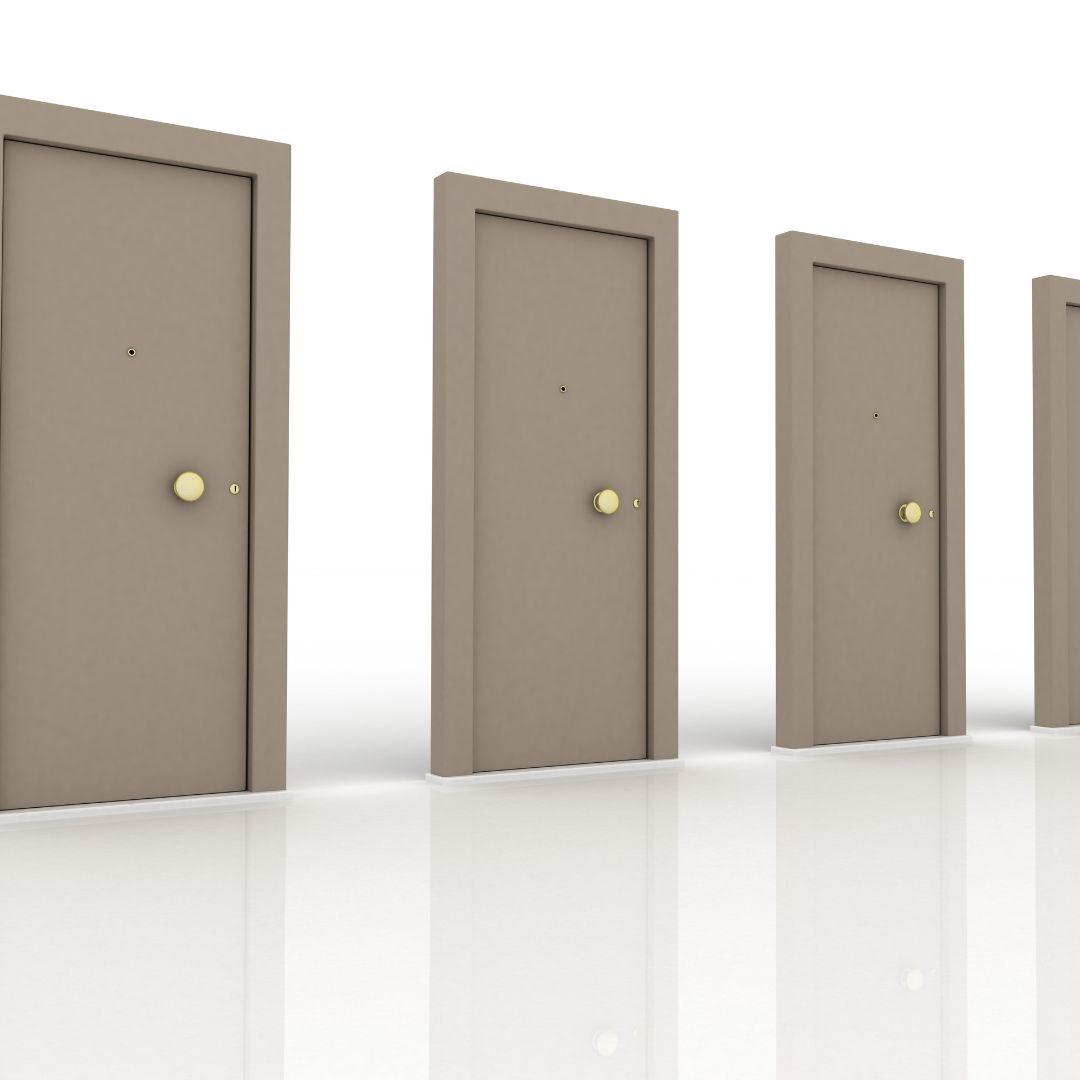 1. How to lock doors without a lock?- Use a door jammer
If you're wondering how to lock doors without a lock, using a door jammer is a great way to do so. For starters, it strengthens the door so no one can intrude on your place. Again, use this door jammer for gates that open inwards for best results. Unlike barricades, door jammers are far more convenient to use. Also, they are portable so you can carry them on your vacation.
2. Portable door locking system
Portable door locks offer additional security. You can take these locking systems anywhere and use them as an extra lock. One of the most significant benefits of using a portable door lock is that it does not require any tool for installation. However, these types of locks are suitable only for securing the door from the inside. Again it will not work if the gap between the door and the jamb is wide.
3. Use a barricade
The Door Bull is an easy-to-install, professionally-engineered barricade. This item spreads the force applied to the door evenly and hence makes breaking the door tricky. In addition, this barricade has an aluminum body that increases durability. On top of that, this product has a universal design, and you can get it on almost every door.
4. Belt or rope
For double-handle doors, tie the two door handles together. You can do this with rope, string, or zip ties. When the two door handles are connected, the door will open at the same time. Yet, since the doors open simultaneously, the tie between the handles will only allow the door to open a few inches. This type of lock works best for french doors and double doors.
5. Locking mechanism for sliding doors- Security bars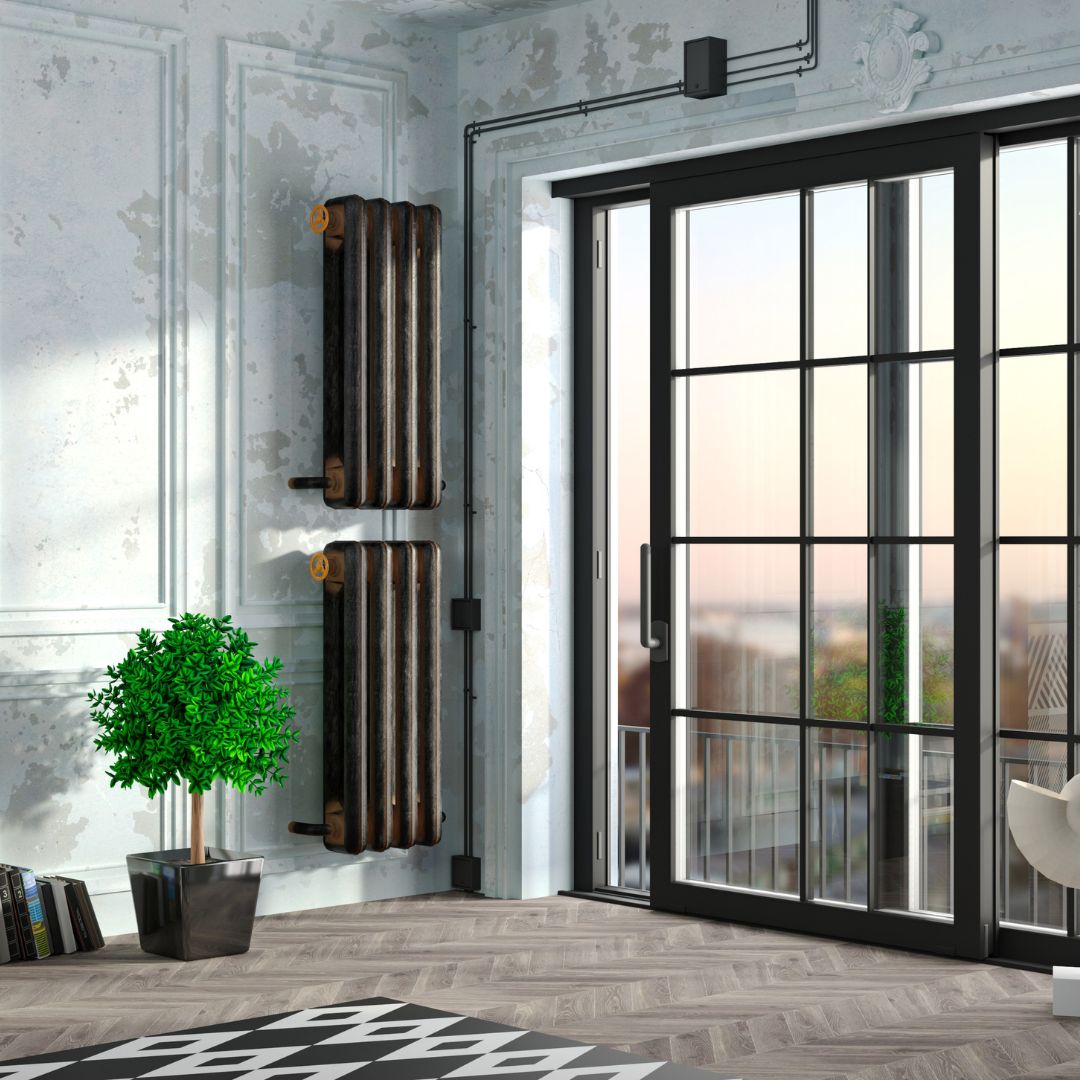 You can buy strong metal bars that fold into place and brace against the door to lock it into place. You can also cut a piece of wood in the door track when it's closed. The basic model is easy-to-use and only takes a few seconds to install. It doesn't require any special tools or even screwdrivers. It's also a good idea to consult an experienced locksmith for your specific locking mechanism for sliding doors.
Final words
How to lock doors without a lock? Locking a door without a lock might be helpful if you require to lock the door from inside to outside and vice versa. However, if you need assistance from a professional locksmith, A1 Super Locksmith is the right choice. We are a professional locksmith who can help solve all your lock and key issues. Contact us anytime for residential, commercial, or automotive locksmith services. We will be more than happy to help you with your locksmith needs.