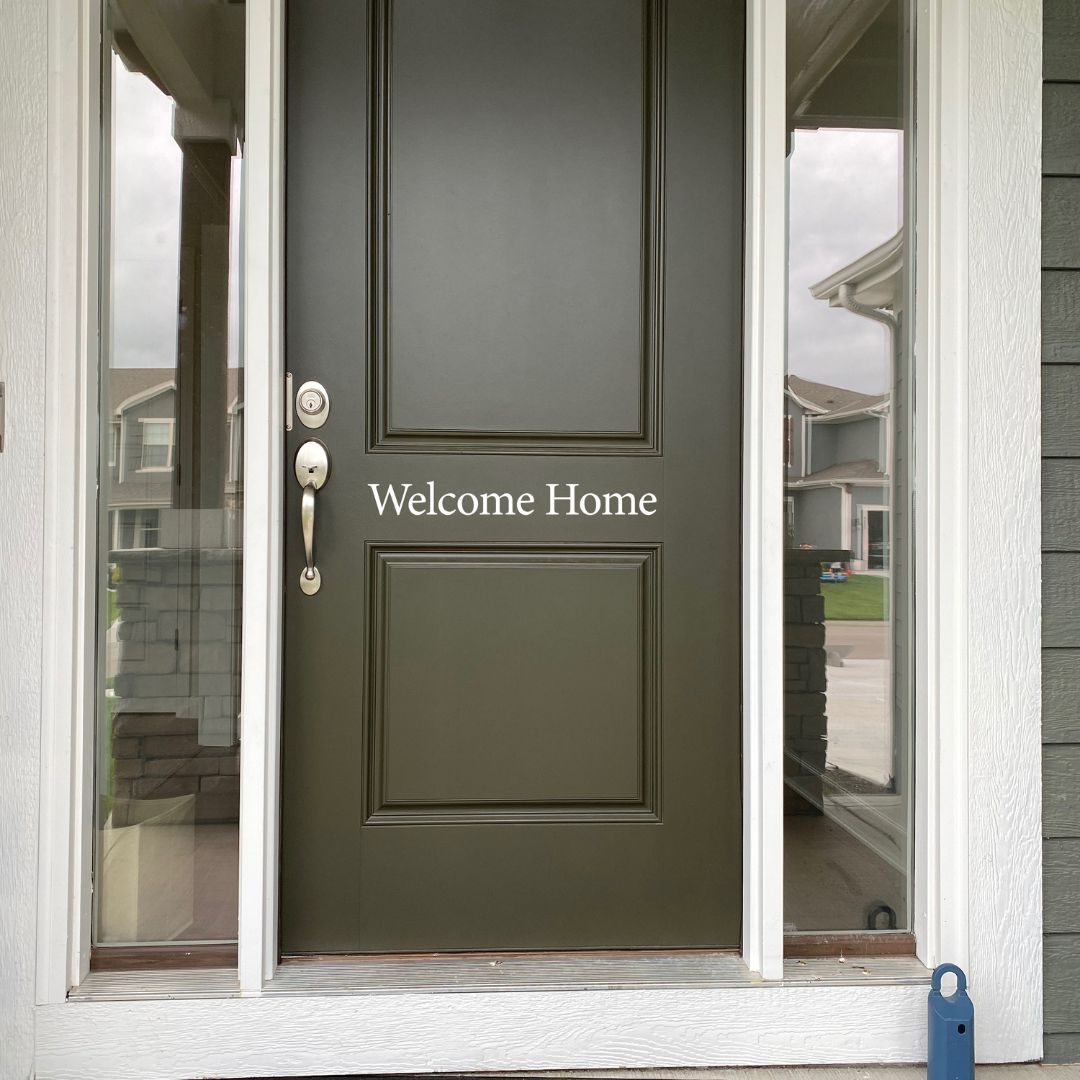 A home security door is a device that ensures authorized access to a building, home, or office. It safeguards your house from predators and enables you to look at who is outside the doorway before you start the same. In this article, we'll highlight six advantages of home security doors, including some you may not have considered before!
Advantages of home security door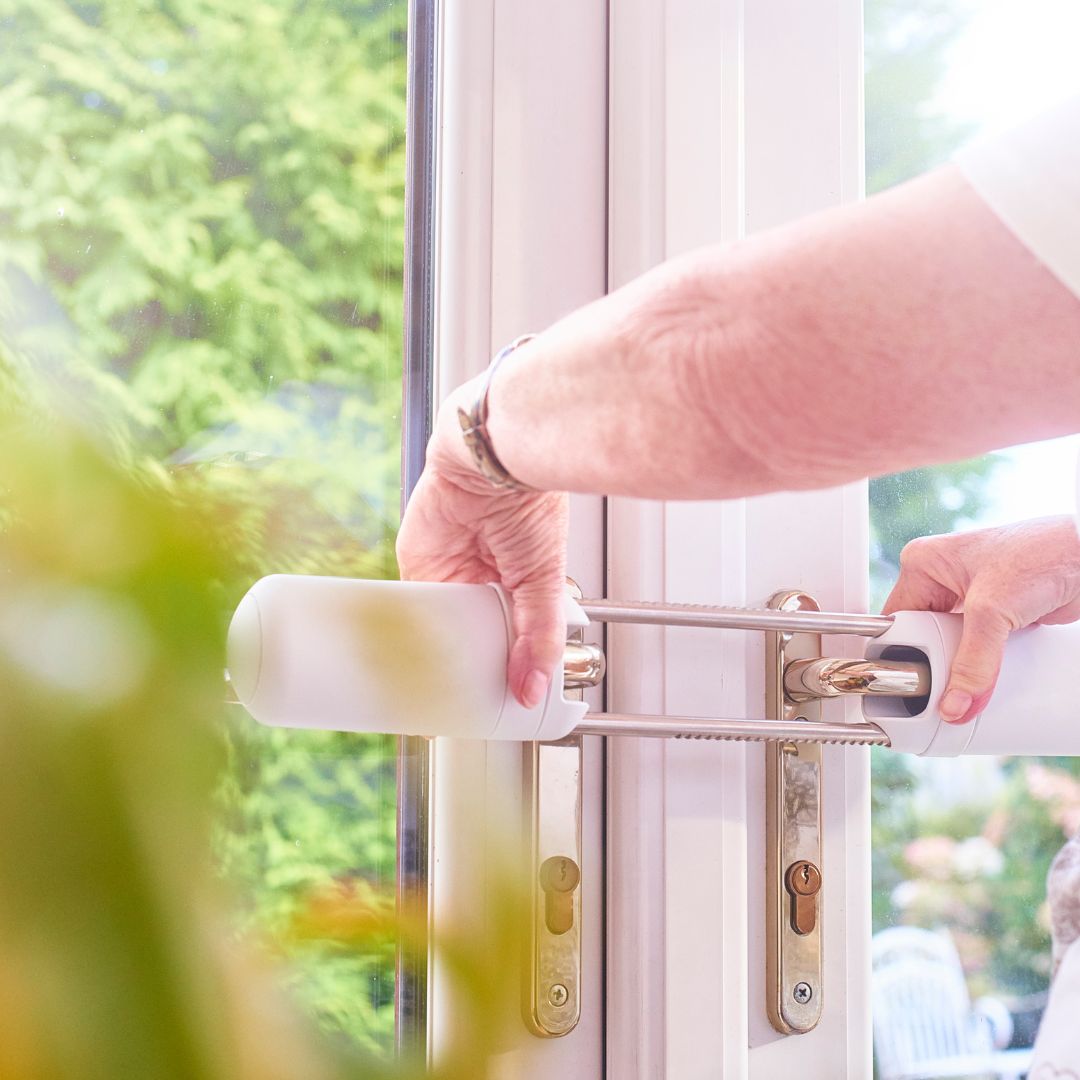 1. Home security door keep intruders away
Home security gates only allow authorized personnel to enter or exit the premises and ensure that no intruder will step into specific areas or buildings. In addition, its locking mechanism makes it more difficult for savvy burglars to trespass by installing multiple door locks.
2. Seal the door to outsiders
Not only can security doors protect you from potential intruders, but they can also help you keep the creepy critters sneaking inside, including spiders, mice, flies, and mosquitos. A foam tape seal will provide the final layer of security necessary to keep these unwanted guests out of your home. When the foam begins to crack or peel, it's a good idea to get it repaired or replaced so your door keeps your home sealed against bugs and pests.
3. Home security gates add value to your property
A home security door is also an investment in the future value of your home. Please don't plan to stay in one place forever. An upgrade like a security door can help to enhance the asking price when, further down the line, you decide to sell up and move on.
4. Safeguards your family and kids
Home security doors are best for families with kids and elders. It helps in managing your family's security. The integrated door lock safeguards your family by sending timely alerts and notifications of the door opening and closing in your absence. Above all, the control of the lock is always in your hands.
5. Durable and robust 
Security doors are made of solid metal, such as steel, wrought iron, or aluminum, so unlike wood or plastic framed doors, they are virtually indestructible. Most security doors are drill proof, making it even more difficult for an intruder to gain access. They are fitted with deadbolts and non-removable pin hinges, which add security to the door and your home. The locks are heavy-duty vital locks that are almost impossible to break through.
6. Home security front door enhanced privacy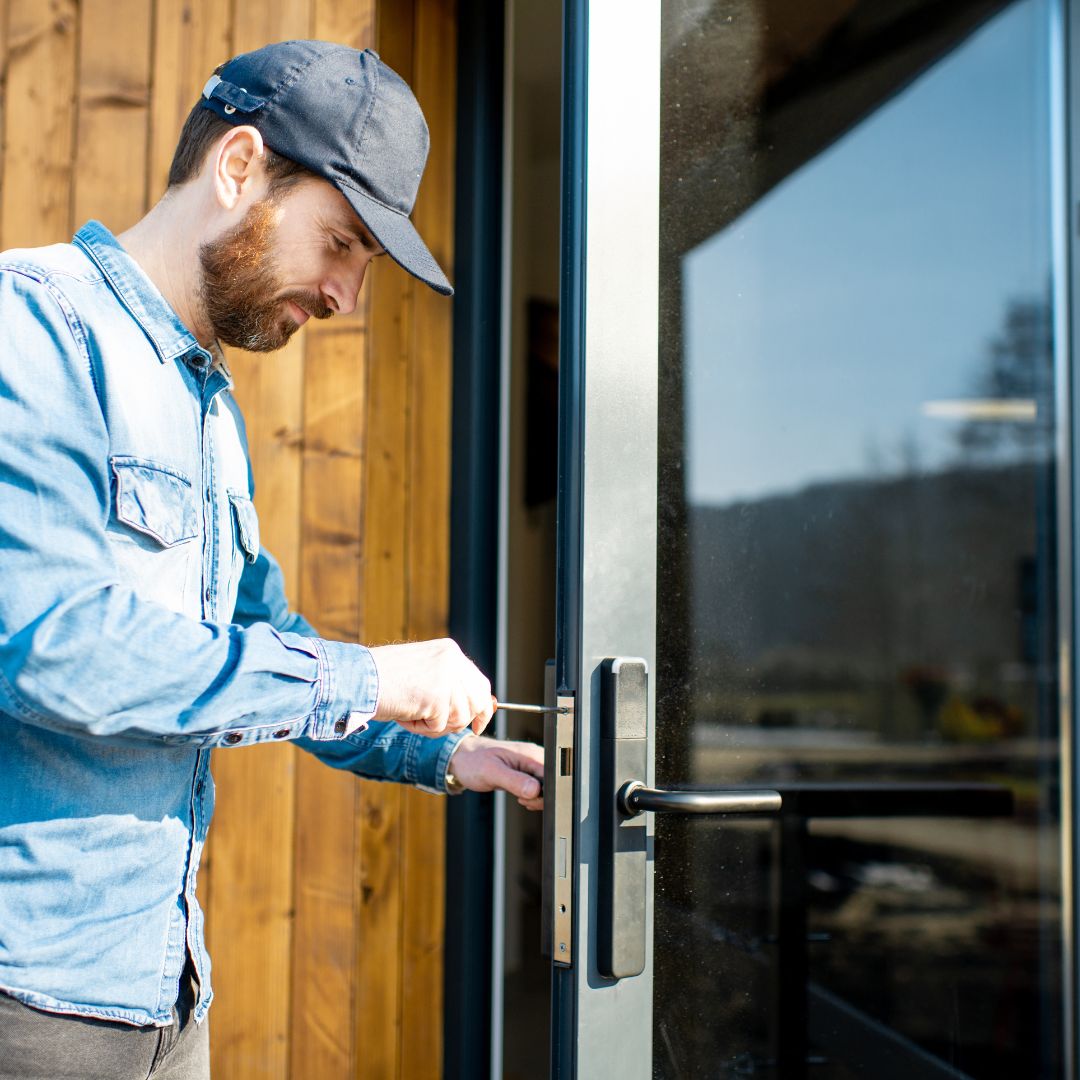 Sometimes, even when we are already in the comfort of our backyard or property, we still feel we are not getting the privacy we need. Installing a home security front door will enhance your privacy from the prying eyes of your nosy neighbors and the bugs and insects outside. 
Final words
While a home security door is an excellent start to a more safe house, if you want to take it a step further, consider other ways to strengthen it, like installing sensors on your doors and windows and using door jammers. A1 Super Locksmith professionals can provide the security you need to protect your property and possessions by installing security doors. They can also help you if you're having trouble with your keys or need to replace a lost key.