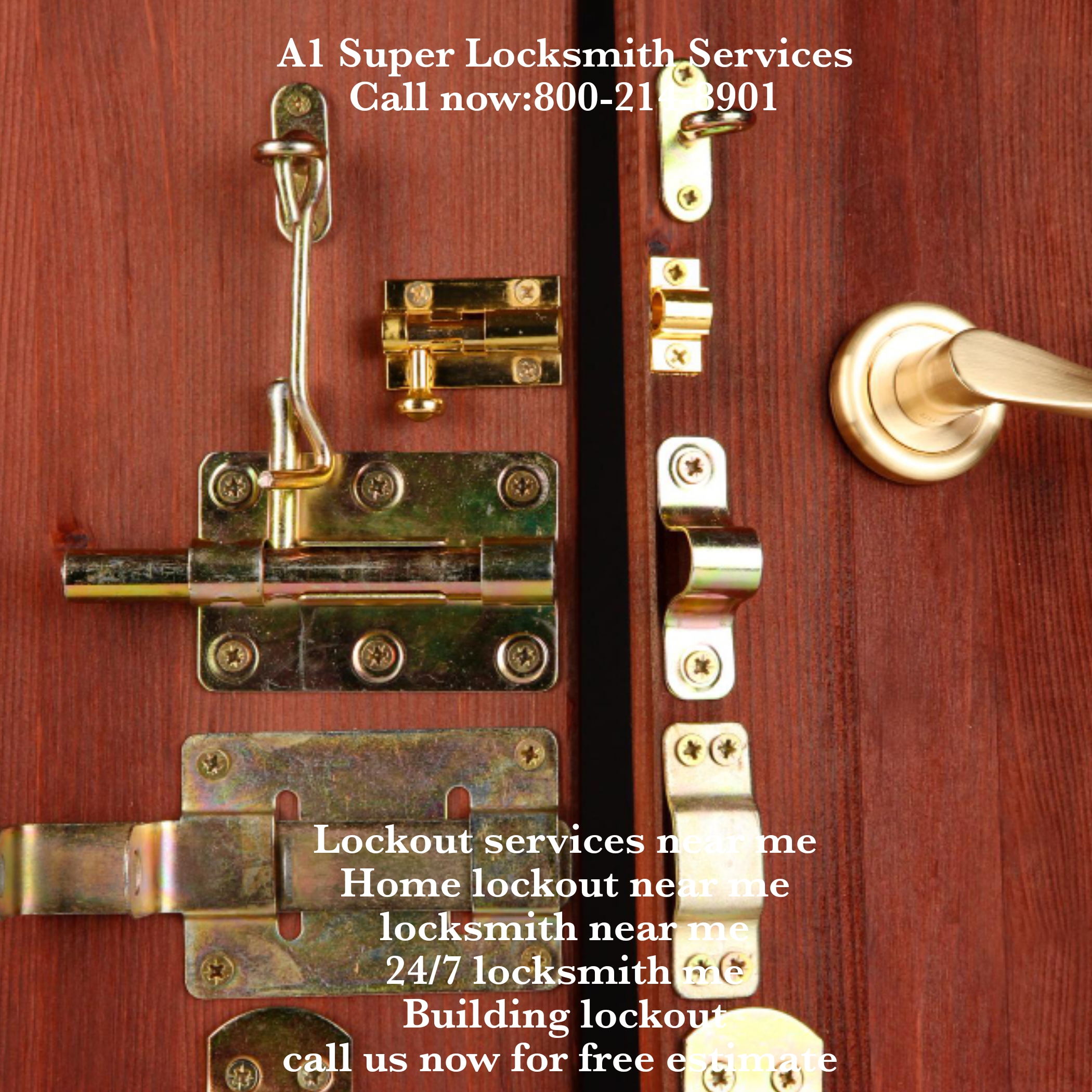 What services do locksmith offer?
If you're experiencing a lockout situation and need immediate assistance, your best option is to search for a reputable locksmith company near your location that provides lockout services.
You can start by using your preferred search engine and typing in keywords such as "lockout near me," "locksmith near me," or "home lockout" to find local locksmith companies that offer emergency lockout services.
Once you have a list of potential locksmiths, take the time to research each company to ensure they have a good reputation and are licensed, bonded, and insured. You can also check online reviews and ratings from previous customers to get an idea of their service quality.
Once you've found a locksmith that you trust, contact them and explain your lockout situation. They should be able to provide you with an estimated time of arrival and a quote for the services they will provide.
Remember, in the event of a lockout, it's important to stay calm and avoid attempting to force your way back into your property. Doing so can cause damage to your locks, doors, or windows and may end up costing you more in the long run.
Ignition repair and replacement, as well as lock changes, are two common services offered by locksmiths. They can both be important for ensuring the safety and security of your vehicle or property.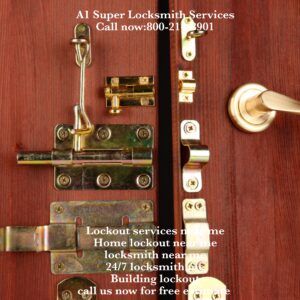 When it comes to ignition repair and replacement, it's important to have a trusted and experienced locksmith handle the job. Ignition problems can range from minor issues, such as a key that won't turn or a loose connection, to more serious problems that require a complete ignition replacement. Attempting to fix the problem yourself can lead to further damage and costly repairs.
A skilled locksmith can diagnose the issue and provide a solution that best fits your specific situation. They will have the necessary tools and expertise to safely repair or replace your ignition, ensuring that your vehicle is running smoothly and securely.
Lock changes are also an important part of maintaining the security of your property. Whether you've recently moved into a new home or business, or you've experienced a break-in, changing your locks can give you peace of mind knowing that only authorized individuals have access to your property.
A locksmith can help you choose the right type of lock for your specific needs and install it properly, ensuring that it's functioning correctly and providing the highest level of security. They can also make recommendations on additional security measures, such as deadbolts or security systems, to further protect your property.
In summary, ignition repair and replacement and lock changes are both crucial services provided by locksmiths. These professionals have the necessary skills and knowledge to ensure that your vehicle or property is secure and functioning correctly. If you're in need of these services, be sure to choose a reputable and experienced locksmith who can provide quality work at a fair price.