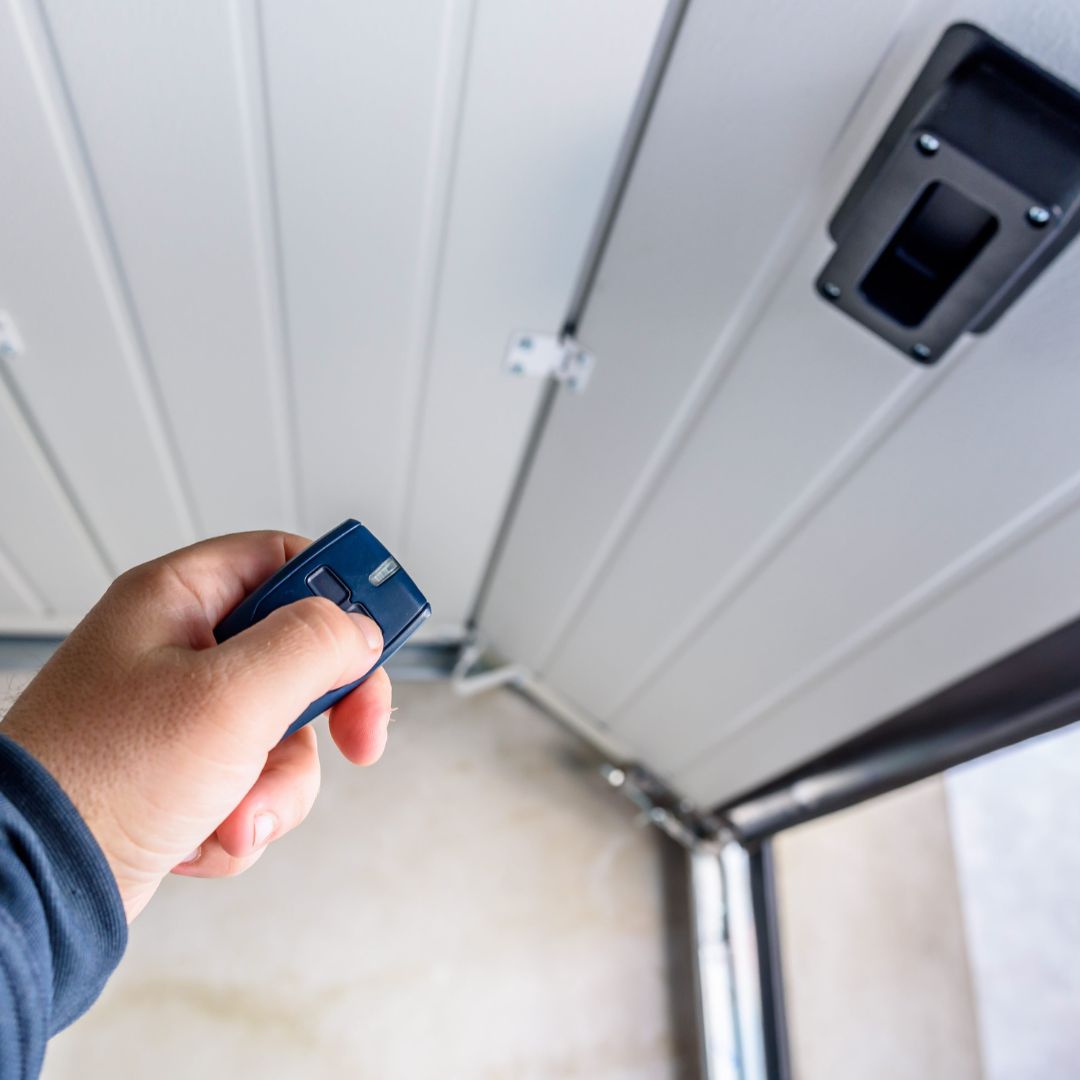 A security garage doors keeps intruders and unwanted parties from approaching your property and gaining access to your house, letting you decide who has an entrance. It also regulates traffic flow inside parking lots and can help section off areas for deliveries or guest parking.
Benefits of a security garage doors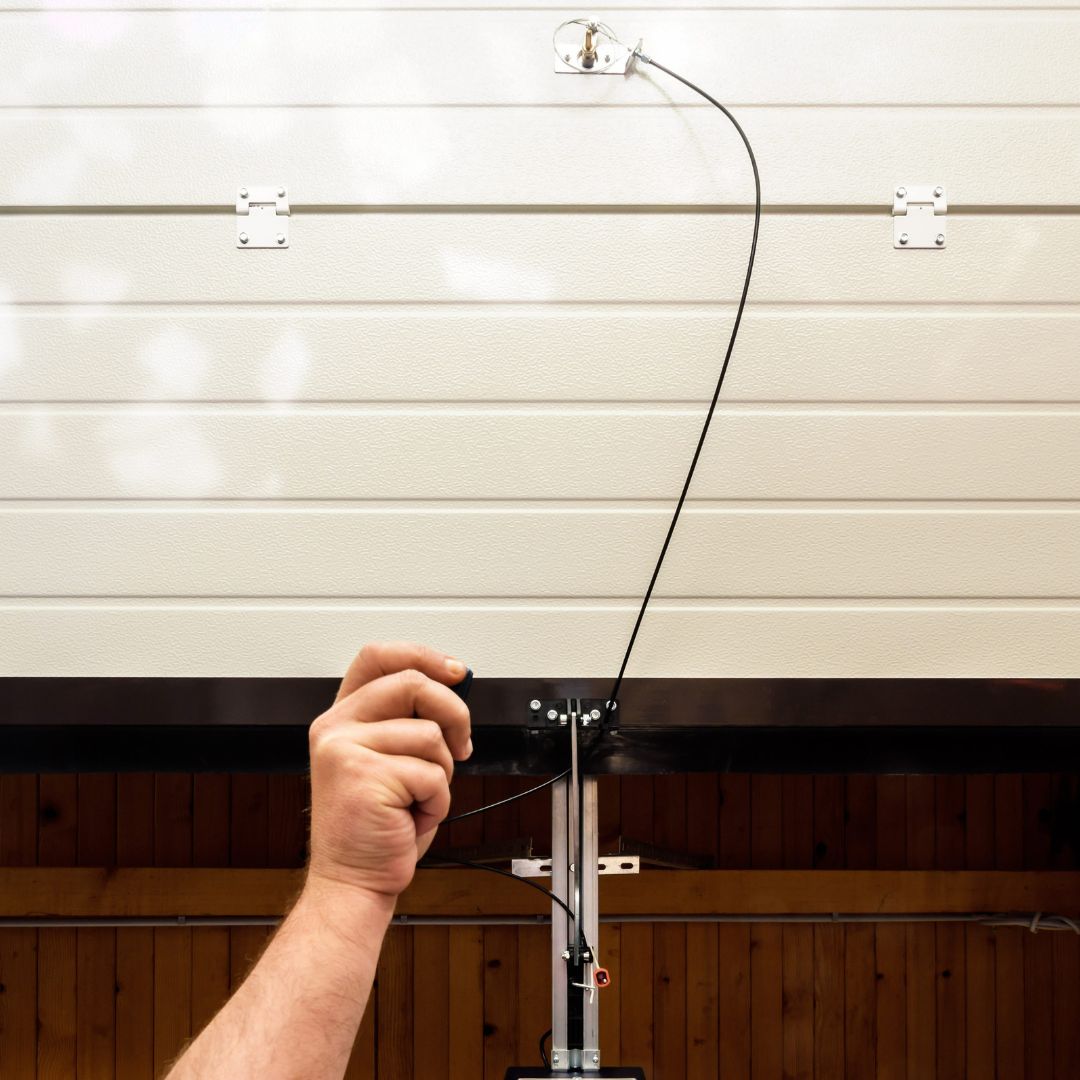 1. Garage security gate improved Security
While traditional garage doors can provide excellent Security, automatic ones improve it considerably. Those can unlawfully open conventional garage doors with the right tools and equipment. On the other hand, security garage doors can incorporate additional elements that make it challenging to access intruders. 
2. Roll up security gate provides durability
A roll up security gate can withstand daily use with ease. Quality manufacturers warranty their gates up to 50,000 open and close cycles. High-performance options are available for high-traffic areas that require access control. Maintenance-free designs eliminate wearable items such as sprockets and chains.
3. Enhanced curb appeal
Giving your storefront a facelift will likely grab people's attention as they walk. However, if you wish to sell your business, it may also increase your property value. By incorporating the newest designs and styles, the property will undergo a significant transformation that will make it far more valuable in the eyes of buyers.
4. Retractable security gates prevent injuries
Safety is essential whether you are a parent to small children or an older adult with medical concerns. Unfortunately, old, deteriorating, manual garage doors may require lifting a heavy door from the ground. Instead, you can opt for retractable security gates and automatic garage doors to prevent potential injuries! Installing retractable security gates and barriers in your home adds value to your home.
5. A folding security gate gives a better appearance
Your old garage doors have been through their share of winters and probably look like it too. Replacing your overhead doors with a folding security gate improves your home's appearance. Better appearance, Security, and insulation contribute to a higher home value. If you're considering selling your home, replacement garage door panels are a cost-effective way to add value to your home.
6. Maximum protection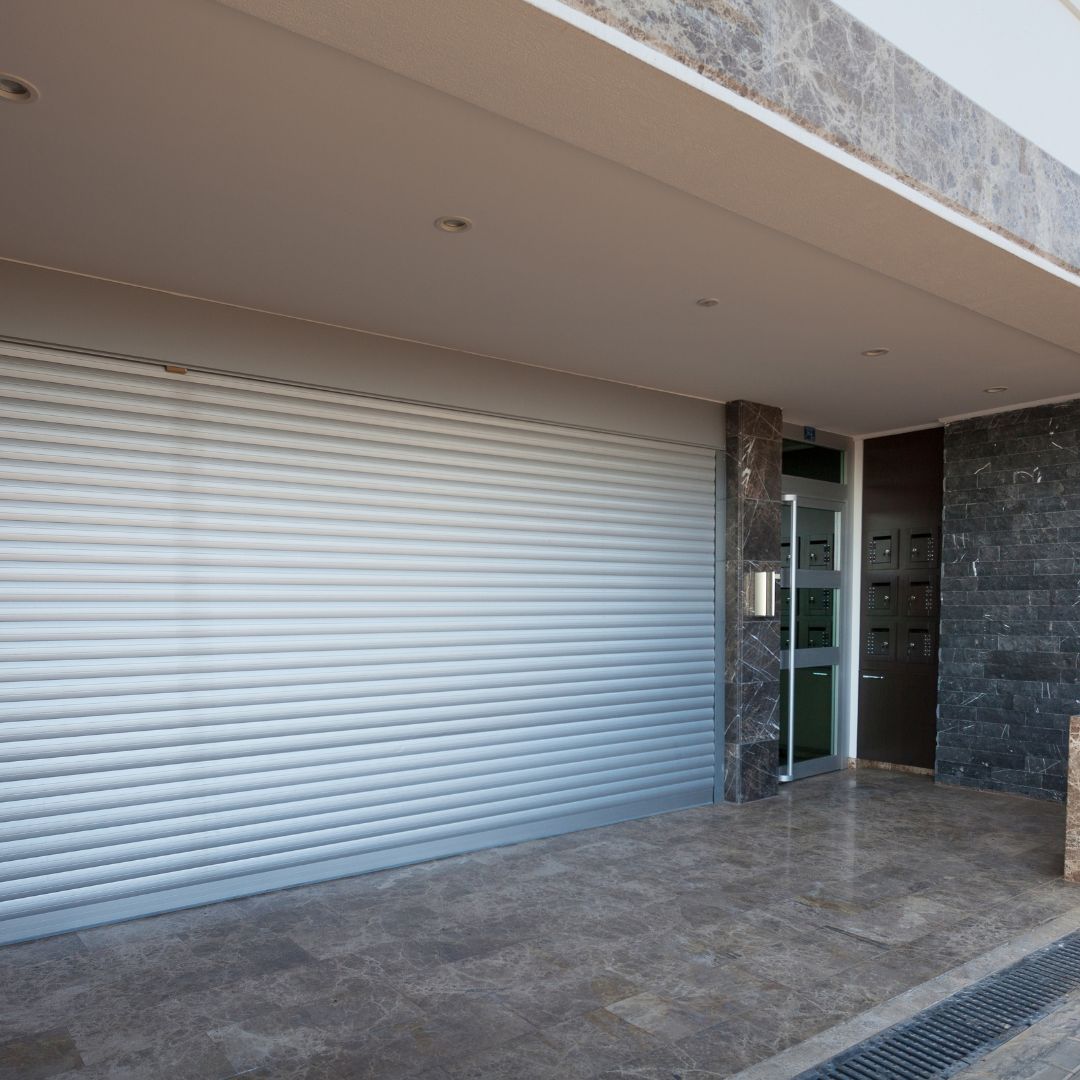 The garage is part of your home unit. Protecting your valuable assets, whether a sports car, a home gym or a home office, is essential. To safeguard your items from mother nature's ruthless encounters, you need to use the right door to withstand anything that hits it. In addition, a security garage door will also help you seal the floor to prevent any garden debris, snow, or rain from damaging your possessions.
Final words
The security garage doors can significantly improve your home and your ongoing maintenance budget. Of course, once you install one on your property, you'll see these benefits immediately. But if you're ready to find the best door for your home and your budget, don't wait. Instead, contact A1 Super Locksmith today to get a free estimate and transform your garage once and for all.