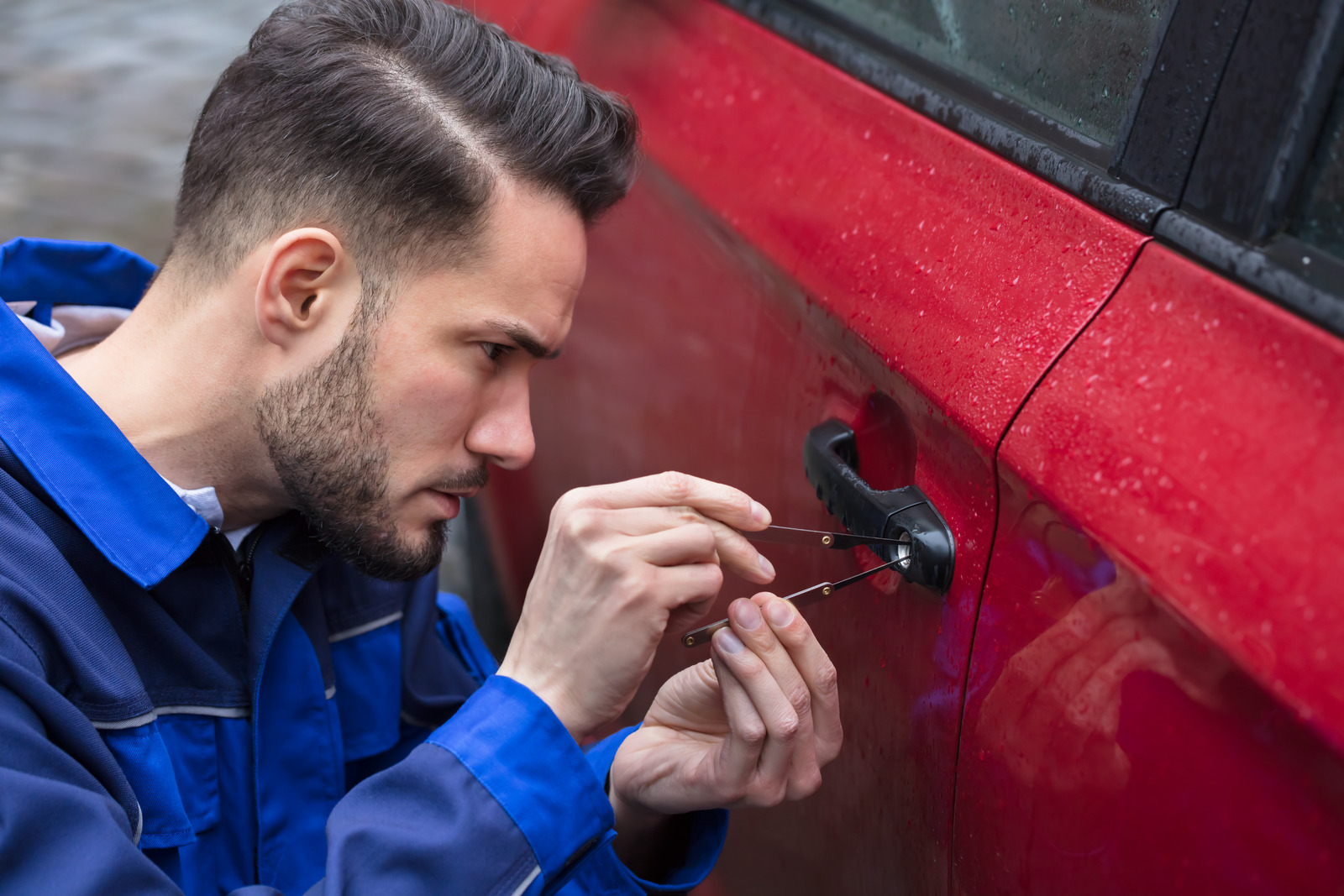 It may be one of the most disastrous situations you find yourself in, standing outside your property, unable to get in. Even if you have not experienced it yet, imagining the unpleasant feeling of being locked out is easy. As a result, you may require a 24 hour locksmith; some are more common than others. Here we discuss why you may need the assistance and the locksmith 24 hour service.
24 Hour locksmith – 5 Times You'll Need to Call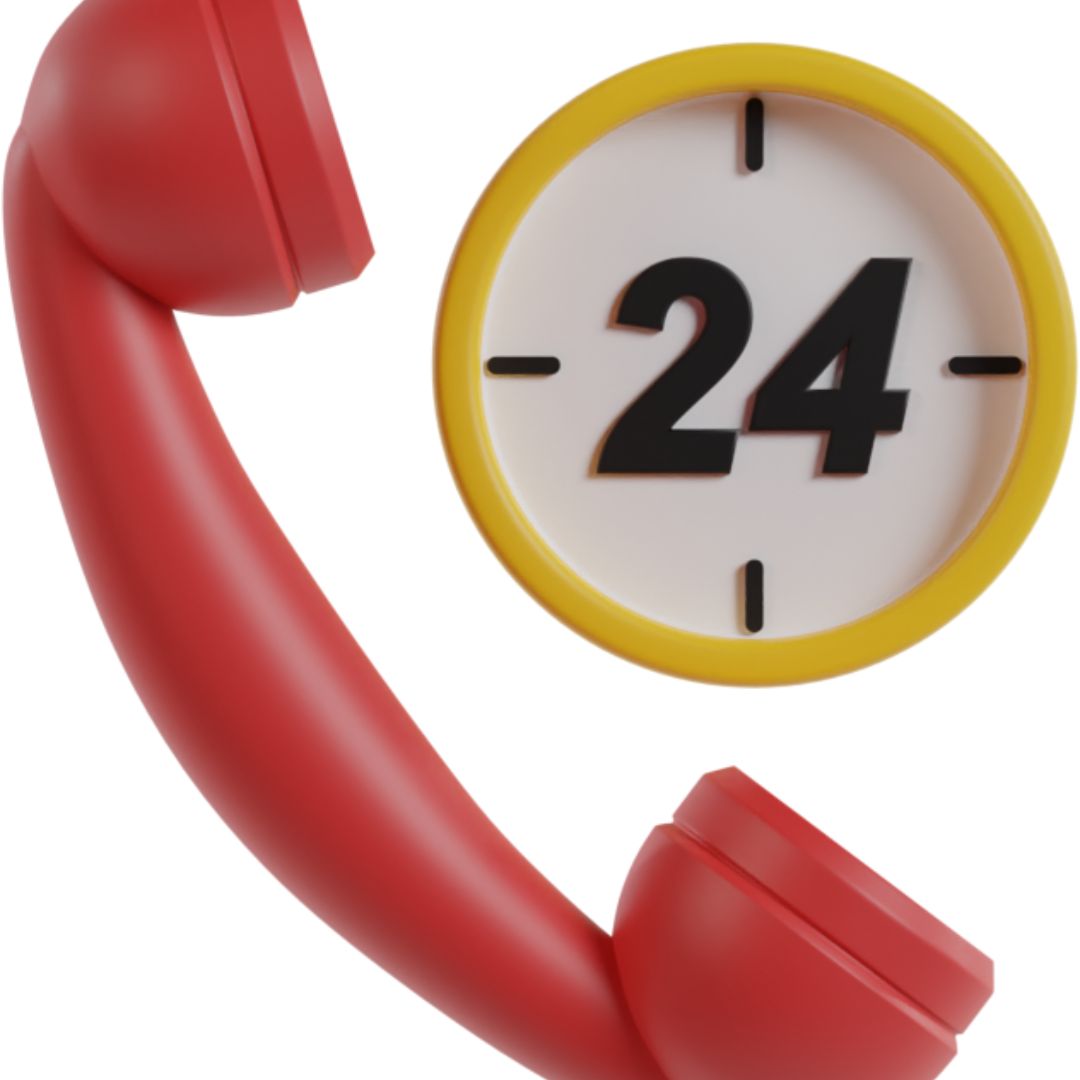 1. Locksmith 24 hour service- locked out of your home
Whether in a hurry, absent-minded, or because of an accident, if you don't have a spare key hidden away, a 24 hour locksmith can help. Just make sure you can trust the locksmith you call to your home. A1 super locksmith will send a licensed team member. 
2. Moving into a new home
Some people think they don't have to worry about security problems when moving into a new home. But if you've just moved in, you don't know how many people have copies of your keys. There is a high chance that the builder, plumbers, electricians, and flooring specialists also accessed your home during the construction, meaning they might also have a copy of your keys. Once the building part is completed and you've moved in, it's a great idea to work with a locksmith 24 hour service to replace your locks.
3. 24 hour locksmith- broken keys
With time, keys can become weaker and break. If you break a key inside a lock, you'll require professional locksmiths. In this case, you may require to replace the entire lock or at least have us take apart the mechanism to eliminate the broken pieces. Locks are complex and sensitive and need professional knowledge to operate correctly. Trying to take apart a lock yourself without that professional knowledge may lead to further damage.
4. When a key breaks in your lock
It's always a pain when your key breaks in your lock, but it does happen! Not only do you find yourself with a door that won't open or one that won't lock, but now you have a piece of metal stuck inside your suddenly unusable lock! Trying to fix it yourself may only damage your door further. In this scenario, call a locksmith with the right tools to help you when a key piece gets stuck in the lock! 
5. Locksmith for automobile- key stuck in the ignition
Sometimes even worse than being locked out of your car is having your key get stuck in your ignition. An emergency locksmith for automobile carries a unique toolbox to fix this problem without damaging your vehicle.
Final words
No matter how careful you are about locking your property and keeping your keys, it is imminent that you will find yourself in a position where you will need to have your locks opened, repaired, or replaced. A1 Super Locksmith has worked in the 24 hour locksmith industry for many years and has forged a reputation as a professional company providing the best locksmith for automobile. We can provide locksmith 24 hour service, including emergency lockout services, faulty locks repairs, break-in repairs, and many other services.