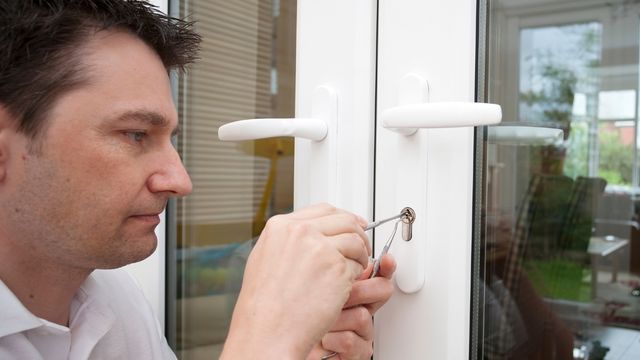 Commercial & residential locksmiths play an essential role in the smooth functioning of our lives. Keeping your home and your office safe and secure is of vital importance. However, there may be a problem when you get locked out of your home or lose a key.
In such situations, the services of commercial & residential locksmith providers come handy.
When choosing the best, you need to look for the following qualities of commercial & residential locksmiths.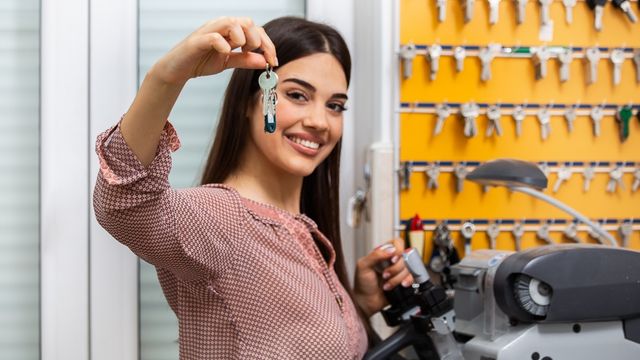 1. Insurance and licensing
Make sure that the commercial locksmith you are working with is insured. Insurance guarantees that they can pay for anything they damage in their line of duty and cover for any injuries they may sustain at work.
Check if all the necessary authorities license the locksmith you are hiring.
2. Excellent customer service
The best locksmith will have a long track record of satisfied customers and a proper license. A great service provider is always anxious to connect you with regular customers or let you check the quality of their work.
Generally, the companies with the best positions have locksmiths with lots of work experience. If you are ever in doubt, check the company's ratings and reviews online.
3. Experienced
Professional commercial or residential locksmiths who have spent a lot of time honing their craft are invaluable as they can handle different cases. Do not hesitate to ask service providers about the various lock and critical problems they have encountered over time.
Also, inquire if they have often worked with residential homes, business offices, or cars. 
4. Affordable
Although commercial locksmiths charge somewhat higher fees, make sure you know this price before starting your work.
Always ask them to provide free quotes and make sure the estimate includes the total price of the work and no hidden cost.
5. Short response time
It is essential to have a locksmith that can respond immediately to fix your security issues. A professional commercial or residential locksmith should be available 24/7.
This availability makes sure that the professional residential locksmiths will get to you as soon as possible. It is essential in an emergency lockout situation.
6. Transparency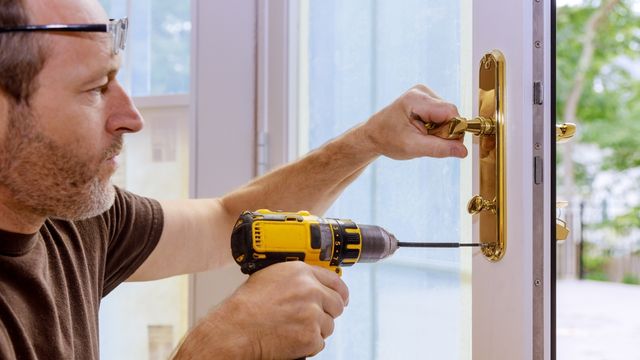 You can rely on residential locksmiths who commit themselves to punctuality and professionalism. Any reliable and honest locksmith will readily answer all your questions and doubts about the services, prices, and work practices.
Ensure that he describes everything about how the security systems work and provides you with an idea about how to maintain them.
Final words
Start by looking for a licensed service provider with a reputation for excellent customer service and who offers a range of expertise. Finding the correct locksmith is essential to ensure the security and safety of either your business or home.
We provide a unique locking system that prevents intruders and burglars from improving your home or vehicle's safety and security.
Don't forget that hiring professional commercial or residential locksmiths shouldn't be done on impulse as it can lead to more drawbacks in the long run. If you need professional locksmith services, get in touch with A1 Super Locksmith Services.