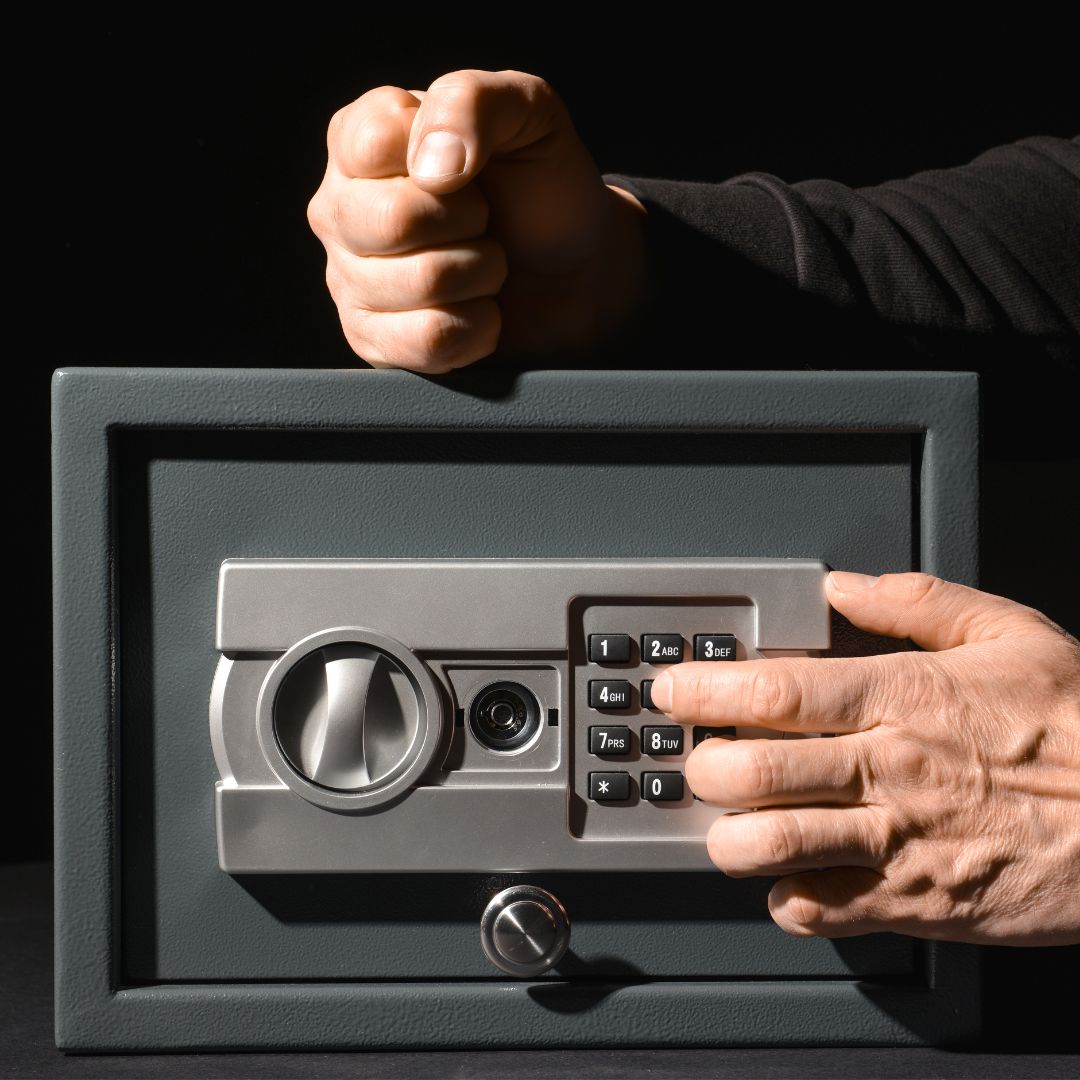 Locksmiths don't have a key to give you access to your safe. But then how to open safes? Professional locksmiths can open a safe and make you a new key using different techniques, tools, and skills. Then, depending on your need, your technician will choose the best strategy. 
How to open safes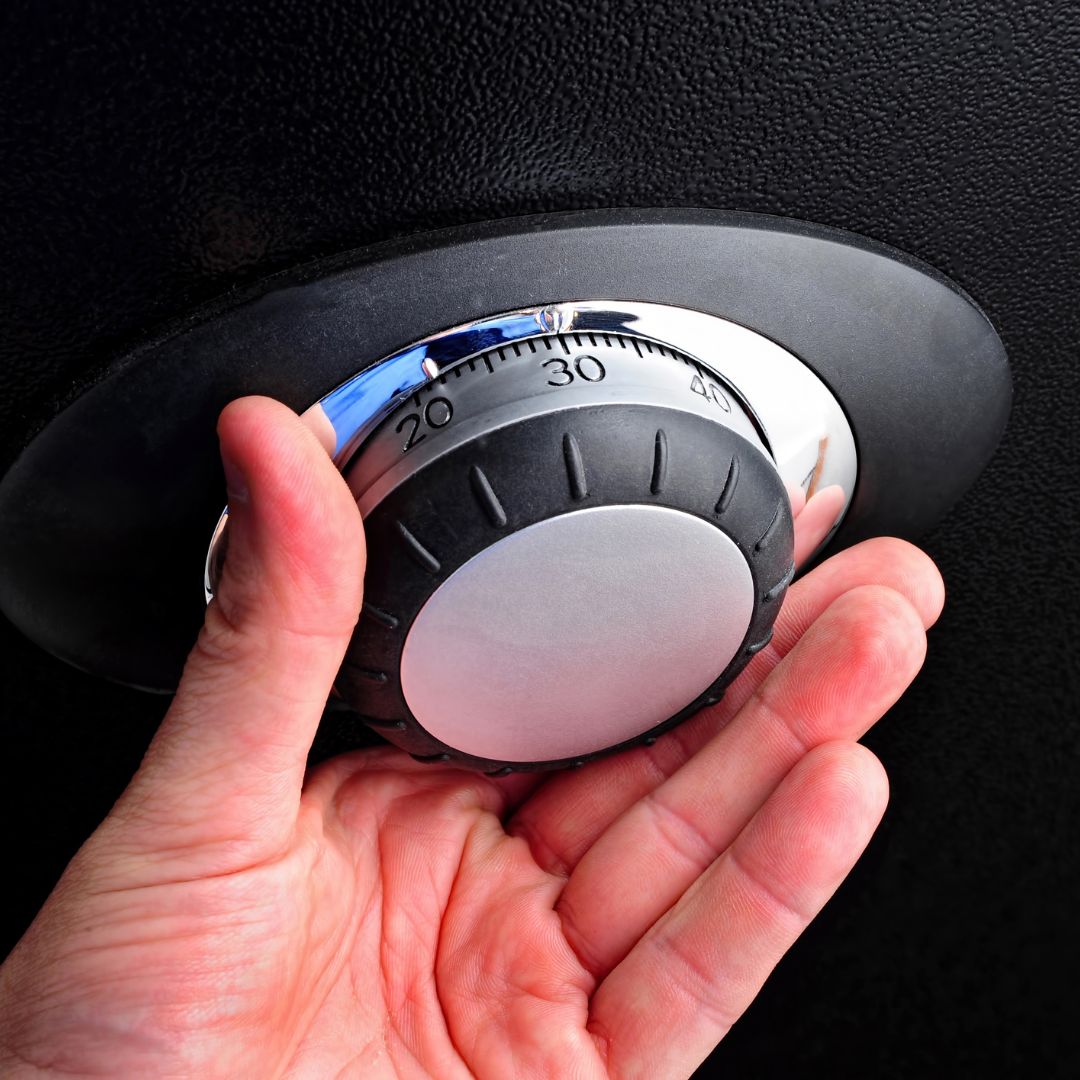 1. How to open safes- cutting
Although professional locksmiths rarely take this action, cutting a locked safe open is possible. They cut into the safe using a torch to open the safe. Unfortunately, this process is messy, noisy, and slow and destroys the safe. It all depends on the material used to construct the safe; We may need several sets of saw blades as they are dulled down.
2. Opening safes with a drilling method 
Drilling is only recommended when there is no better option. Drilling can be an option when you have forgotten the safe combination or lost the key. How to open safes? To open the safe through drilling, you must drill a small hole in a position where you can view the lock inside the safe. Once drilling is performed, you can insert your finger to unlock the lock inside the safe. One of the adverse effects of drilling is that it can damage the safe. Therefore, it would be best if you thought twice before you took this step for opening safes.
3. Using a nail file to open your safe
A nail file method can also pick your safe's lock, just like the paper clip technique. Your nail file will require you to go through the keyhole in this situation. Wobble the file around in the keyhole, press the pins, and then listen for that 'click' sound. You must turn the file clockwise once you hear that noise to get the lock to turn and open the safe. This option will also need patience and time to complete for opening safes.
4. Safe opening services near me- scoping a safe
Scoping a safe is the method of drilling a hole and inserting a specialized borescope into the hole to get a perfect look into a specific part of the security container. For example, when manipulation-proof mechanical locks and glass re-lockers are implemented as security measures scoping is the most practical option. One standard method is called "scoping the change keyhole.
5. Using a magnet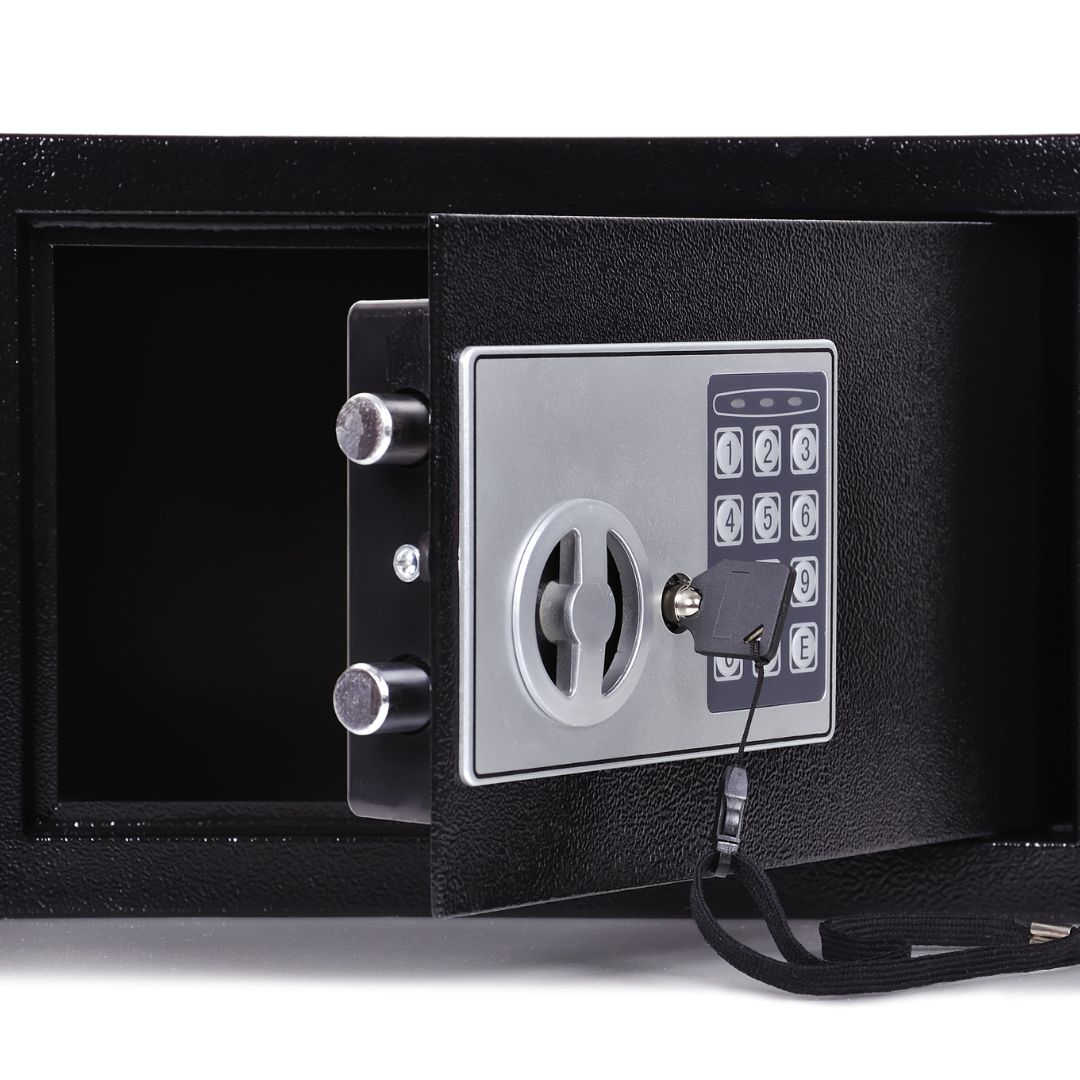 Opening a safe using a magnet may sound ineffective, but it can also work. It involves placing the magnet onto the bolt. The bolt is present in the solenoid of the safe. The solenoid's function is to manage the bolt. The primary purpose is to pull back the bolt by moving the magnet.
Final words
Calling A1 Super Locksmith will save you a lot of time and frustration. If you've had problems with a safe, electronic, or mechanical, and need a professional locksmith. How to open safes? We have advanced knowledge and extensive experience handling all locking systems, including those for safes. So whether you need to get into an old safe you've forgotten the combination for or your digital safe's electronics have messed up, you can count on our professional technicians to get the best safe opening services near me.