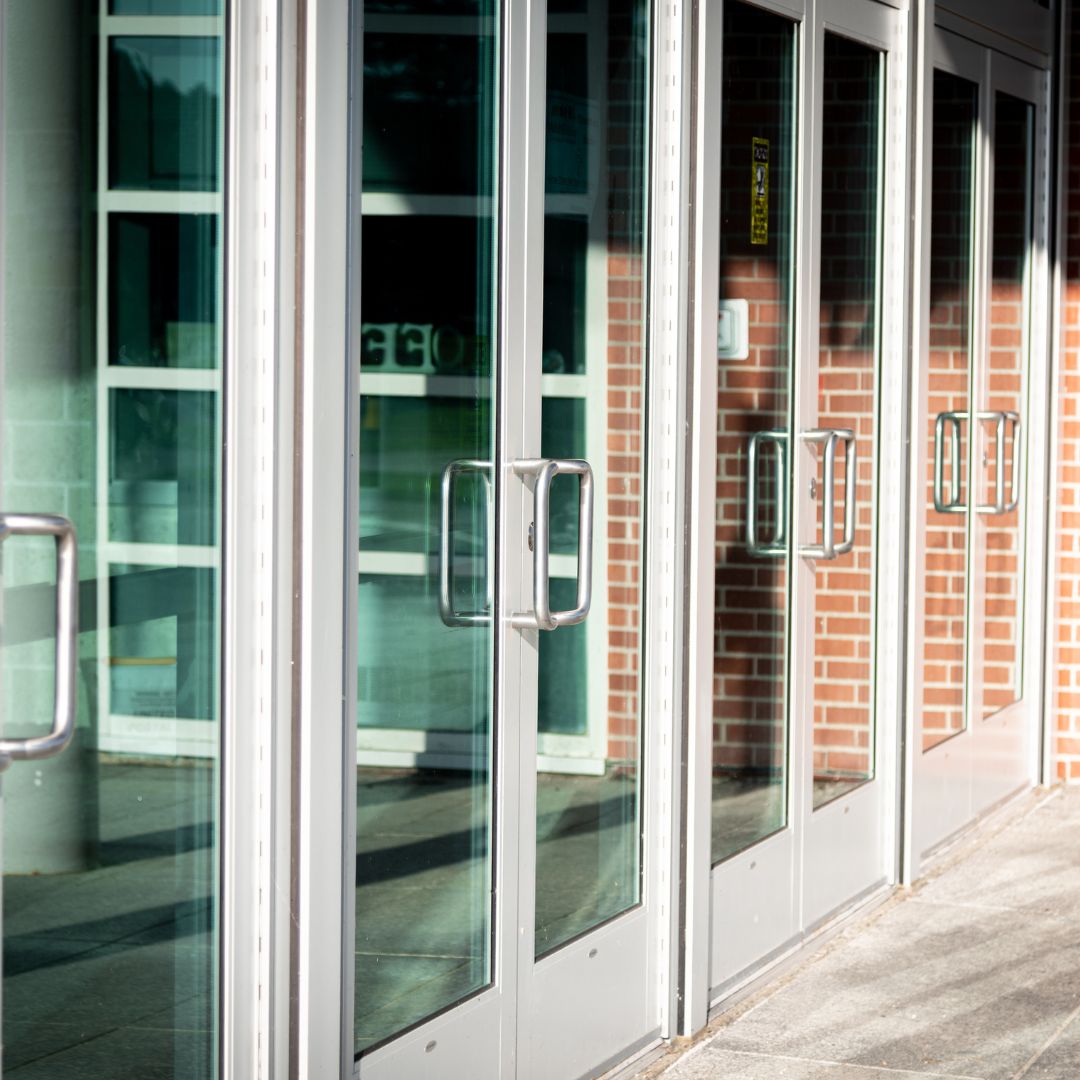 Commercial security system benefits companies in numerous ways. They prevent theft as well as offer safety to employees within the premises. In addition, commercial security systems installed in your office or warehouse can be beneficial in unforeseeable situations. There are several significant advantages to installing a commercial security system at your business. 
Benefits of commercial security system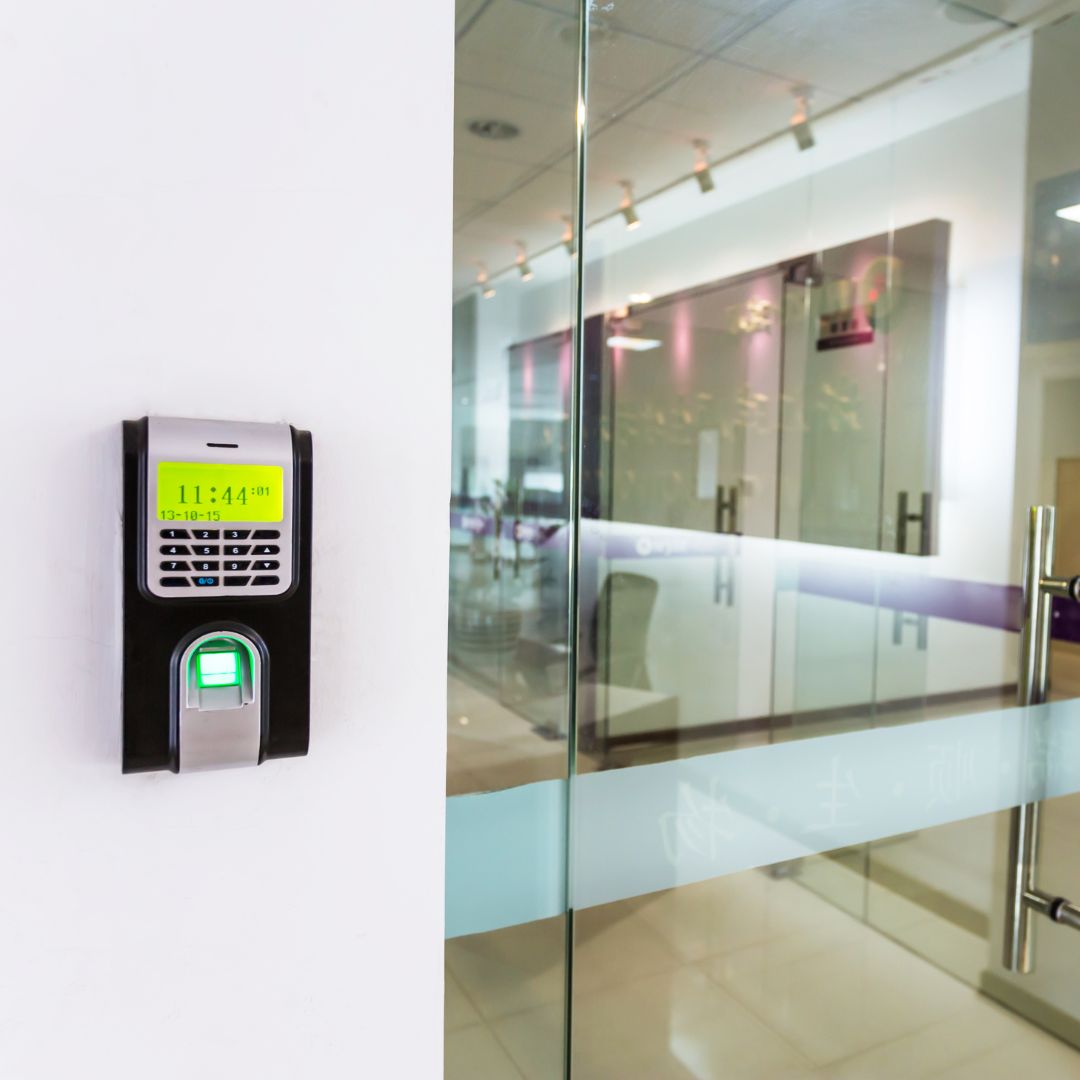 1. Remote access
Remote access allows small business owners to monitor their business from anywhere. You can see what is happening in your office, even if you are not physically there. It can benefit entrepreneurs who travel often or have extended vacations, allowing them to check their employees' status and ensure everything runs while they're out of town.
2. Effective crime prevention
Depending on the type of business, you could be exposed to various types of crime. With integrated solutions, you get a much better system for preventing different types of crime. Furthermore, even if a crime occurs, an integrated approach will provide more helpful information to law enforcement, increasing the chances of the crime being solved.
3. Commercial security system provides peace of mind
The best benefit of installing a commercial security system is the additional security you'll have, knowing that your business is protected from theft and environmental damage. Even if you never have to use your security system — and hopefully you won't — just knowing that it's always watching your back can help you and your employees relax in a secure environment. Without having to watch over your property all the time, you could even take some time off!
4. Boost corporate reputation
The reputation of a business organization does not only depend on its ability to provide quality products and services but also on how it presents itself to the members of the public and investors. A business with the necessary hi-tech security systems is viewed as an organized business that is prepared for all eventualities. 
Commercial security doors
When it comes to security, one of the best investments you can make is a security door. By installing commercial security doors, you can help to deter them and protect your business. Plus, security doors provide several benefits that help keep your commercial property safe, secure and undisturbed. 
Commercial security gates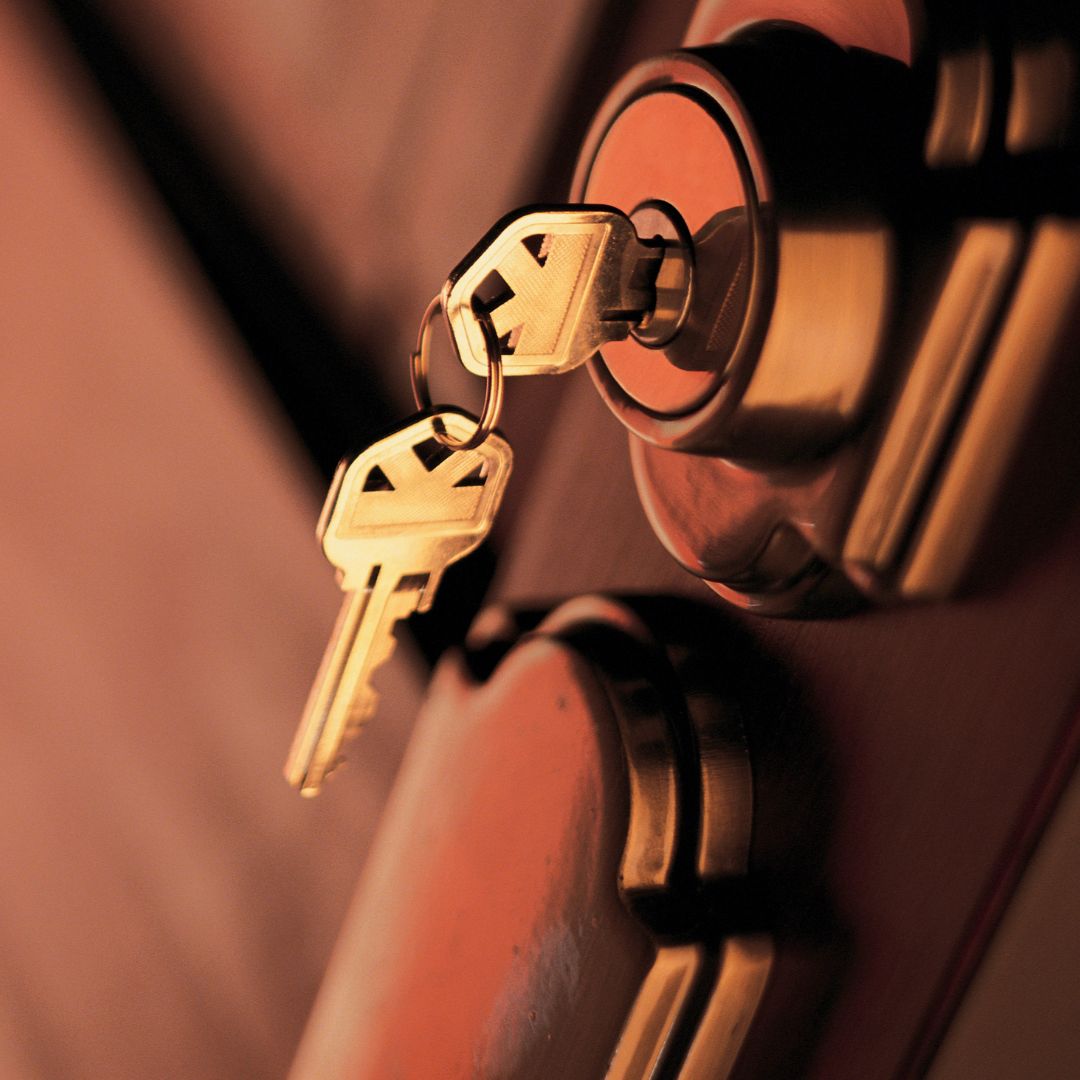 Commercial security gates are quite popular amongst businesses as they add a layer of security to their premises and provide several other benefits. These security grilles are a simple yet effective way to reduce the potential theft risk. They can also pay for themselves over time by eliminating minor claims and reducing insurance premiums.
Final words
It's essential to have a security system in place for your business. Formally enacting safety and security measures on your property can empower you to keep your employees and customers safe. If you want to install an effective and reliable commercial security system, call A1 Super Locksmith. A1 Super Locksmith has been serving the communities for last many years. Get in touch with us, and we'll help you.