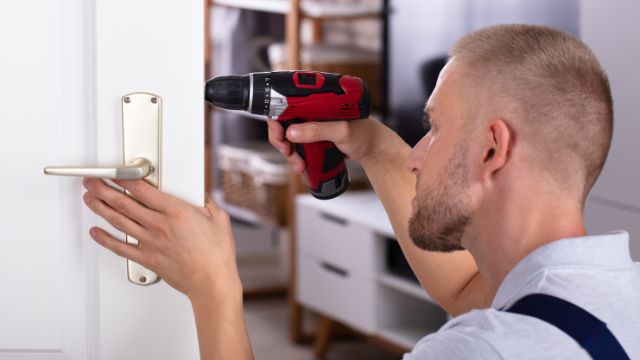 Unfortunately, crime is not limited to movies or television; it is a reality that anyone would face unpredictably. Commercial security consists of a set of tools or systems employed by a business to safeguard and protect its assets. Business owners always take steps to secure their commercial buildings against burglars and intruders. But, of course, we have to be vigilant about security for our office and employees. Therefore, we are about to discuss the top tips to increase commercial security. With some easy and effective measures, you can keep your commercial business safe, whether small or big.
1) Properly Secure Doors and Entry Points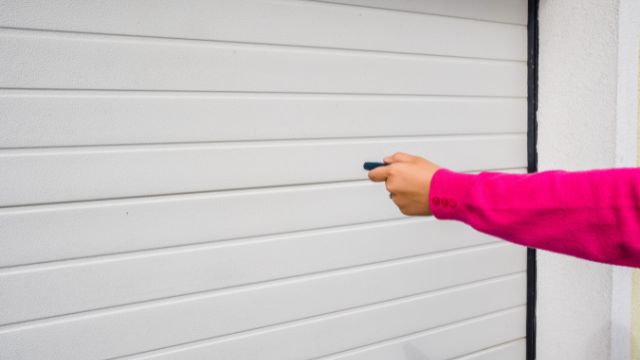 Your office's doors and other entry points must be secured with high-quality locks. Lock replacement or lock installation is one of the low-cost security measures. In addition, the strong quality locks on the doors give you a sense of peace before, during, and after business hours. However, it would be best if you also considered securing your windows that might be easily accessible by intruders. If you have any suspicion, you can hire a locksmith in Rockville to inspect your office's security measures. 
2) Upgrade to an Access Control System
Another tip to increase office security is to upgrade your access control system. Mostly, business owners now prefer to have keyless entry systems. It lowers the number of keys available and makes it easy to track entry into the building throughout the day. The best part of the keyless entry system is that it allows you to change user permissions immediately. Therefore, you can immediately cancel their access permission when a specific employee quits the company.
3) Install Security Cameras
The best way to keep track of what is happening in your office is to install a security camera. The security camera will provide you with the feed if any crime occurs in your commercial building. 
The professionals suggest installing security cameras at key locations like parking lots, entry points, garages, loading docks, or storage facilities. 
4) Protect Valuables – tips to increase commercial security
You can provide lockers or cabinets to your staff members to keep purses, keys, or other personal stuff safely. If there is a lot of cash in your business, consider depositing it in the bank regularly. This will limit the amount of money in the cash registers at any given time.
The confidential and critical documents of the office should be kept in the combination safe. 
At any point, if you face a safe lockout situation, you can hire an emergency locksmith. 
5) Count on Professional Commercial Locksmiths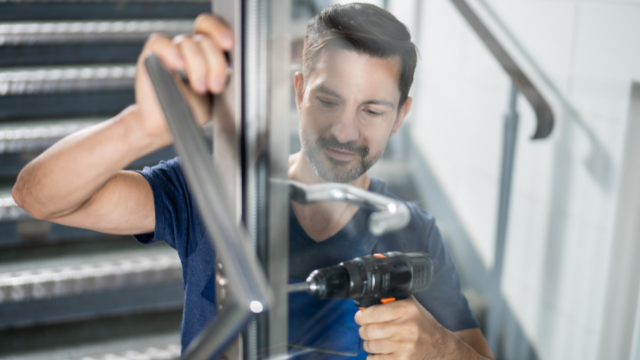 A commercial locksmith in Maryland can visit your building to recommend the right security solutions within your budget. 
The team of professional locksmiths helps you learn about the latest lock hardware and security devices that help boost commercial security.
If your old locks are not meeting your commercial security needs, you can consider getting lock replacement services in Rockville.
Final Words
Securing your business is essential to avoid misfortunes like burglary and thievery. We hope the above tips to increase commercial security will benefit your business. If you want to install strong locks on your commercial doors, consider hiring A1 Super Locksmith.