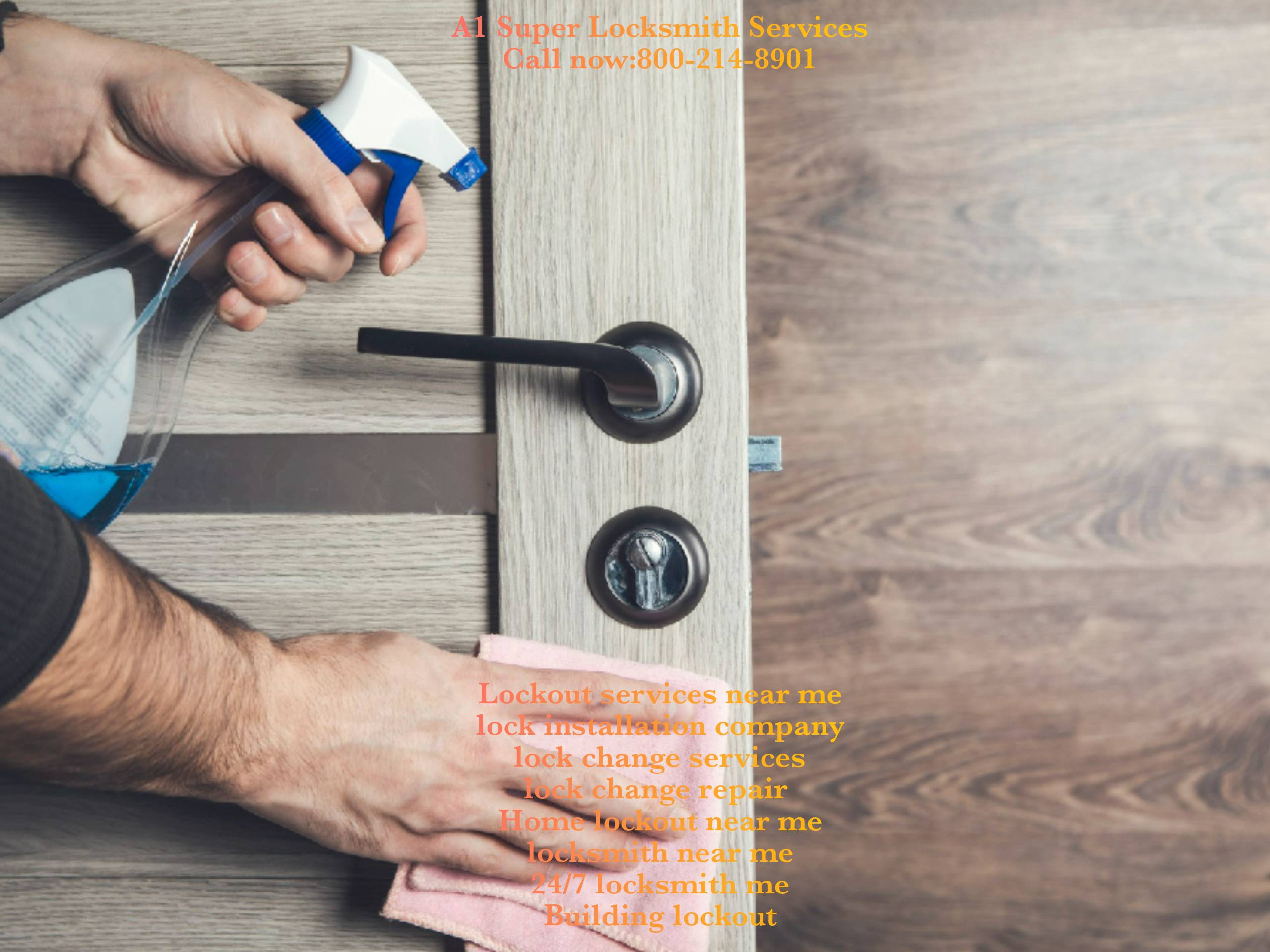 How to Choose the Best Lockout Services
Finding yourself locked out of your home, car, or business is a frustrating and often stressful situation. In such moments, you need the services of a reliable and professional locksmith to get you back inside quickly and safely. However, not all lockout service providers are equal, and choosing the right one is crucial. In this guide, we'll explore how to choose the best lockout services/door lock change to ensure a swift and secure resolution to your lockout predicament.
1. Check for Licensing and Certification: Before hiring any locksmith, it's essential to verify their licensing and certification. A legitimate locksmith should have the necessary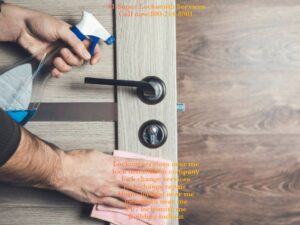 credentials to operate in your area. These documents serve as proof of their competence and adherence to industry standards.
2. Look for Local Service Providers: When you're locked out, you want help fast. Choosing a local locksmith service can significantly reduce response times. They are more likely to arrive quickly at your location, whether it's your home, office, or vehicle, compared to a locksmith located farther away.
3. 24/7 Availability: Emergencies can happen at any time, day or night. Ensure the locksmith you choose offers 24/7 emergency services. This way, you can rely on them to assist you during late-night lockouts, weekends, and holidays.
4. Ask for Recommendations: Seek recommendations from friends, family, or colleagues who may have used lockout services in the past. Their personal experiences can provide valuable insights into the reliability and professionalism of different locksmiths in your area.
5. Read Reviews and Check Ratings: Online reviews and ratings on platforms like Google, Yelp, or the Better Business Bureau can give you a sense of the locksmith's reputation and customer satisfaction. Look for consistently positive reviews and ratings as well as any patterns of complaints.
6. Request a Cost Estimate: Before allowing a locksmith to proceed with the service, ask for a detailed cost estimate. A reputable locksmith should provide an upfront and transparent pricing structure. Be cautious of locksmiths who are vague about their fees or provide unusually low estimates, as they may have hidden charges.
7. Inquire About Insurance: A reputable locksmith should carry insurance to cover any potential damages that may occur during the service. This insurance protects both you and the locksmith in case of accidents or unforeseen issues.
8. Verify Identification: When the locksmith arrives at your location, ask for their identification and credentials. A professional locksmith should carry a valid ID, wear a uniform with a company logo, and arrive in a marked vehicle. This helps ensure your safety and security.
9. Ask About Specializations: Locksmiths often have specialized skills beyond standard lockout services. If you have specific needs, such as automotive transponder key programming or high-security lock installation, inquire if the locksmith has experience in those areas.
10. Check for Warranty: A reliable locksmith should stand behind their work by offering a warranty on their services and any parts they provide. Inquire about the warranty terms and conditions to understand what is covered and for how long.
11. Avoid Drill-and-Replace: Be cautious of locksmiths who immediately suggest drilling and replacing your locks as the only solution. Skilled locksmiths can often use non-destructive methods to unlock doors and minimize damage to your locks.
12. Trust Your Instincts: Finally, trust your gut feeling when choosing a locksmith. If something doesn't seem right or you feel uncomfortable with their approach, consider seeking another locksmith. Your safety and peace of mind are paramount.
In conclusion, choosing the best lockout services requires careful consideration and research. By following these guidelines, you can select a professional locksmith who is not only qualified and reliable but also prioritizes your security and satisfaction. Don't wait until you're locked out to find a trustworthy locksmith; do your homework ahead of time, and you'll have a go-to expert ready to assist you in any lockout situation.