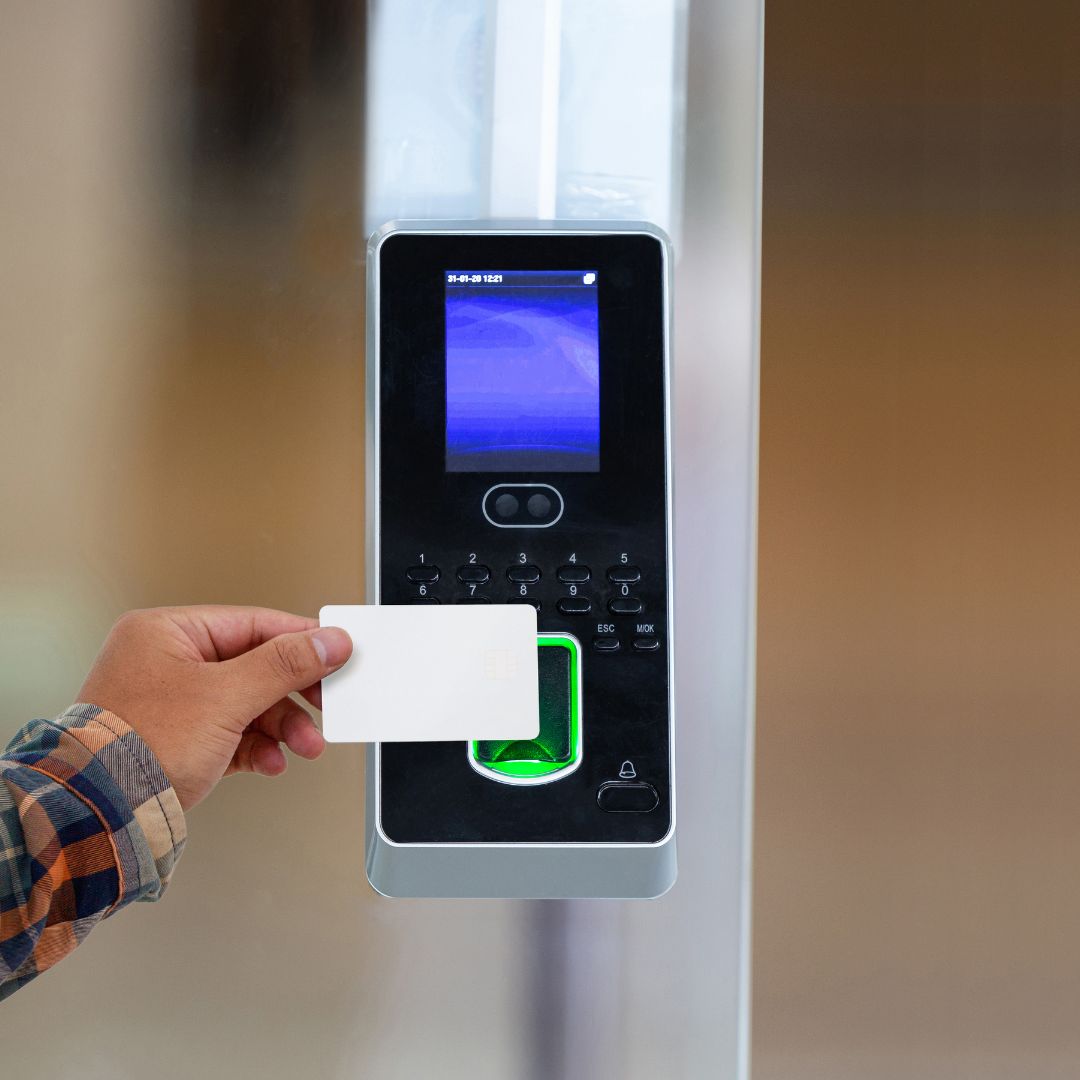 A master key for locks consists of different levels of keys, making it possible for key owners to either have access to all areas of the building or restricted access depending on the level of key they possess. The primary motivation is a desire for tighter control and access restrictions for safety. Some of the reasons to use a master key scheme are as follows:
Benefits of the master key for locks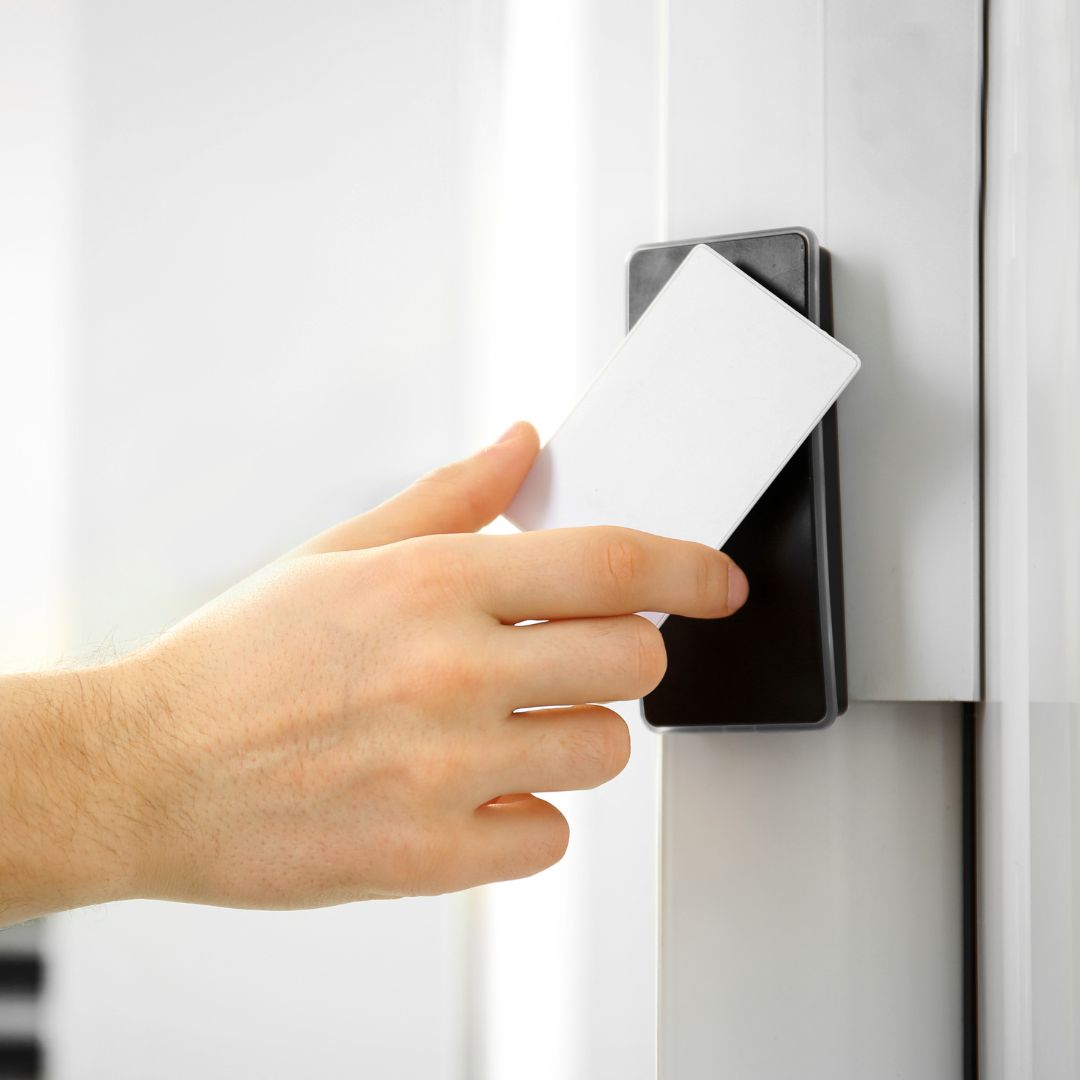 1. Ease of use
You get to use your master key on any master key locks that are on your building/home/office for quick and easy convenience. It provides access to properties, buildings, or areas to key holders. This system benefits groups and individual key holders to access all or specific areas of buildings.
2. Security
The master key for locks enhances your security. It allows you to restrict access to certain areas and give you greater control over who can go where. Also, a master key system is quietly customizable. For example, if you're a small business owner, you can choose to have a master key for yourself, sub-master keys for some personnel, and single-use keys for others. Simpler. Smarter. Safer.
3. Master key for all locks save time in a hurry
Need to leave the house in a hurry but can't find the right key in your set to lock up? We've all been there — and we all know how frustrating this is. Switching to a master key system helps you from wasting precious minutes when time is of the essence.
4. Affordable option
Adding a master key system is an affordable option compared to something such as security cameras or adding other large-scale security measures. If a key gets lost, you, the property manager, can rekey the one door you need. Now you don't have to rekey every single lock in the building. So not only will you save money upon installation, but you will also save money down the line on rekeying and maintenance.  
How to make a master key for all locks?
A master key system allows two or more keys to open one lock. So how to make a master key for all locks? To make a master key system, you require locks and keys with the same make and model and a way to rekey those locks. The essential pin tumbler master locks use a master pin in between the key pin and the driver pin. Although these systems often use pin-tumbler locks, they can use different lock types for varying levels of security. The primary selling point for master keys is that they limit the number of keys needed to open multiple locks.
The benefit of single key multiple locks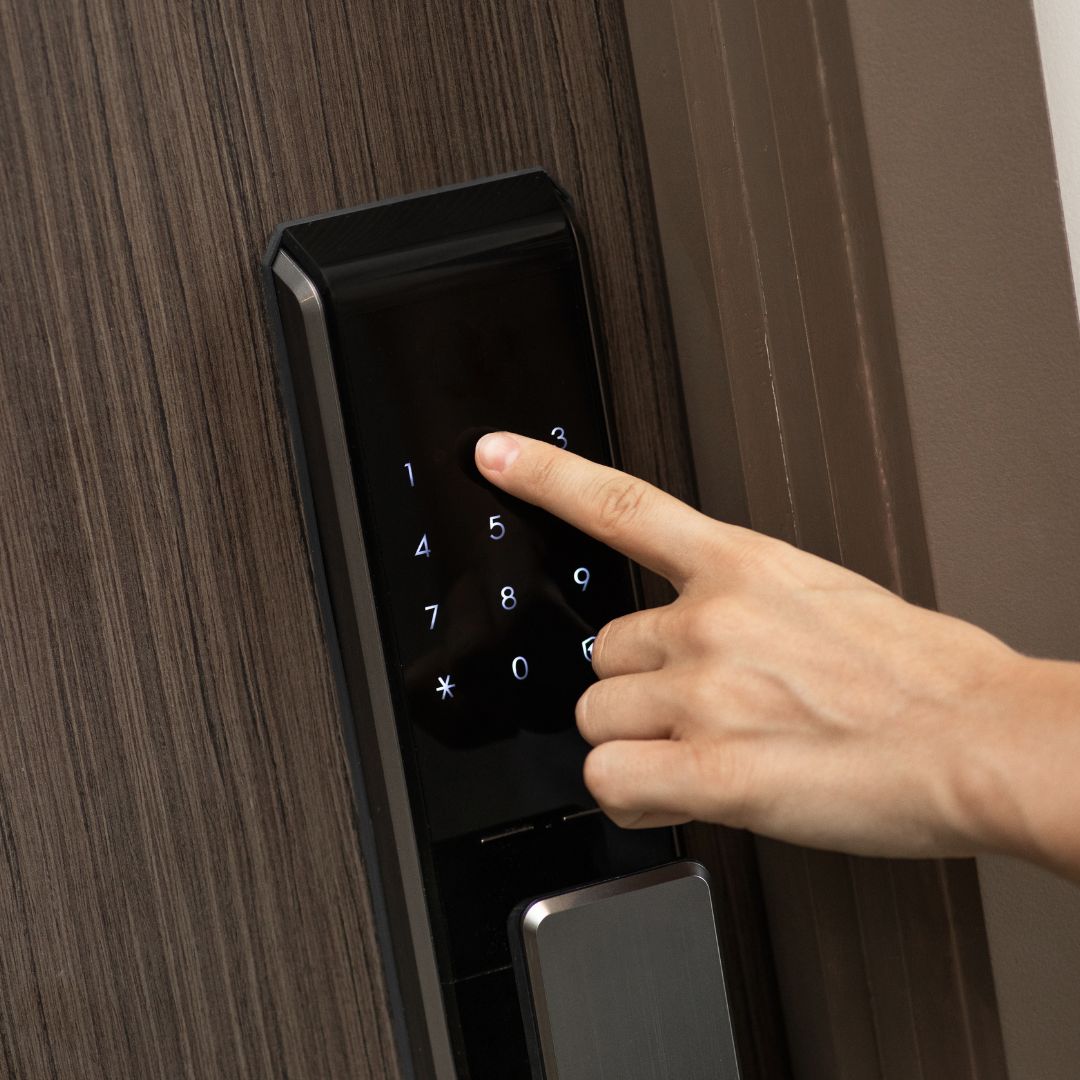 The critical benefit of single key multiple locks has to buy just one key for all the locks; it is an economical option. If you lose the key, you must get a single replacement. It's important to note that only locks with similar mechanisms can share a key. For example, a deadbolt and a padlock cannot share a master key.
Final words
All master keys are created for convenience. However, it's essential to remember master keys require master pins to be placed in the lock's cylinder. It makes it easier for the lock to be manipulated or picked. If you need to decide if you should have your building master key for locks, A1 Super Locksmith can help.
" width="20″ height="20″>