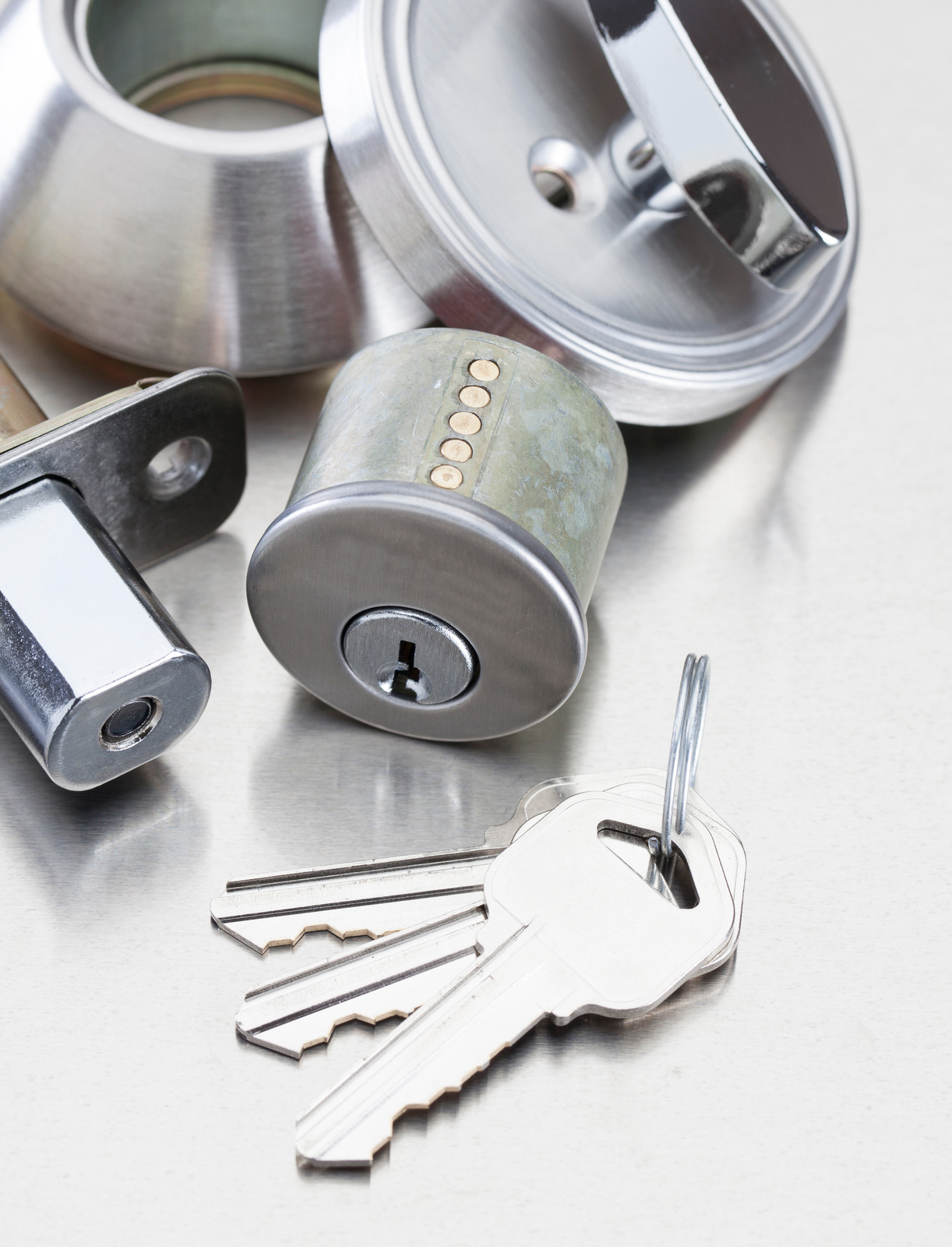 What are the different types of locksmith services? Locksmith service is not limited to a single lock repairing service. The industry of locksmiths includes various types of locksmith services you require for security needs. Every service delivers a layer of high security that leads to a safe life.
However, do you already know about the services of a locksmith?
Today, we will look into the types of locksmiths. So, read the article till the end.
Different Types of Locksmith Services in Rockville, MD
Commercial Locksmith Services
Commercial locksmith works for commercial services like offices, schools, hospitals, etc. They offer advanced locking system services to protect your commercial buildings vigorously. Because professional work requires extra protection from any illegal occurrence, always approach a locksmith for this service.
Furthermore, commercial locksmith services include:
New lock and security system installation services
Safe installation and unlocking
Key duplication services
Key-card lock installation and repair
Lock and security system repair and maintenance services
File cabinet lock services
Commercial lockout services
Master key systems
Rekeying services
Security system upgrade
Residential Locksmith Services
The technician we generally call for our home security systems and locks is a residential locksmith. Your local locksmith always offers you the best emergency services. One of the main reasons for calling a residential locksmith is a locked-out situation.
The situations that require residential locksmith services are as follows:
Home Lockouts
24/7 residential services
Broken keys
Security system installation services
Lock installation services
Lock repair services
Key duplication services
Emergency Locksmith
Emergency locksmith services are essential services that work around the clock. Therefore, when you encounter an emergency, you can call an emergency locksmith. The situations when you need to call an emergency locksmith include:
Home Lockout
Break-ins
Emergency lock repair
Emergency new lock installation
Broken Car key
Lost all keys
Forgot safe code
Key Cutting and Car Locksmith Services
Have you ever experienced a situation where you lost your key or damaged your door key?
It seems frustrating, but you can immediately call a locksmith to fix this issue.
In some cases, people are locked out of their cars and feel anxious. Here you will need key cutting services to get back into your vehicle.
Car locksmith services include:
Transponder keys replacement
Boot opening service
Broken key extraction and repair
Car ignition repair
Car key rekeying
Chip key reprogramming services
New Lock Installation Services
You can call reliable and trustworthy locksmith services in Rockville to install a new lock. We provide a unique locking system on your door that prevents intruders and burglars into your home. The new lock installation service secures your property tightly. You can also choose your security type according to your requirements.
Therefore, upgrade your old locks, install new locks or replace security systems with superb locksmith services.
Final Words
Different types of Locksmith services deliver different services for your better security and peace of mind. So, contact a trustworthy locksmith to meet all your security needs whenever you move your home, open a new office, or bring a new safe into your house.
In the article, we have discussed the different types of locksmith services.
So, if you also need any of the above services, you can connect with A1 super locksmith services.
Don't forget to share this article with your friends and family!