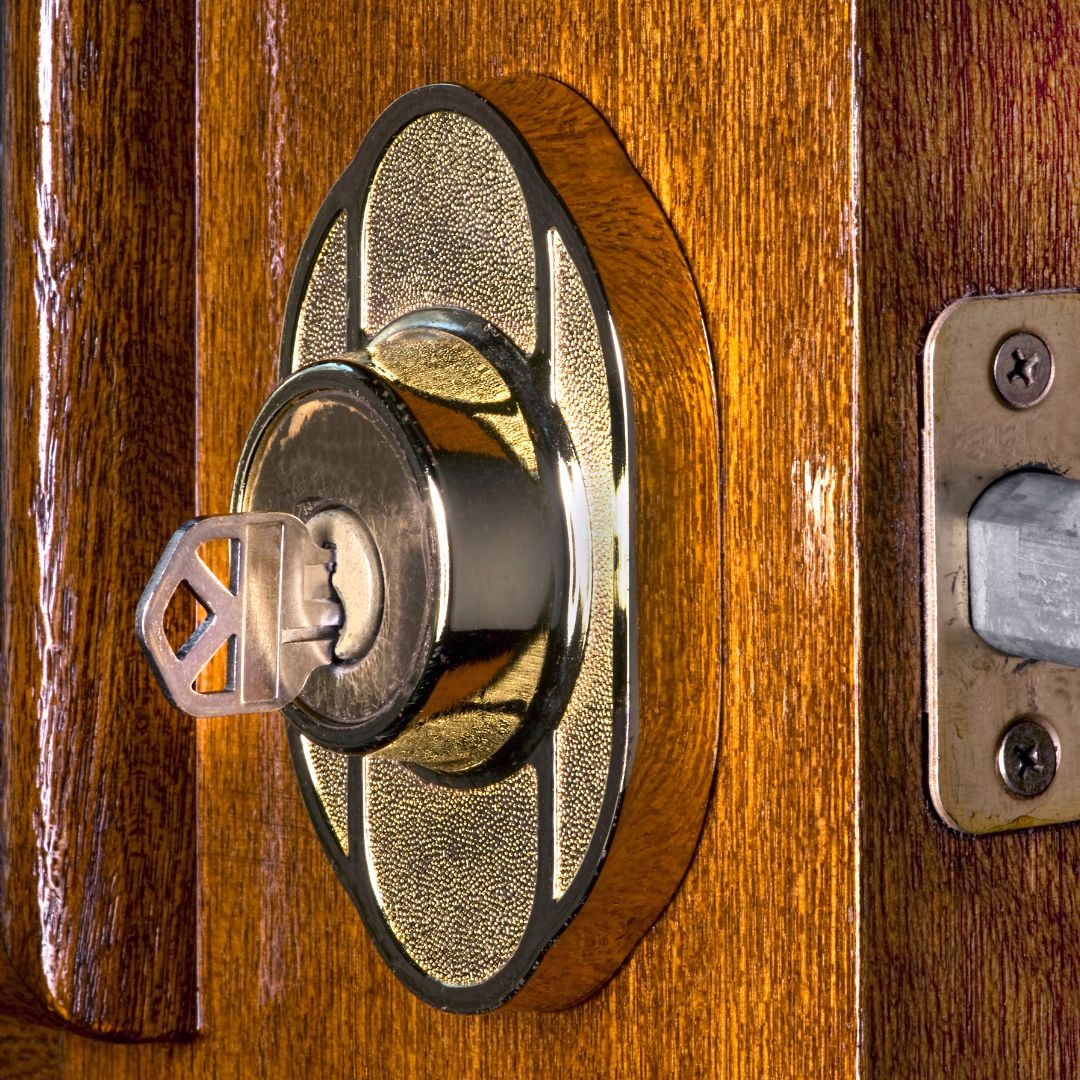 How much does it cost to change lock? Even if it's your car or the keys to your business or home, the cost of lock replacement isn't set in stone and depends on various factors; likewise, the cost to change lock on door depends on many things. Your local locksmith can give you more details on pricing and provide you with the question: how much does it cost to change a lock?
The cost to change locks depends on various factors.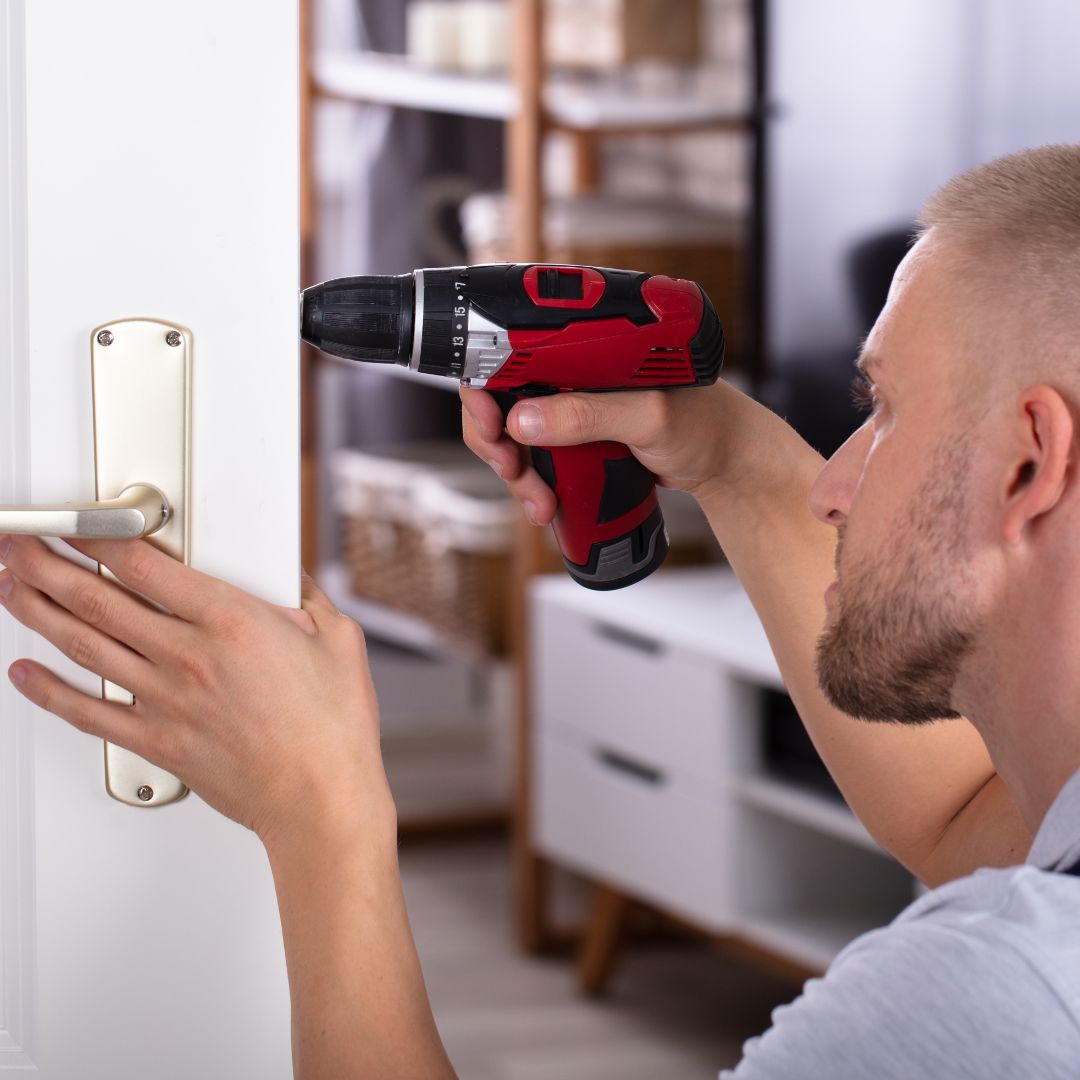 1. Door lock features
Your price will rise as you move from essential door locks to smart locks, deadbolts, or locks with exceptional Bluetooth connectivity. Deadbolts have added metal bolts for security purposes, while electronic locks add a keypad in addition to the lock. Keyless locks ditch the keys altogether and need a number code or a fob to open the door. Smart locks permit you to open or lock your doors remotely, automatically set times when locks open, and share keys digitally. 
2.
How much does it cost to change a lock?- location and availability
When requesting locksmith services, inquire whether there will be additional changes. For example, some lock technicians may charge an extra fee for onsite calls during emergencies or after hours. You may also pay more for jobs that are outside their service area.
3. Cost to change locks on door depends on the variation of locks
Somehow related to lock complexity, the interpretation of your locks can likewise affect the cost of rekeying them. Again, it is because the doors of your property serve different purposes. Remember, however, that the more critical the exits are, the more complex their locks will be.
For one, your external doors deter intruders from property access. Additionally, your internal doors are designed to separate rooms among occupants. We might even install other doors for storage purposes. Given the variation of your locks, you must expect significant changes in your lock rekeying costs as the locksmithing services go on.
4. Locksmith experience of commercial lock change
When you're speaking to a commercial locksmith to get a quote on office lock installation or replacement, try to explain all the necessary information about what it is you need to be done.
Experienced locksmiths will be able to give you a relatively reliable estimate of the expected cost of the job if you tell them about the types of lock. This level of detail can help to alleviate any potential extra fees during their call-out, as they'll know the specifics beforehand. 
5. Complexity of the service
how much does it cost to change a lock? In determining how much commercial lock change locksmith costs, you will need to factor in the complexity of the service, you need from them. It goes with just about anything because if you need someone to do more work or more challenging work instantly, there is always the possibility that it will cost to change lock on doors is higher.
6. Rekeying or replacing locks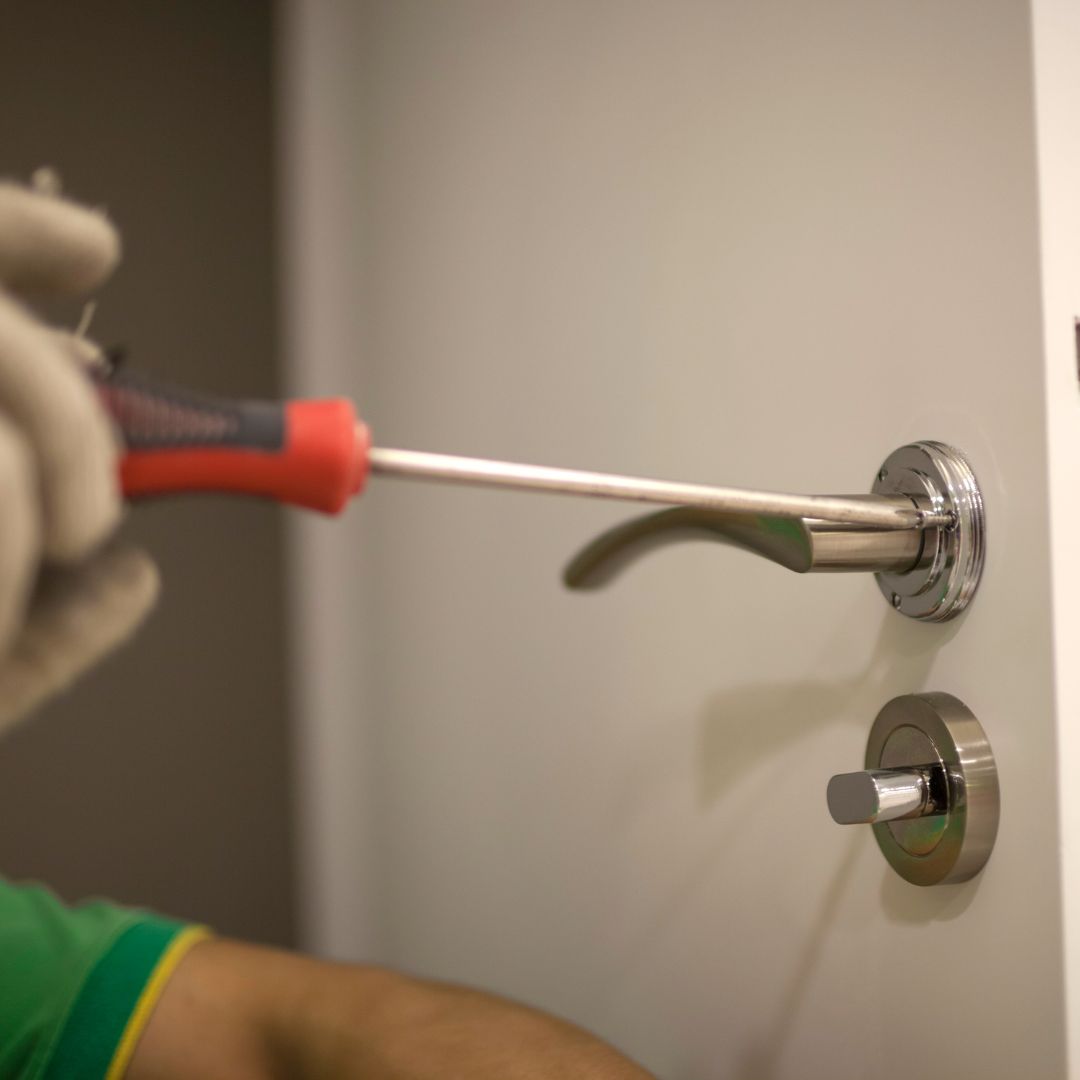 Rekeying locks is not the same as lock replacement. To rekey a lock, your locksmith will rearrange the pins in the cylinder to disable an old key and enable a new key. Rekeying is a quicker job, thus a cheaper option than a replacement. 
Final words
As we see, the cost to change locks on doors depends on several factors. Each of the factors discussed above affects the price of a commercial lock change. According to FBI Burglary statistics, 65% of home break-in incidents occur through forcible entry via front, rear, and garage door entries. While this statistic is startling, the good news is that your home's security can be increased by taking care of our locks.
At A1 Locksmith, we have the expertise and tools to handle all your office lock installation needs. We do our best to meet the customer halfway by charging affordable pocket-friendly prices for our services.
Contact us today if you need a quick response on how much does it cost to change a lock?