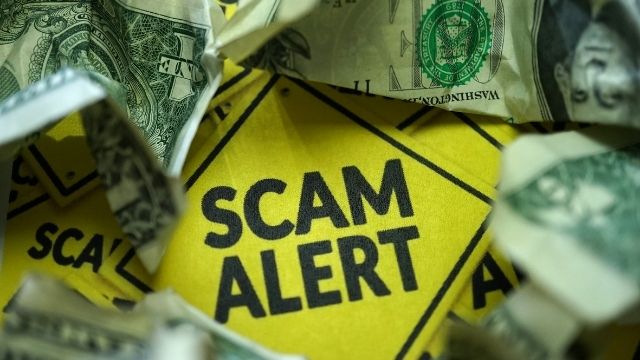 A locksmith scam that traps desperate homeowners into overpaying for emergency services has been named one of the fastest-growing frauds. Unlicensed and unqualified, fake lock technicians charge more than the going rate for rescuing locked-out victims.
As a result of this ongoing rise in locksmith scams, we are posting this blog to make you aware of the locksmith scams.
1) The response time is slow
You should be suspicious if the locksmith takes hours to get to you even though the website and maybe even the operator who took your call promised to come in less than 30 minutes. There are chances that they aren't as close as they would like you to believe.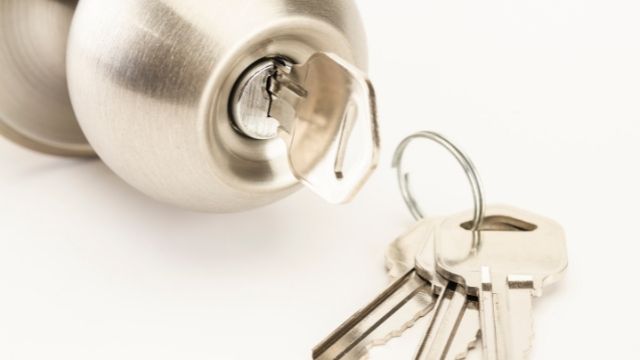 2) Beware of locksmiths who use paid ads.
Locksmith scammers have the money to spend a fortune on internet advertising to make sure their business is one of the top ads that come up. Scammers trap consumers at low rates and charge 10 or 20 times more than reputable and professional locksmiths.
3) The locksmith seems inexperienced
If the scammer cannot make a simple fix or free a jammed lock, that's because he is fake! Scratching the hardware, fumbling with tools, and damaging the lock or door are all worrying signs of inexperience.
4) No marked vehicle or uniform
Professional, reputable locksmiths will usually arrive in a company-marked vehicle and uniform promptly. Beware of any scammer who arrives late and without a uniform or marked vehicle. Ask for the professional locksmith's identification upon arrival. The fake locksmith will usually refuse to show you any form of ID and become hostile when you ask for proof of identification.
5) No receipt after you pay
When you pay a locksmith, always ask for an authorized receipt. Professional locksmiths should have no problem giving you a receipt after the work is complete. That authorized receipt will have the company letterhead, logo, or contact information, along with a list of each of the charges.
A professional and reputable locksmith will explain each of the charges ahead of time and will provide information for you to contact the company once the work is complete.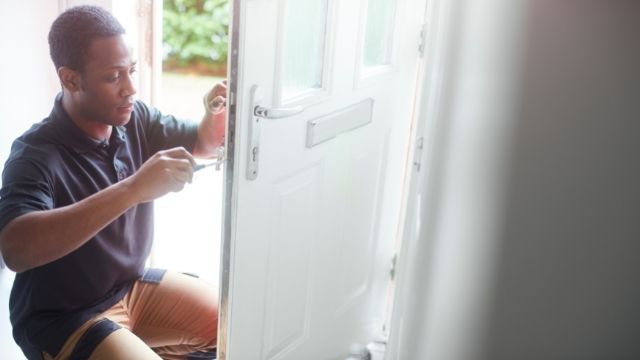 6) Unprofessional appearance
The scammers will probably not be wearing a uniform or have any ID. Their vehicle will not have permanent markings about their business, and he might be making excuses for that unprofessional appearance.
Final words
It's important to keep a cool head and be safe, even though being locked out can feel like a crisis. By getting the signals of a locksmith scam, you can protect yourself from financial danger and get your day back on track in no time.
We provide a unique locking system that prevents intruders and burglars from improving your home or vehicle's safety and to save you from a Locksmith scam. Established organizations such as A1 Super Locksmith have technicians that are certified, qualified, and ready to help you with your locksmithing needs. 
A1 Super Locksmith employees will always arrive in a marked vehicle and uniform. We are always ready to help our valued customers.
Also, you can call us 24/7 and get the Professional Locksmith Services in town!