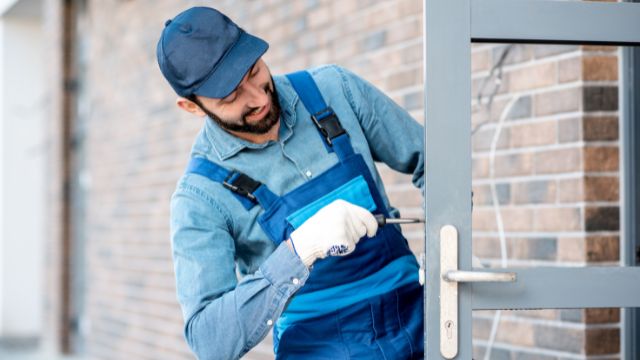 Are you locked out of your home? Did you move into a new house and want all the door locks replaced? A1 Super Locksmith installs, repair, and adjust locks in everything from cars to office buildings. They also offer services to people locked out or individuals who want to consult with someone about their security systems.
This blog discusses the 5 Special Services of A1 Super Locksmith.
1. Home lockout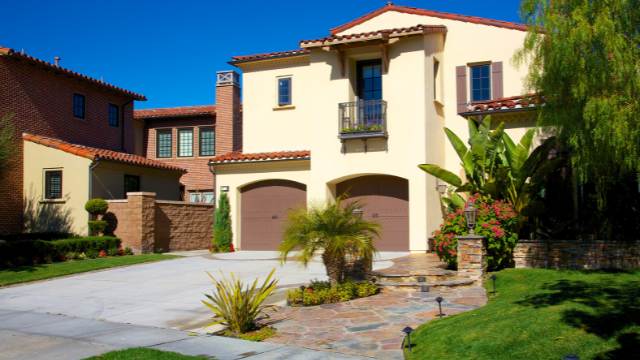 Services of A1 Super Locksmith include home lockout solutions. A home lockout can pose a severe problem, especially if you have pets and kids inside who need your help or dinner in the oven. Getting locked out of your home is always unpleasant, whether you left the house to take out the trash and the door automatically closed behind you or lost your keys late at night. No matter what, you need instant solutions. You don't want to break into your own home – potentially being mistaken for a burglar or damaging your lock mechanisms. We come to your home with all the necessary tools to remedy the cause of your lockout, making you a new key on the spot, repairing your locks, or even opening your door.
2. Car key repair
Emergencies like being locked out of your vehicle are scary and can happen to anyone at any time. We operate 24 hours a day, seven days a week, and are fully mobile. We meet you right where you are, get you back into your vehicle, and are on your way safely and efficiently. Our high quality of care and attention to detail ensures that your car sustains no damage with our service and provides you with a wide range of emergency automotive locksmith services.
3. Door repair and replacement
Are you tired of that creaky old door ruining the appeal of your property? Is your basement door constantly not functioning well? Then you must need door repair, installation, and replacement services! If you have any problems or issues regarding your doors, one of the best steps is to call a door installation company. We also specialize in offering door installation services. All we provide you with is a secured and safe door.
4. Safe opening
Services of A1 Super Locksmith include Safes that can become shut for various reasons, such as electronic or mechanical faults, loss of keys or codes, or something caught in a door. Whatever the problem preventing you from opening your safe, the multi-skilled safe locksmith can quickly detect the problem and determine the options for opening it. Get instant access to your valuables with the help of our trained and experienced locksmith!
5. Lock installation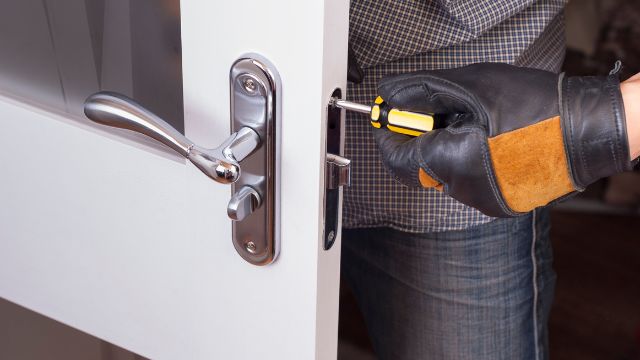 Services of A1 Super Locksmith include door lock fitting technicians with the required experience and expertise to handle any door lock installation service, from simple door lock fitting to the structure of complete door entry systems. From simple door lock fitting to complete door entry systems installation, our experienced locksmiths will offer a friendly and knowledgeable service.
Final words
If you are looking for certified locksmith services at any hour of the day or night, contact A1 Super Locksmith Services today! We will be happy to provide our services 24*7. We ensure providing effective Services of A1 Super Locksmith with high-quality key replacement without causing inconvenience. 
" width="20″ height="20″>